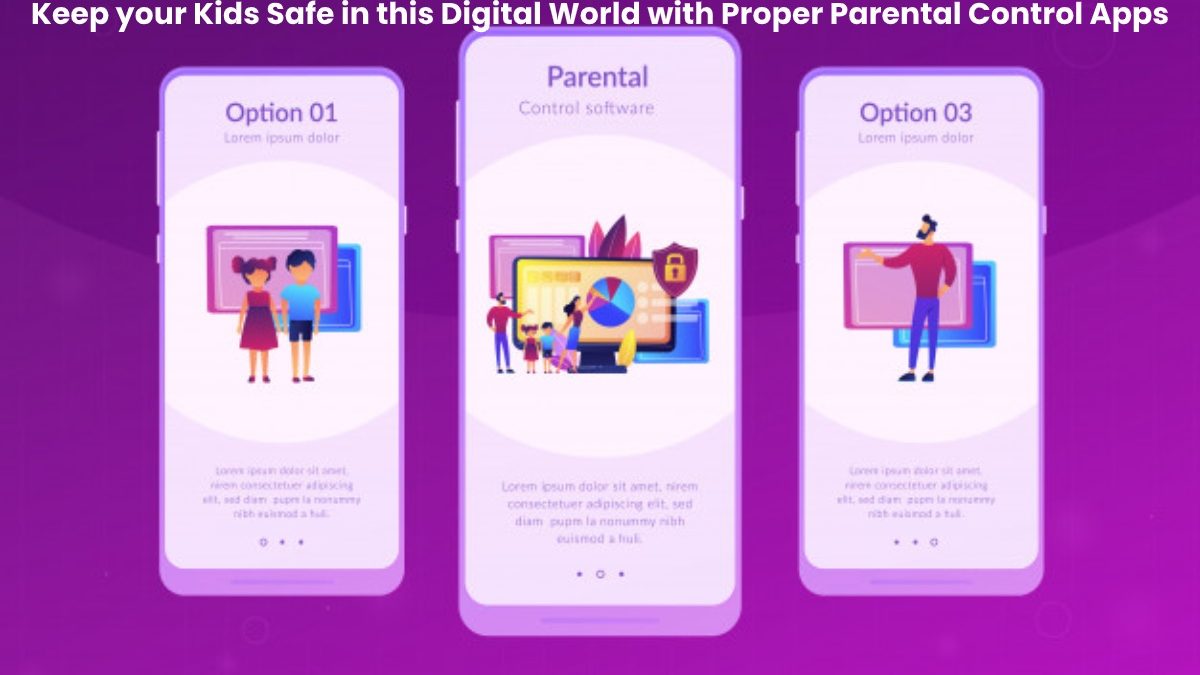 Parental Control Apps: Parenting is becoming tough day by day with more and more technological advancements. Kids are updated with all the technological advancements and are depending on them for all the things they are doing in their regular life. As a parent, you must be updated with the technological updates and catch up with your kids and keep them safe in this digital world.
Relevance
All these rapid advancements are actually letting your kids face some of the bigger challenges of life. As a parent, you need to keep up with the challenges too, and take care of your kid. Online dangers like sexual predators, cyberstalking, and phishing are quite common these days and kids get vulnerable facing such problems. You must prepare yourself to be able to handle such situations if your kid is experiencing something like that.
App to control your kids
As of now, there are several apps available on Google play store which can help you to keep an eye on your kids from a distance. You can use these apps for appropriate parental control. These apps do a lot of tasks to minimize your tension and keeping the security of your kids in mind the app connects you constantly to the smart device of your kid anytime anywhere. The apps actually do-
Support you to check the usage of different apps your kid is using and you can either control the usage of that certain app or can block that app in your kid's device.
Send you alert if there is a surge on social media messages and you can handle the issue either facing your kid or controlling the social media app manually through the app.
Enables you to limit the screen time of your kid and the screen time of specific apps that keep the usage in check for the kids and they need some restriction in their ages for a better and brighter future.
Alerts you, if there are questionable pictures in the device's gallery section and you just have to assess the situation and handle it with proper care.
Show the location of the device your kid is carrying and if he/she is facing a problem away from home, you can at least have the location to help.
Provide time to time reports of the total activities going on in the device and you can follow that while taking decisions for your child.
These apps help you to connect your device with the device of the kid with proper data connectivity and whenever he is in the connection, you can track all the activities he /she are doing along with the location. If the child is hiding something and spending a lot of time outside the home you can easily check out what he/she is up to. But remember, you must not interfere into his/her privacy that will make the kid more annoyed and that can worsen the situation. Use parental control. App with intelligence and get along with your kids and keep them safe from the risks lying ahead.
These apps have many advanced features like; one can also use the software in the gaming console Phone tracker. If you and all of your family members access entertainment via the internet by their own devices, you can also set up control on certain apps like YouTube, iTunes, Netflix. Netflix which will provide you to create an individual profile for all the family members with different control levels, thus they can see only the content which is appropriate related to their age.
The app is very easy to handle. You must install the app in both your Android or iOS device and your kid and get connected. Complete all the settings and notifications to make them work better and in your way. Take care that they are not missing any important messages through the blocked app or screen time of relevance. The parents can have all these features to keep an eye on their kids along with being a little relieved. Numbers of apps are available over the internet and you can browse them and check the details and choose the best suitable for you. These apps can make you much updated as a parent in this tech-savvy time.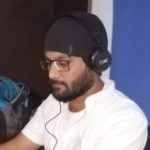 Kamran Sharief
I write about technology, marketing and digital tips. In the past I've worked with Field Engineer, Marcom Arabia and Become.com. You can reach me at kamransharief@gmail.com
Related posts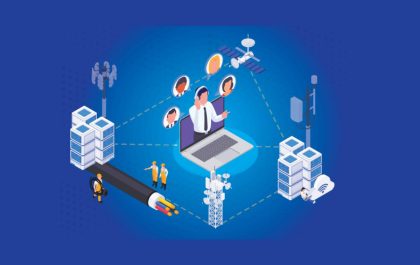 Sip Termination Providers – 7 Reasons To Choose The Best Call Routing Suppliers-My Country Mobile
When it comes to Sip Termination services, businesses need a reliable wholesale Voip Providers that offers high-quality solutions at competitive…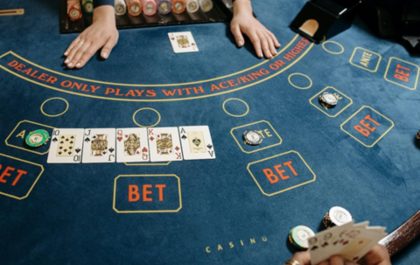 The Evolution of Online Casinos: How Play.co.za Leads the Way
The world of online casinos has undergone a remarkable evolution over the past few decades. As technology has advanced and…