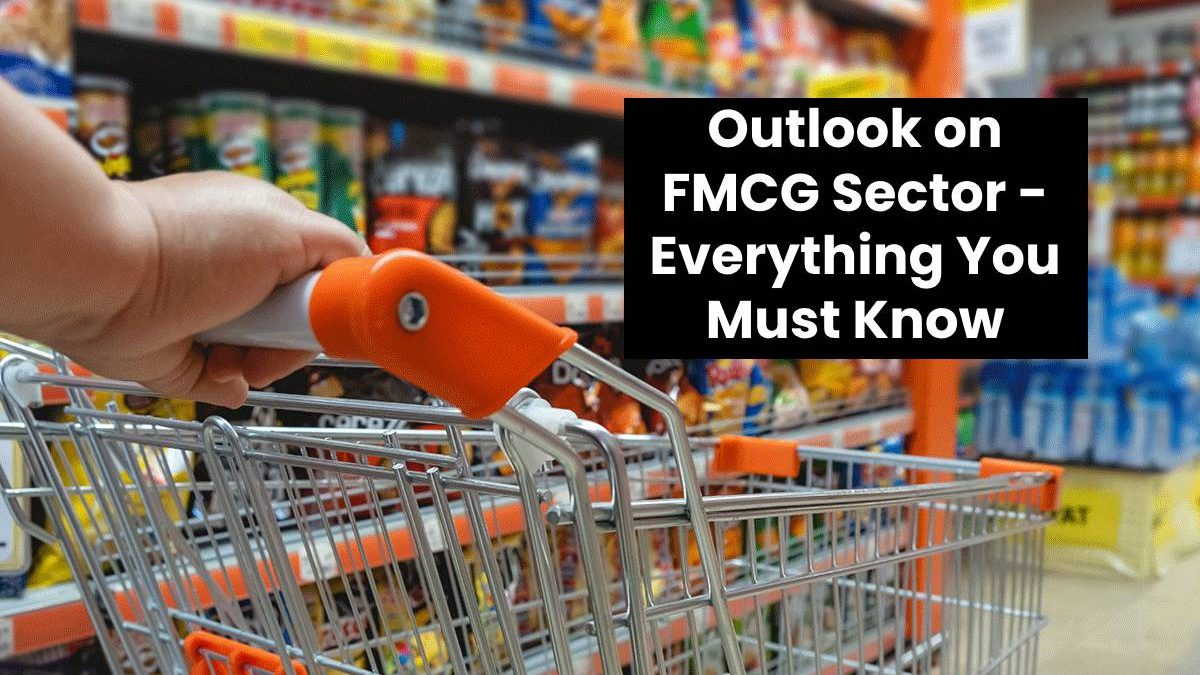 What exactly is FMCG?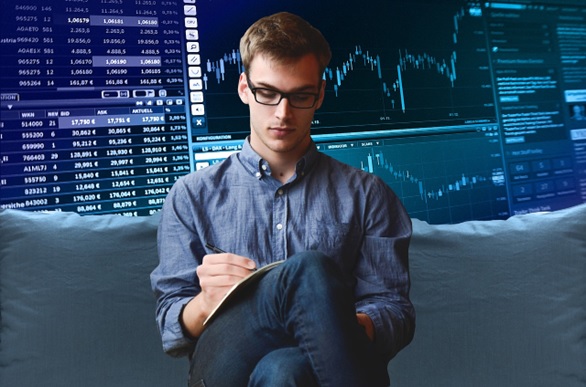 Fast-moving consumer goods or FMCG is another term for consumer-packaged goods. It refers to items/products that sell quickly and are frequently priced inexpensively. Durable
household products include packaged meals, beverages, toiletries, confectionery, cosmetics, over-the-counter drugs, dry goods, and other consumables. With more people indulging in online stock trading, knowing everything about the industry is very important before putting your money in it.
FMCG Sector – Present
As the world's second most populated country, India should be among the countries
with the largest and fastest-growing FMCG market. That is exactly what is happening right now, and the most exciting things are those with the highest market share. In recent years, there has been an increase in the number of programs in rural areas, such as farm debt relief, direct benefit transfer (DBT), and infrastructure development. The Union budget prioritised education, agriculture, healthcare, infrastructure, tax reduction, and micro, small, and medium businesses.
This segment is going through a lot of changes as a result of shifting client behaviour and the desire for more convenience. To address the ever-increasing demand of the Indian customer, retailers are embracing an omnichannel strategy and enhancing the application of digitalization and creating new-age technologies in their operations.
Here are some major trends expected in the FMCG industry for 2022:
To obtain a competitive edge and give a better experience to their consumers, FMCG companies embraced disruptive technologies such as big data analytics, blockchain, and artificial intelligence (AI), among others. Furthermore, Internet of Things sensors and gadgets as well as 3D printing technology are allowing FMCG companies to focus on direct distribution to meet expanding customer expectations.
Direct and Doorstep Delivery
Even the largest firms have been attracted to build a direct sales channel on many digital marketplaces as well as on independent websites and storefronts, due to the profit margins in direct selling to the end client. Most businesses have begun to deliver their products directly to clients' houses to improve the online marketplace.
Environmentally and Socially Friendly Brands
Climate change and a company's environmental impact have always been contentious issues, but since the pandemic, the majority of the country's population have changed their purchasing habits and decisions based on how much a company spends to give back to the community and how environmentally friendly it is.
As a result of the new government law addressing investments in FMCG enterprises and allowing foreign-directed investments, the industry has seen a rush of capital. Government incentives and FDI funds have supported the FMCG sector in creating jobs, constructing a more stable supply chain, and increasing FMCG brand recognition in established retail markets.
Online marketplaces have been used extensively by companies wishing to enter the FMCG industry. The internet has played a crucial role, allowing companies to increase their market reach in a more cost-effective and accessible manner. The number of internet users in India is likely to rise dramatically.
Communities will Sell in the Future
All future purchases will be based on personal recommendations from family and friends via WhatsApp groups, Instagram, and other social media sites.
Private Label will Come out Stronger
It's one of the simplest methods for increasing profit margins. People in positions of power are increasingly seeking ways to boost profit margins and customer loyalty beyond what other brands can provide, which is why supermarkets, wholesalers, and aggregators are building their brands in almost every category.
The FMCG sector is growing steadily. It is never the wrong time to start investing. Where are some of the industry leaders currently standing as of April 2022:
1. HUL is at 2,160 INR
2. ITC is 257 INR
3. Dabur – 551 INR
4. Tata Consumer Products – 806 INR
Investing in the FMCG sector can be a very lucrative prospect with such prices.
Related posts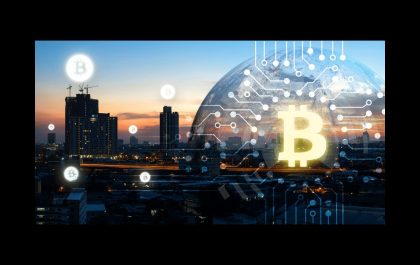 Empowering Bitcoin Users in DeFi: Harnessing the Potential of renBTC
The world of decentralized finance (DeFi) has been revolutionizing the financial landscape, providing individuals with unprecedented control over their assets…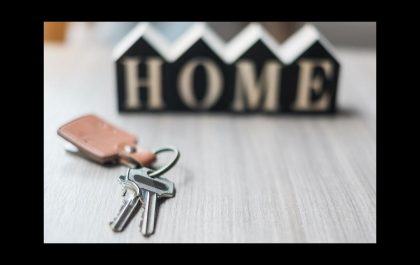 5 Tips When Purchasing Your First Home
Home ownership is a big financial commitment and there is a lot of information to take in. These 5 tips…