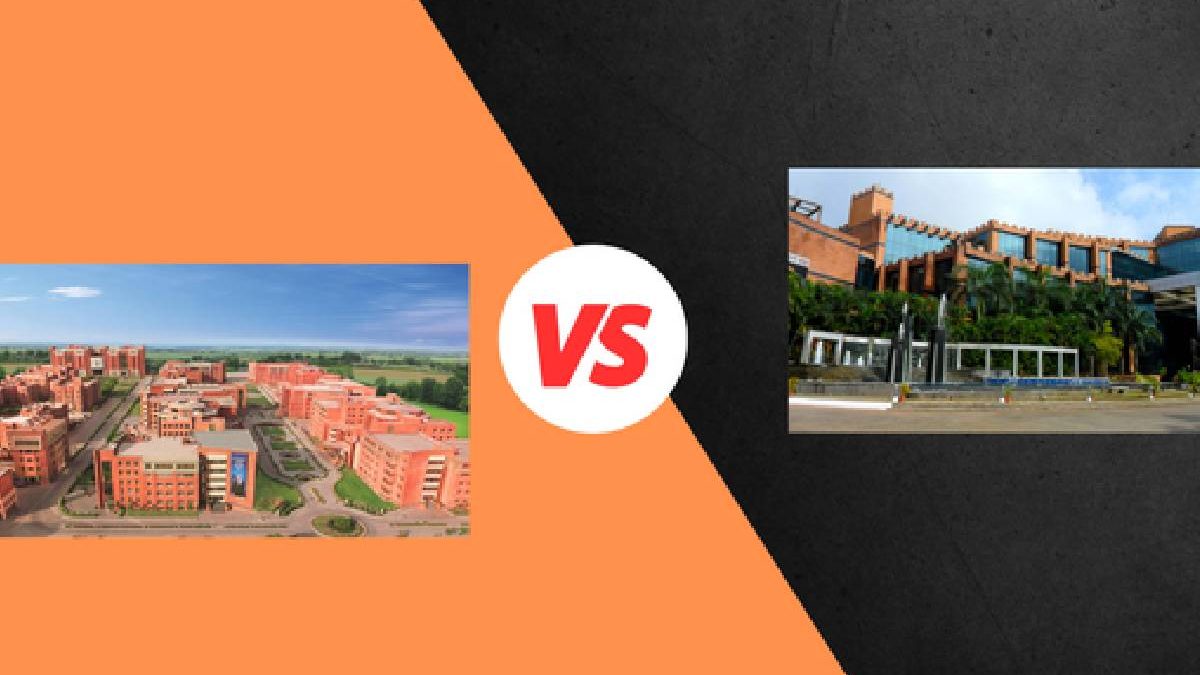 In the years there has been a surge in the popularity of pursuing an online Master of Business Administration (MBA). As a result, several renowned universities in India have introduced MBA programs. This article aims to compare and assess Online Manipal and Amity to assist you in making a decision about which option would be more suitable for pursuing an MBA course online in India.
Accreditation and Recognition
Accreditation and recognition are crucial factors to consider when evaluating an online MBA program. The degrees offered by universities on the Online Manipal website hold accreditation from reputable bodies like UGC. These accreditations ensure that the university adheres to rigorous academic standards and maintains high-quality education delivery.
While Amity is also a recognized institution, accreditations of online degrees offered by the umbrella of institutes under the Manipal group provide added assurance and credibility to potential students, making it a better choice in this regard.
Course Curriculum and Flexibility
The curriculum of MBA degree online available on Online Manipal has been carefully designed to satisfy the ever-changing demands of the corporate world. It includes the most recent industry trends, cutting-edge technologies, and real-life case studies. Furthermore, Online Manipal provides a balanced combination of academic understanding and practical applications, ensuring graduates are well-prepared to face the demands of the corporate world.
Online Manipal recognizes the value of flexibility for online students, who frequently balance their job, family, and other commitments. Their program is designed with a learner-centric approach, allowing students to pace their studies at their convenience. The availability of on-demand recorded lectures, live sessions, and interactive learning platforms offers unparalleled flexibility.
Faculty and Industry Exposure
The quality and experience of the faculty members play a critical role in any MBA program. Online Manipal boasts a faculty pool comprising highly experienced professors, industry experts, and business leaders. Their expertise enhances the learning experience and provides students with valuable insights from diverse professional backgrounds.
Moreover, Online Manipal has established strong ties with various industries, enabling students to gain exposure to real-world challenges and opportunities through internships, projects, and guest lectures. This exposure can prove invaluable when seeking career advancement after completing the MBA program.
Technological Infrastructure
As an online degree provider, having a robust technological infrastructure is paramount to ensure seamless and uninterrupted learning experiences. Online Manipal has invested significantly in cutting-edge technology, user-friendly interfaces, and secure platforms to facilitate a smooth online learning journey.
Their commitment to providing top-notch technological support ensures that students can focus solely on their studies without any concerns about technical glitches or system failures.
Student Support and Career Services
Comprehensive student support services are crucial for success when pursuing an online MBA. Online Manipal excels in this area, offering dedicated academic advisors, 24/7 technical assistance, and access to an extensive online library.
Furthermore, their career services team assists students with resume building, interview preparation, and job placements, enhancing their employability and career prospects significantly.
Alumni Network and Reputation
The alumni network and its reputation in the industry are important considerations when choosing an online MBA program. You can become a part of the Manipal legacy and a prestigious alumni network.
Affordability and Return on Investment
For many students, the affordability of an online MBA program and the possible return on investment are critical concerns. Manipal University Jaipur's online MBA program has affordably priced tuition prices, making it an accessible alternative for students from a variety of backgrounds.
Moreover, the knowledge and skills acquired through Manipal University Jaipur's MBA program can lead to significant career growth and higher earning potential, ensuring a favourable return on investment.
Admission Process and Eligibility Criteria
Before making a selection, it is critical to understand both colleges' admissions processes and qualifying requirements. Online Manipal has a strict yet simplified admissions procedure that takes into account aspects such as academic credentials, work experience, and entrance exam results.
Amity also offers a clear admissions procedure that evaluates individuals based on their academic performance, entrance exam results, and personal interview. It is critical to examine each college's individual qualifying criteria and admission requirements to determine which one best fits your experience and objectives.
Conclusion
While both Online Manipal and Amity are reputed, Online Manipal emerges as the superior choice for pursuing an online MBA in India. Its robust accreditations, well-structured curriculum, flexible learning options, experienced faculty, strong technological infrastructure, and comprehensive student support services make it the ideal destination for aspiring business professionals seeking to elevate their careers.
Choosing Online Manipal for an online MBA is not just a decision based on convenience; it is a choice that guarantees a transformative and rewarding educational experience. So, if you're looking to take your career to new heights with an online MBA, Online Manipal is the clear winner among the available options in India.
[Disclaimer: This is not a sponsored post. The opinions expressed are solely of the author and the website is in no way responsible to it]
Related posts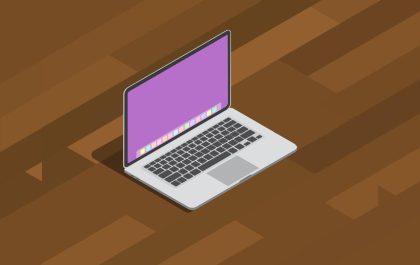 Tips for Choosing the Perfect Desktop Docked Search Utility App
Tips for Choosing the Perfect Desktop Docked Search Utility App In the business world, efficiency is the key to success….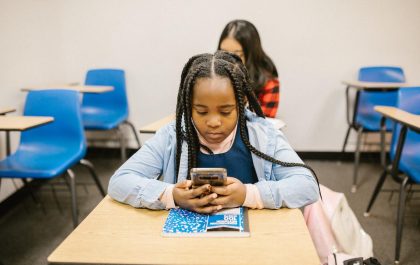 How Technology is Transforming Assignment Writing in Education
In today's educational landscape, technology is not only revolutionizing assignment writing but also giving rise to innovative solutions like the…