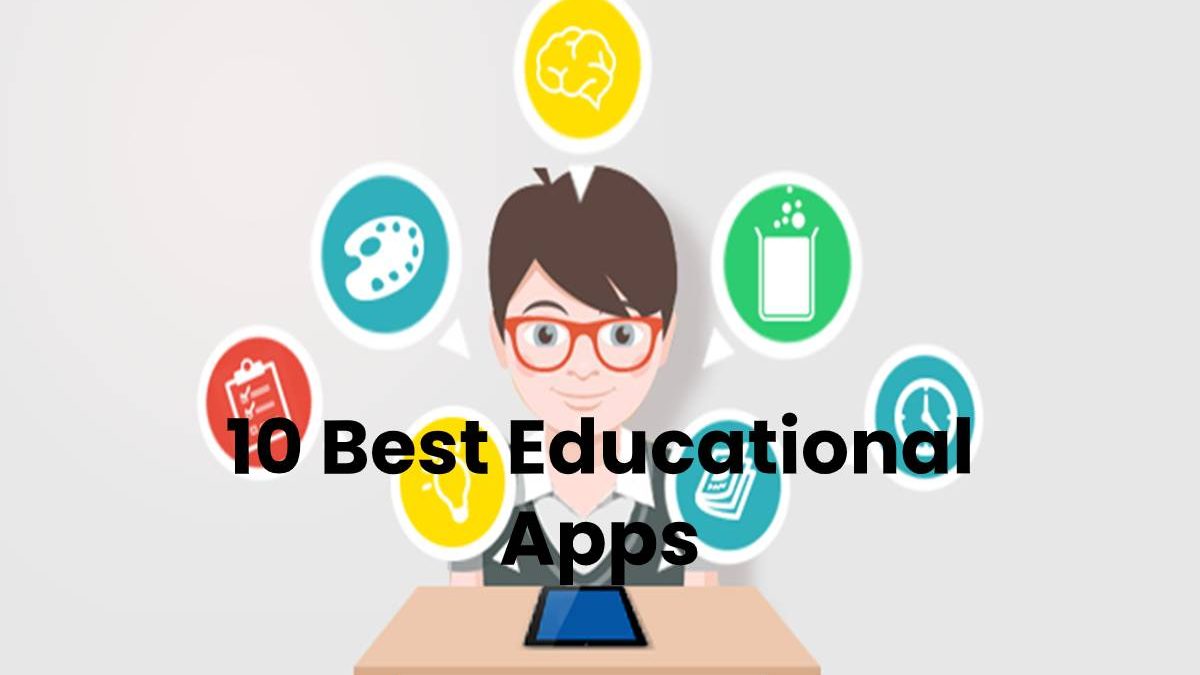 The education sector has undergone a paradigm shift. Methods of learning and teaching have received new definitions. There are a lot of educational apps and online learning apps that are helping teachers and students alike. An educational app is " any program, app, or technology that can be accessed via an Internet connection and enhance a teacher's ability to present information and a student's ability to access that information."
Online education has many advantages over the traditional method of education. The convenience, cost-effectiveness, flexibility, wide variety of options to name a few. This has been possible due to the advancement in technology and the development of online learning apps and educational apps.
Today we will be looking at 10 such educational apps and online learning apps that are helping to reimagine education altogether.
Teachmint is one of the best platforms for teachers and tutors for online teaching. It is a one-stop solution, the ease and effortlessness that Teachmint brings to the table are commendable. Not to mention the long list of features that it provides. They are absolutely unique and edgy. It is now available in 11 different Indian languages and has an online whiteboard feature. In comparison with the other similar platforms in the market, it is the best app for teaching online.
From security to efficiency, this platform covers all the major concerns that a teacher would have while teaching online. It is an Indian app and since it is specially designed and optimized for India, the amount of internet data that it consumes is also very less. Teachmint stands out from the rest of the crowd in all the right ways. As mentioned, it is one of the best free educational apps and also the best free app for online teaching.
2. Schoology
Schoology is an educational app for teachers and students. It works as an effective platform and helps teachers and students to post assignments, projects, videos, study materials, links, etc. It also helps to increase student engagement and makes the classroom more inclusive. For teachers, it acts as a classroom management app as well.
3. StudyBlue Flashcards
This is a unique educational app that helps both teachers and students. It helps the students to create digital flashcards and notes and other study material. They can use this to memorize their lessons better. For teachers, it helps in making the classroom interesting and helps to ensure that teaching is efficient and effective. We can say that it is an online learning app that helps to understand and track progress, set reminders, conduct quizzes, and more. It helps to customize study materials with images and videos. This way, learning becomes more interesting and teaching also becomes effective. It is one of the best education apps for students.
4. DuoLingo
This is an educational app for students that helps students to learn a new language. The most interesting part about this online learning app is that the lessons and sessions are gamified and makes learning more interesting. It easily falls under the list of unique online teaching apps for teachers. This app provides real-time dashboards and this helps teachers to track improvement and growth.
5. Seesaw
Seesaw is a great educational app for teachers, students, and parents alike. It makes sure that the community is connected and that communication is easier. With its features, Seesaw helps teachers to get a clear understanding of how much the students have learned and where they stand in the learning curve. It has special tools that help to analyze the understanding & knowledge of students and provides reports that help teachers. As mentioned it also acts as a platform for communicating with the parents.
6. Tick Tick
Tick Tick is basically a to-do list app and it is an easy to use app. It helps teachers and students to stay on schedule. It also allows to integrate calendars, it ensures that the students and teachers stay on top of their deadlines and activities. The simple structure of the app makes it all the more useful. It is a simple reminder app.
7. Remind
This is another educational app that is really beneficial for both teachers and students. It can be called as an online learning app as well. It can be used by teachers to send reminders to students and to engage with them. It is a two-way communication app and helps teachers to build a strong community. The students can be ahead of their deadlines with this educational app.
8. Animoto
Animoto is a very useful educational app. It helps with animations and creating high-quality videos. Students can use this for creating presentations and teachers can use this to make classes more interesting and engaging. With this app, online teaching and online learning become easier.
9. Kahoot
Kahoot is a one of a kind educational app. It helps gamify education. It helps to host games using videos and reach students outside the classroom. The teaching and learning process becomes more effective with this app.
10. Quizizz
This is an educational app that is extremely useful for both teachers and students. It helps to create interactive quizzes and share them with the students. This helps in making the classes interactive and interesting. Students can learn better with such activities.
Conclusion
We have discussed some of the best educational apps available. The number of people taking online classes is on the rise. Online education is a relatively new realm for both teachers and students but with the right online teaching apps, online classes can be made effective and efficient.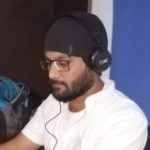 Kamran Sharief
I write about technology, marketing and digital tips. In the past I've worked with Field Engineer, Marcom Arabia and Become.com. You can reach me at kamransharief@gmail.com
Related posts
Stake US Bonus Drop Code 2023
These days, it's hard to find a great welcome bonus or a fantastic promo code at online casinos. However, Stake.us…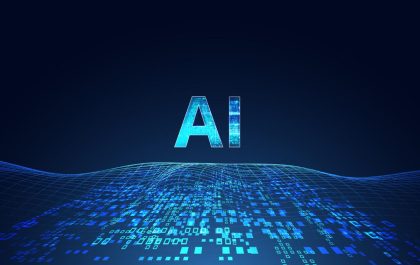 How Generative AI is Impacting Data Analytics
After taking the world by storm in 2022 with the introduction of OpenAI's ChatGPT, generative AI is coming out of…