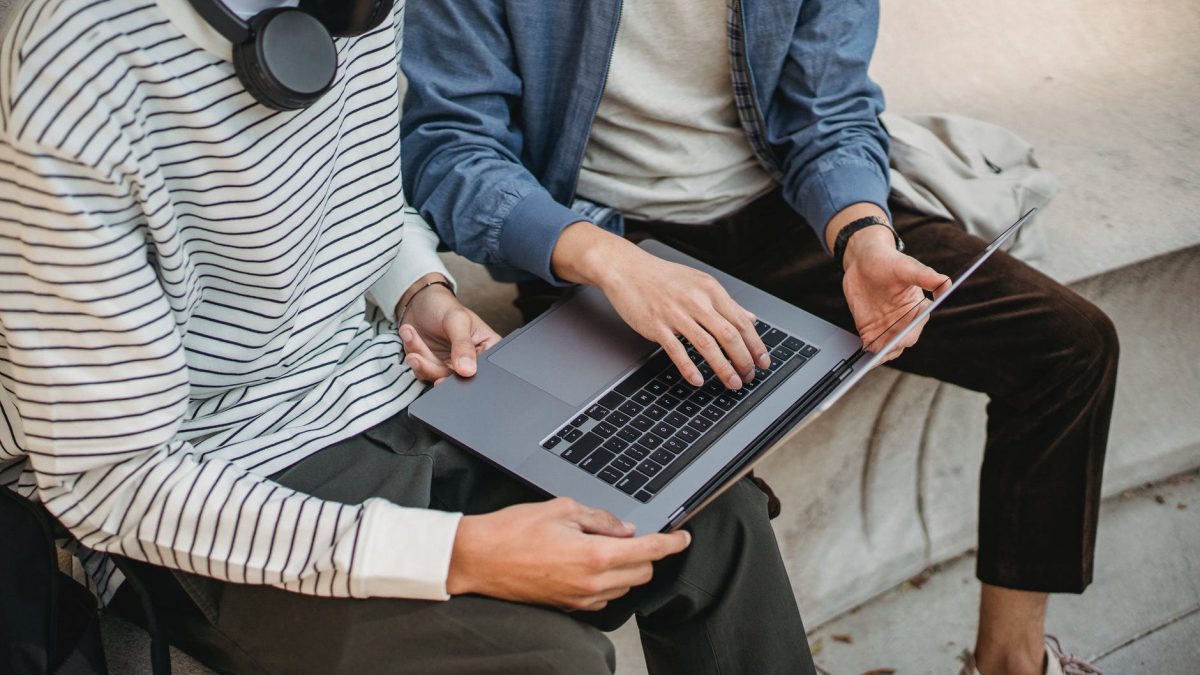 9 Apps That Will Help You Study Better
The life of a student isn't easy. They need to review their notes to get a good grade on their quizzes, major exams and other tests. Effective study practices, therefore, are essential to succeed in school.
Before the advent of PC's and mobile phones, studying involved going to the library, reading books and using paper flashcards to remember concepts that will appear in the upcoming exam.
Thanks to technology, students can download mobile apps to study more effectively. Whether they're enrolled at an online middle school program or a traditional college campus, these study apps can help them get ready for their next test.
Consider downloading these study apps to help you ace your exams and secure a spot on the honor roll:
1.  Socratic by Google
Struggling with math? An app exists to help you with that problem.
Socratic by Google is an app that helps you with your math assignments. Using this software is simple: take a picture of the math equation and let the app do the rest. Socratic by Google uses optical character recognition (OCR) to identify the problem and provides the steps to solve it. This way, you know the answer along with the process to arrive at the answer.
2.  Equate Formula Solver
This all-in-one formula calculator offers a library of equations for physics, chemistry and mathematics. It features a built-in formula solver that you can use to check your answers or obtain assistance if you're having trouble solving a particular equation.
Also Read: Securing Your Cloud Data
3.  Forest
Although smartphones are useful, they can also serve as distractions to studying. Forest is a mobile app that helps prevent the unnecessary use of your phone.
When you need to stay focused for your next test, just open the app and virtually plant a tree. If you commit to your task without using your phone, the tree grows. On the other hand, the plant dies if you're unable to resist the temptation of using your smartphone. The goal of this app is to help break your smartphone addiction, minimize procrastination and help you concentrate on your tasks.
4.  CueBrain
Need help passing your next French test? Install CueBrain on your mobile phone. This app is perfect for students who are learning a new language. It uses quiz sessions and interactive flashcards to teach you foreign language vocabulary.
5.  Exam Countdown Lite
Install this mobile app, and you'll never forget a test schedule again. Exam Countdown Lite comes with a countdown feature that tells you how many weeks, days, hours or minutes you have left until your next exam. It also features the option to add notes to test and exam reminders.
Also Read: Everything You Need To Know About SPC Flooring
6.  My Study Life
This smartphone app allows you to store details about your classes, assignments and exams on the cloud and manage them whenever and wherever you want.
You could also use this app to create reminders, then sync the info across various platforms. If you have an upcoming exam or class schedule, you'll receive notifications from your mobile phone.
The best thing about this app is that it won't cost you a single penny. If you're a student on a budget, My Study Life is for you.
7.  Brainly
This study mobile app also happens to be a social network for individuals who like to learn things. After signing up, you can post questions to the online community and (hopefully) get the answers to help you on your next test. You could also browse Brainly, check the other questions posted by users and help them out, as well.
8.  iProcrastinate
If you're the type of person who likes to put off studying until the last minute, you'll need this mobile app. This free, dark-themed task management platform consists of three columns. The first is Groups, a place where you order tasks according to priority level and due date. It also comes with a Subject field that lets you input custom colors and names.
The to-do tasks are in the middle column. The third column allows you to enumerate the steps required to complete a particular task.
Use this app to help you organize your tasks based on subject or classes and manage your time more effectively.
Also Read: When Should You Go for a Mini Laptop?
9.  Open Culture
This mobile serves as an excellent source for free educational materials to help you supplement the lessons you learn in class. You'll enjoy access to podcasts, university courses and audiobooks on a wide range of topics, such as science, math, religion, economics and engineering.;
Use technology to your advantage by downloading one of these helpful mobile apps. These apps will help you stay focused, supplement your learning and manage your time wisely.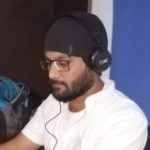 Kamran Sharief
I write about technology, marketing and digital tips. In the past I've worked with Field Engineer, Marcom Arabia and Become.com. You can reach me at kamransharief@gmail.com
Related posts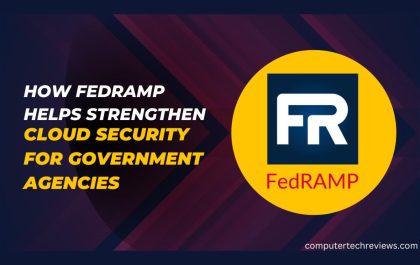 How FedRAMP Helps Strengthen Cloud Security for Government Agencies
In an age where digital transformation is reshaping the way governments operate and deliver services, cloud computing has emerged as…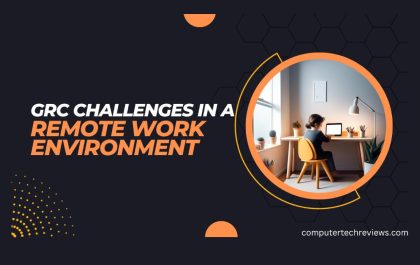 GRC Challenges in a Remote Work Environment: Navigating New Risks and Opportunities
The global workplace landscape underwent a seismic shift in 2020 when the COVID-19 pandemic forced organizations to rapidly embrace remote…