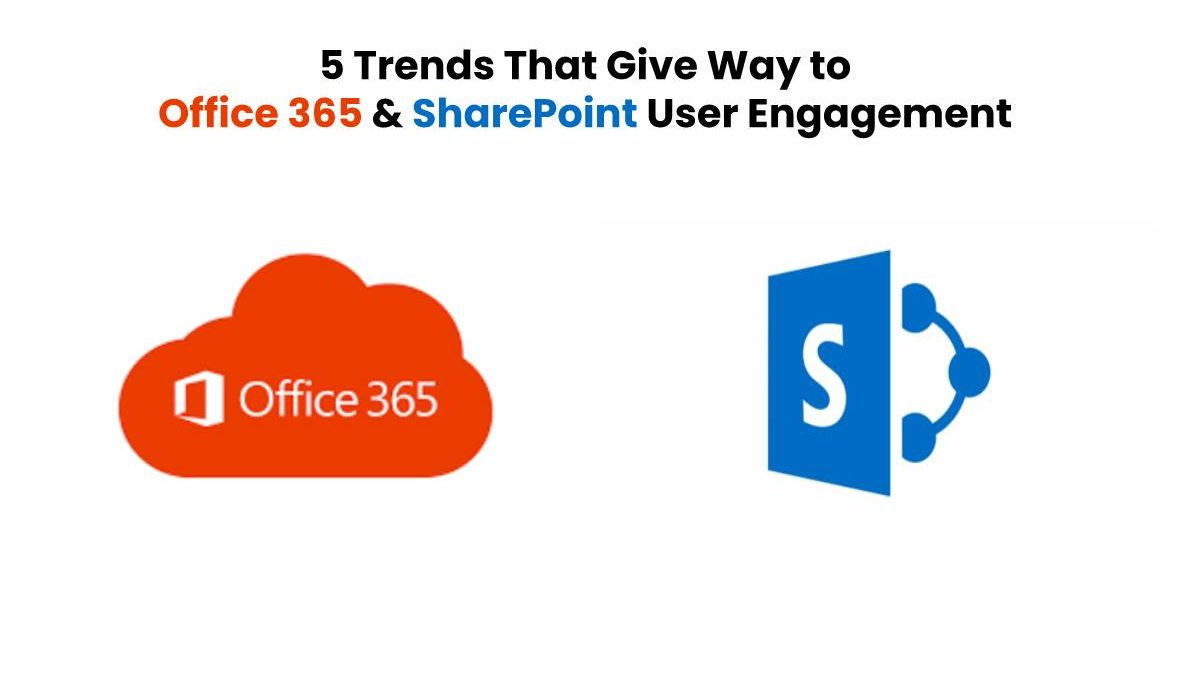 User demand are being significantly driven by the profound changes within the world of technology. This is constantly pressurizing brands and businesses to be increasingly customer-centric, so that the customer demands are met more precisely. Attaining customer loyalty has become a real challenge for brands, especially when the digitization is intensifying with every passing day while making the consumers and competition more powerful. Today, we all know that, a brand is only recognized and praised for the value and user experience it delivers. This means that engaging customers throughout the life cycle has become crucial to ensure viability and competitive of a brand and business.
In terms of a software or an online platform, user engagement is a real tough task, which requires imagining, designing, building and testing countless possibilities in terms of experience, consistency levels, agility and excellence. In order to provide an extraordinary user experiences, one needs to understand the various interaction/engagement levers to which your users react, when it comes to their engagement with the product.
Office 365 & SharePoint User Engagement
If we look at SharePoint, it gives use the perfect example of harmonizing user engagement, and the secret of success behind this is the Microsoft right cracked the user engagement levers and trends that fully favored it. Microsoft has been rapidly updating Office 365, in order to keep its users engaged. SharePoint deployment, migration and upgrade and Office 365 applications has now become a totally different ball game. Deploying SharePoint now is totally different from that it used to be 10 years back. Obviously, we have better mentoring and training methodologies available at present, which enable to catch up with fast pace in a better, capable manner.
When it comes to Office 365 and SharePoint's deployment, one must not take it lightly, because it tends to leave you in state of analysis paralysis, which has made various organization stuck and suffered. If you are unsure about the right deployment tools that your organization should use for effective understanding and utilization of SharePoint, then you can always for the services of an expert like Code Creator Inc.
CCI is a renowned custom software development and IT consulting company, which is also well-known for its SharePoint implementations. CCI knows how to reinvent value for their customer by providing them the customized solutions which help them staying optimally customer-centric. We at CCI also knows how to better engage users through experience reinvention of SharePoint and Office 365 applications.
5 Significant Trends That LiftUp User Engagement of SharePoint& Office 365
Modern business organizations are increasingly adopting Office 365 and SharePoint to enable their employees achieving their desired needs and target from the basic applications. However, most of the time, they couldn't optimally utilize SharePoint and Office 365, either due to lack of basic understanding, or else due to failing in coping up with the latest trends. In this blog, we have brought 5 most significant trends that can lift up user engagement of Office 365 and SharePoint online.
#1. Stages/Level & Roadmaps
You are probably dreaming of the whole elephant in a single bite, if you are thinking of rolling out the entire SharePoint and Office 365 in one attempt. Microsoft is releasing the Office 365 so quickly, which put the feature availability in a great doubt. Because, there lies the probability that the new features will have been introduced or old features have been removed, especially if the planning and release of your product is prolonged. So, never forget to attempt it in levels, while following the roadmaps, to maintain the optimal level of understanding.
#2. Guide & Educate Users & Make Them Learn 'What to Use When'
Detailed guide about using a certain application has become a trend now. And, it is probably of the most common that has sustained the longest way, when it comes to Office 365 and SharePoint. Providing your users with a detailed guide about the processes and 'when to use what' make the process a lot easier. This also makes them developing a deep understanding of the task, rather than using it in a shallow manner. Subsequently, better understanding of the functionalities enhances user engagement in the long run. 
#3. Sync User Profiles with Active Information Directories
Any program that is capable of providing employee information always stays at the heart of an organization. For countless years now, organizations have been reliant on updating legacy people search systems and spreadsheets. Delve information and profiles on people are rapidly becoming a central part of an Office 365's feature enhancements. Listening to your customers is the latest trend as it provides you with first-hand information. Just like Microsoft, which is listening to its users and coming up with better and improved user experience and engagement features. This indicates that populating on the profiles of your users is the key component to engage your users.
#4. Training
Training never goes off-board and it always remain in trend. However, when it comes to SharePoint, it is commonly observed that training is the part where most of the organizations cut in term of budget and resources. As a result, they end up with serious problems. However, advanced training methods likes third-part tools, explanatory video portals and other learning methods has also given a great way to learn Office 365 and SharePoint.
#5. Customer Relationship Management
Having good customer relationship is the most significant trends exist in the modern world. Customer relationship management is all about developing and maintaining profitable relationship with customers. While deploying SharePoint or Office 365, never forget about the fact, that at last you have to walk without holding the hand of your service provider. Therefore, never hesitate to hold a meeting with your end-user about using SharePoint and ensure following up with them about their learning progress. Also, don't ignore the fact, that the environment is rapidly changing, hence maintaining a feedback loop with the users is also important. Because, information generated from feedback can turn into critical data with high usability for the business.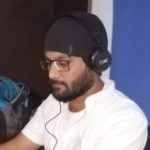 Kamran Sharief
I write about technology, marketing and digital tips. In the past I've worked with Field Engineer, Marcom Arabia and Become.com. You can reach me at kamransharief@gmail.com
Related posts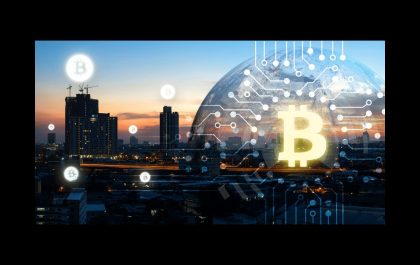 Empowering Bitcoin Users in DeFi: Harnessing the Potential of renBTC
The world of decentralized finance (DeFi) has been revolutionizing the financial landscape, providing individuals with unprecedented control over their assets…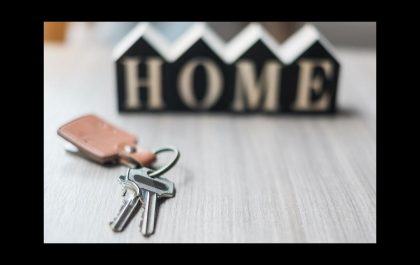 5 Tips When Purchasing Your First Home
Home ownership is a big financial commitment and there is a lot of information to take in. These 5 tips…