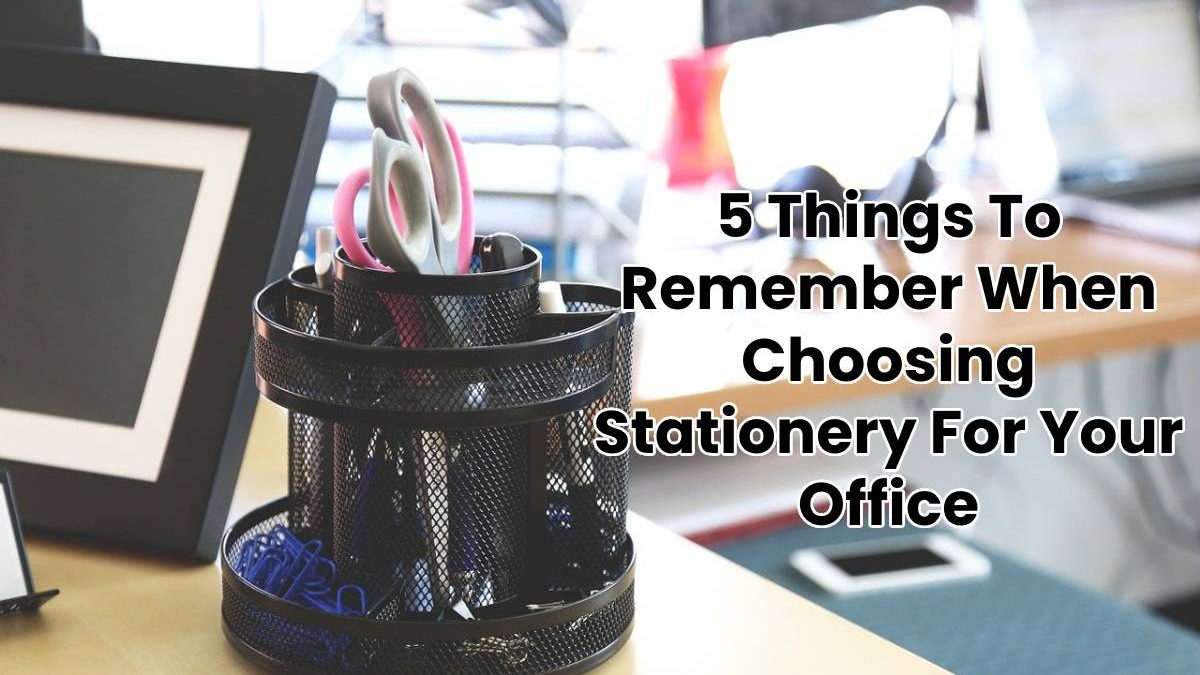 5 Things To Remember When Choosing Stationery For Your Office
For every new or developed business, stationery has a pivotal role in running your offices seamlessly. Sooner or later, your right choice of business stationery will also act as your marketing asset to promote your business. It will embed loyalty and confidence among your employees as well as clients.
Without any doubt, your business productivity depends on the work efficiency of your employees. If you are taking good care of them and providing them with the right tools, your business will flourish in no time.
Therefore, you need to be vigilant while shopping for office supplies. The required amount, good quality and with which type of stationery you are going to equip your offices, are the most crucial factors to consider.
5 Tips To Consider For Your Business Stationery
When you look for office or business supplies online, you may confront millions of alien concepts and products about stationery for corporations. To make things easier for you, we've compiled a list of five helpful stationery items for selecting practical stationery for your businesses and workplaces.
1. Always Look For Top-Notch Stationery Brands
Office supplies are always required in bulk. So, it is a smart approach to explore such stationery brands which promise quality and provide the best stationery supplies. The right brand will save you from the hassle of looking for different suppliers and brands everytime.
You may test a few products or ask for samples before placing an order for a huge amount of supplies. Different brands excel in producing different quality products. It is upto you to find out from where you can get the best pens, notepads, staplers etc.
The high yielding brands also offer free delivery and other discounts as well when you develop long term relations with them. If you experience any difficulty or want to return a few products, they also assist you and manage your returns.
2. Plan Before Buying
Planning everything before executing it is the key to succeed in your business. As your office equipment are the tools without which your whole office will be crippled, you need to buy them in bulk. Always plan what will be your office requirements for the next whole year. See your project plans and develop a checklist for the supplies needed.
Note down the amount of paper, pens, ink cartridges, staplers, folders and many other supplies. Ask your employees as well. This will give you the exact estimation for the required products.
This will lead you to run your businesses smoothly and your simple tasks will never be delayed due to shortage of pen or papers.
3. Prefer Quality Over Price
Most of the time, entrepreneurs take business stationery for granted. They tend to focus on cheap things. Bear in mind, if their offices are furnished with branded furniture, but their paper or pens are of poor quality, their offices will appear unprofessional.
Moreover, investing in high-quality products will allow you to use them for a longer period of time. Quality pens, paper, and inks will keep your crucial contracts safe for extended periods of time, allowing you to utilize them as proof even decades later.
Moreover, your communication with your clients will also be enhanced due to exquisite letterheads and envelopes. They will cast a positive impact on your customers and build their confidence in your company.
Therefore, it is preferable to invest in high-cost, long-lasting, high-quality products rather than low-cost, low-quality products.
4. Set A Budget For Refills
In running businesses, there is always a chance of an increase in demand for papers, pens, letterheads, business cards or envelopes. To save yourself from difficult times, plan to set a budget for backup supplies needed in emergency situations.
As a result, you will stay free from the stress of extra supplies for newly hired employees or for such projects which require more office equipment than others. Your already planned budget will save your offices from running short of office equipment on an urgent basis.
5. Train Employees To Use Stationery Carefully
To make your stationery stalk last for an estimated duration requires your employees' participation as well. If employers don't use stationery properly or take good care of it, you might end up in loss.
To avoid being in such a difficult scenario, train your employers and show them how to correctly use the tools. Employers who make good use of stationery should be rewarded. Make an investment in environmentally friendly stationery as well. This not only boosts office efficiency, but it also gives customers a great impression of your company, and they will always have a positive impression of you.
Moreover, also make an accountability of your office supplies. Hire a guard to look after the supplies or place the supplies stock in lock to avoid any losses.
Conclusion
Business stationery can also be your assets if you use them properly. Entrepreneurs who fail to plan properly and do not choose wisely their office supplies result in low efficiency and productivity in their businesses.
Also, record your transactions for stationery properly. This will cast a positive impact on your revenues and let you grow your business largely.
Related posts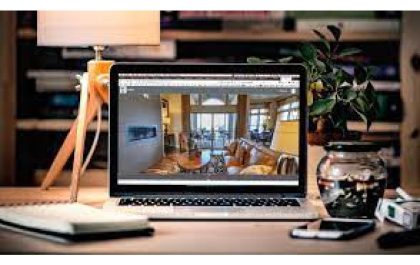 SeekBeak: A Simplified Solution for Interactive 360° Virtual Tours
Businesses constantly seek innovative ways to engage with their audience. One of the most effective ways to do so is…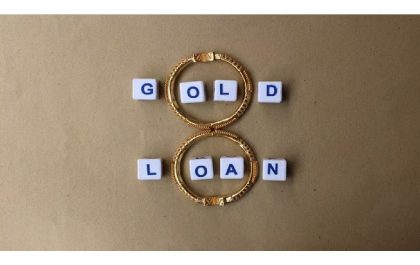 Benefits of Using a Gold Loan Calculator
Are you looking for a convenient way to secure a loan without sacrificing security? A Gold Loan Calculator can provide…