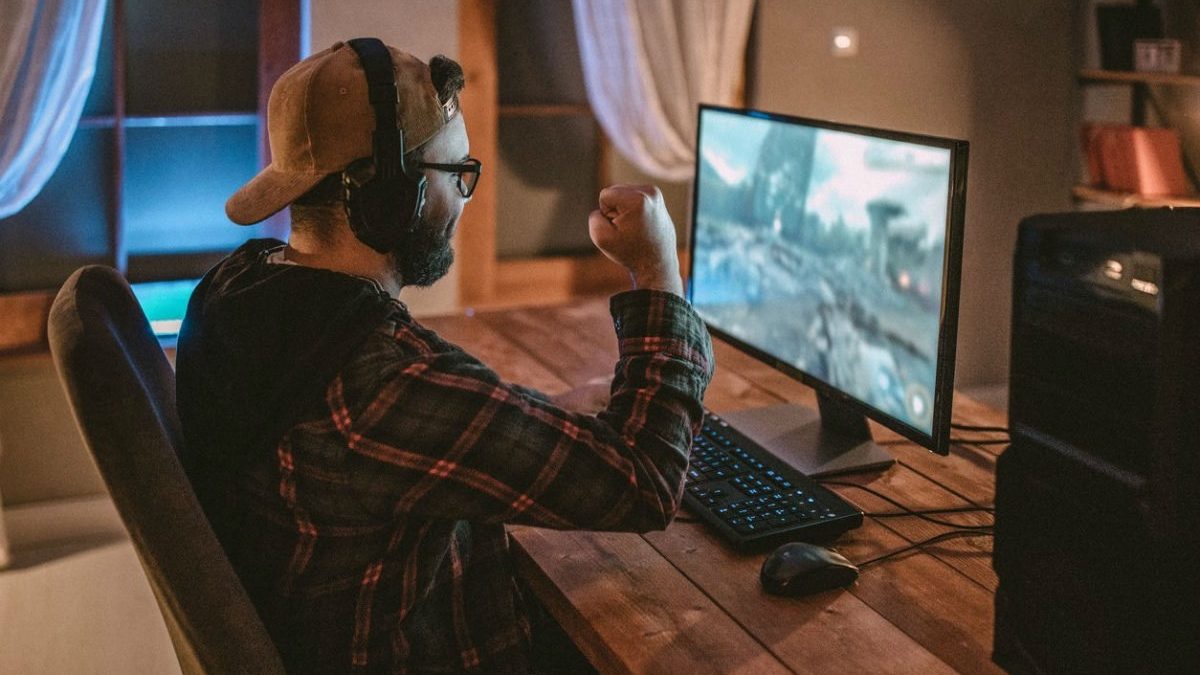 N64 Games
The video game industry is continuously evolving into a bigger and better version of itself, it does not however mean that today's generation of gamers has zero interest in experiencing classic games for the very first time. Nintendo has managed to tap into its nostalgic by enticing a newer audience for their classic games. The trouble is that, not all games are available, such is the case with Nintendo 64 games. With the company having no intention of rolling out an N64 Classic making, playing games designed for this console is nearly impossible unless you own a working N64.
Enter the emulator; any gaming enthusiast has at some point used the software on their current device to be able to run a game that would otherwise only function for the console it was developed for. With so many emulators out there, the trick is finding one or even three that you can always rely on. Here are our top 3 picks.
Project 64
Hands down the most well known emulator amongst gamers, Project 64 is considered to be the best and the most complete PC emulator out there to download Nintendo 64 ROMs on. Its unbeatable strong features have made it the go-to solution for lots of people. More importantly, Project 64 offers a streamlined and easy to use UI functionality that anyone can comfortably utilize.
Key Features
Easy one-lick installer
Supports countless cheat codes
Portable version is available
Very efficient UI
Full support for gamepad and joystick
PROS
CONS
•     Extensive features list

•     Simple & easy to use

•     A substantial cheat code list

•     Adware that is usually flagged by Google Chrome browser
Project 64's popularity is not one that has no basis. This emulator is highly regarded since it ticks all the right boxes from its design interface all the way to its performance and accessibility.
Supra HLE
Users who are familiar with operating emulators for other functions will find that Supra HLE is the perfect choice. More advanced options are afforded to High-Level Emulator pro users. For instance, with the emulator it is possible to easily control video and audio plugins. There is however minor caveat when it comes to the poor performance on Windows 10. Due to this, it is highly advisable for the Supra HLE emulator to be run on Windows 7. At least until they can improve on the current issue.
Key Features
Video and audio plugin control capabilities
Professional level tools
Joystick and gamepad support
Developed options and advanced settings
PROS
CONS
•     Best for professional users

•     Ability to customize plugins

•     Packed with pro tools

•     Meager performance on Windows 10
Ideal for gamers who are in search of an emulator for N64 that is able to deliver tools and features at a pro level. Of course, this is on the premise that your current PC operating system is able to handle it.
Retro Arch
This surprising contender is technically not an N64 emulator per se. You are probably scratching your head, but hear us out first. Retro Arch is in fact a frontend for game engines, media players, and emulators. It allows users to easily run classic games on a large array of consoles and computers through what the claim is a "slick graphical interface". Since it's not your run of the mill emulator, it offers some interesting tools and customization options.
Key Features
Options for customization
Gamepad and joystick support
High resolution graphics
Multi-platform access to services
PROS
CONS
•     Numerous customization options

•     High-res screen quality capabilities

•     Multi-platform access

•     Not as easy to use as the rest — has a pretty steep learning curve

•     Not an emulator but a front end GUI
Hands down the best part about using Retro Arch is the ability to emulate games from a variety of classic gaming consoles. Gamers who are looking for an N64 emulator that functions for other consoles as well, then this is your best choice especially if you plan to download Nintendo 64 ROMs.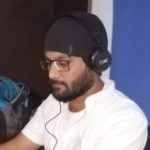 Kamran Sharief
I write about technology, marketing and digital tips. In the past I've worked with Field Engineer, Marcom Arabia and Become.com. You can reach me at kamransharief@gmail.com
Related posts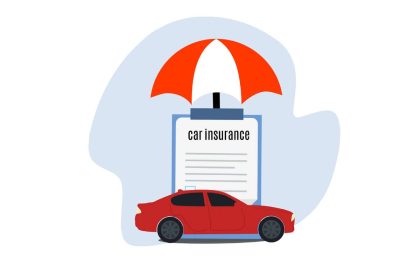 Is Zero Depreciation Car Insurance Worth the Investment?
When it comes to safeguarding your vehicle, insurance stands as a pivotal consideration. Among the multitude of insurance options available,…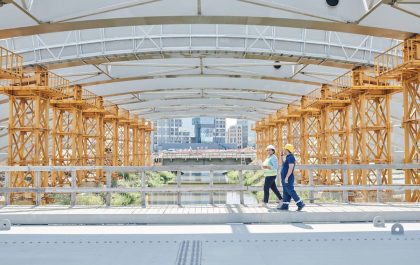 Streamlining Construction Projects with Managed IT: A Game-Changer for Efficiency
In the fast-paced world of construction, efficiency isn't just a buzzword—it's the cornerstone of success. Imagine a world where project…