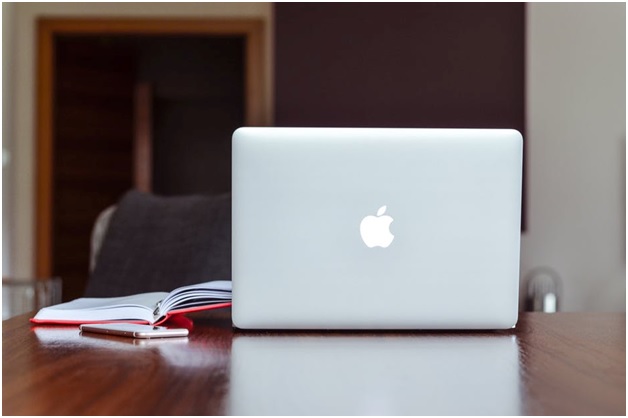 Must-Have Small Business Software for Mac
A business is can only thrive with the right tools. If your company uses Macs, this list is for you. See what small business software for Mac you should use.
American small businesses are owed $825 million in unpaid invoices. This will never happen to your business, right?
Unfortunately, it's easy for unpaid invoices to slip through the cracks if your business isn't prepared. One of the best ways to avoid this is by staying on top of your bookkeeping.
How can your small business stay organized? If your business runs on Macs, here is the best small business software for Mac users. Read on to learn how they can keep your business productive, efficient, and lucrative.
QuickBooks
QuickBooks is one of the most popular accounting software systems for businesses. QuickBooks for Mac also integrates seamlessly with your Apple systems.
Use QuickBooks as a fantastic all-rounder accounting software for your small business and is easy to learn and use. Use it to manage payroll, reconciliations, pay and manage bills, and set up employee time sheets.
Use either cloud-based QuickBooks Online or QuickBooks for Mac.
To assist with payroll, you can also generate pay check stubs online for employees, complete with state and federal tax information.
Xero
If your business prefers not to use QuickBooks, Xero is a great alternative for accounting software. Xero, a New Zealand based tech product, has had huge success since launching in 2006. Their efficient online accounting software is straightforward and easy to learn.
Companies can use Xero to connect directly and securely with their online banking, allowing users to see the company's financial profile accurately and in real-time. You can also generate and pay invoices. Also, Xero allows your suppliers to pay instantly with a major credit card.
It's easy to track all of these features with Xero's dashboard, and they also have a useful mobile app for businesses on the go.
Microsoft Office 2019 Home and Business for Mac
In addition to accounting systems, your business will need software to manage workflow, communicate, and create projects.
A top choice for this is Microsoft Office, for Macs, since it's a well-loved software that your employees are likely already familiar with.
Excel, Outlook, and PowerPoint all work easily on Macs with this software and give your business the tools to work collaboratively. From spreadsheets, presentations, team working groups facilitated by Microsoft Teams, there are a lot of advantages to Microsoft for your small business.
The software also provides extensive help and support features.
TurboTax Business- Best Small Business Software for Mac
Tax filing mistakes, such as misreporting income, missing deductions, or misunderstanding federal and state requirements, can both cost your business money or cause you to overpay on tax.
TurboTax Business is one of the best business software tools for preparing tax for your business. You can create pay statement forms for employees, such as W-2s and 1099s and track rental assets and asset depreciations. Users can also file tax online.
Improve Your Business Productivity Today
To get your small business back on track and ensure you're performing at your best, invest in some of the best small business software for Mac users. These tools can improve your business and increase productivity and efficiency.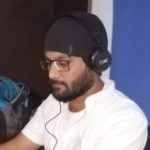 Kamran Sharief
I write about technology, marketing and digital tips. In the past I've worked with Field Engineer, Marcom Arabia and Become.com. You can reach me at kamransharief@gmail.com
Related posts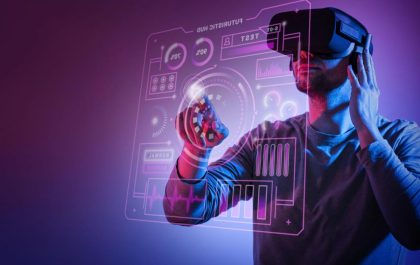 Top 10 Business Tech Trends of 2023
For organizations to succeed in the fast-paced world of technology, being ahead of the curve is crucial. Staying current on…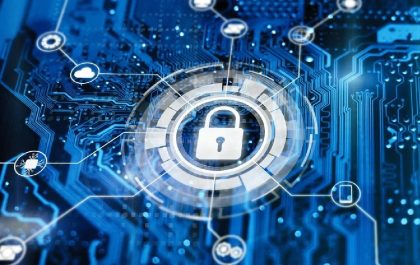 Cyber Security Behind NFTs: Are You Safe?
With the rise of cryptocurrencies, we've seen all kinds of digital assets hit the market. NFTs were a craze a…