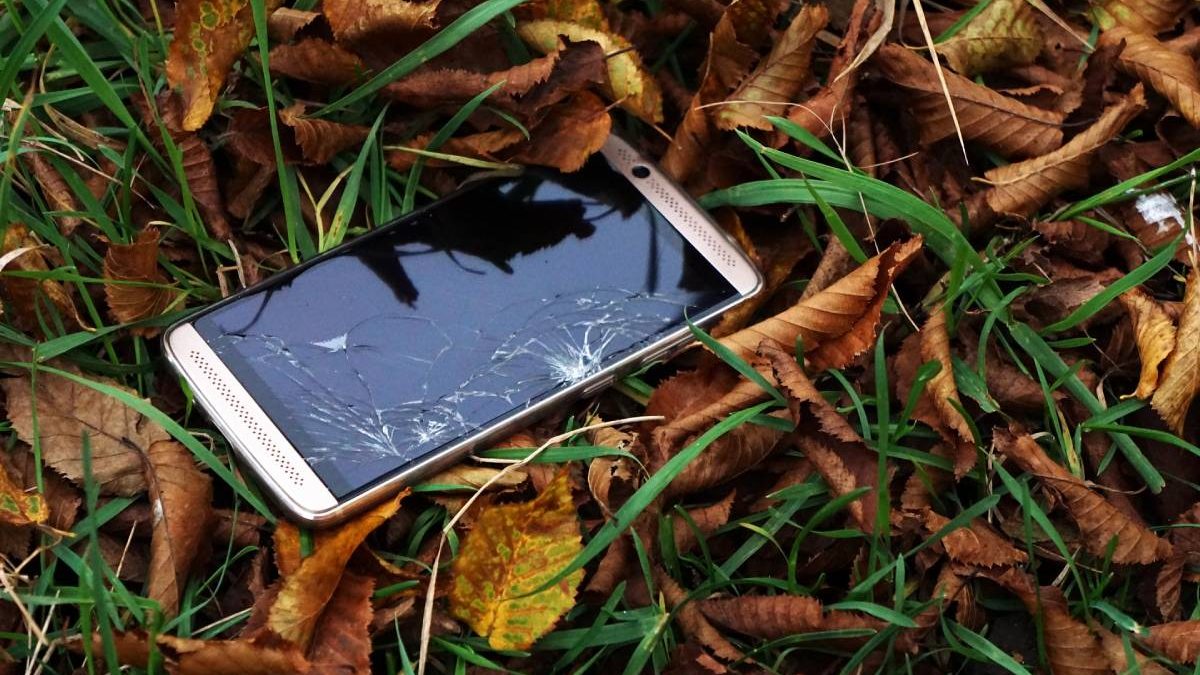 Our cell phones, now more than ever, are the greatest asset we have. Whether in a time of a crisis, needing to get information as soon as possible, or simply wanting to entertain ourselves on social media, phones have become our all-in-one pals to get us through each day.
That's why it is more important than ever to make sure that you have an insurance policy that protects that phone and doesn't leave you hanging the next time it suffers any kind of damage.
Understanding Mobile Phone Insurance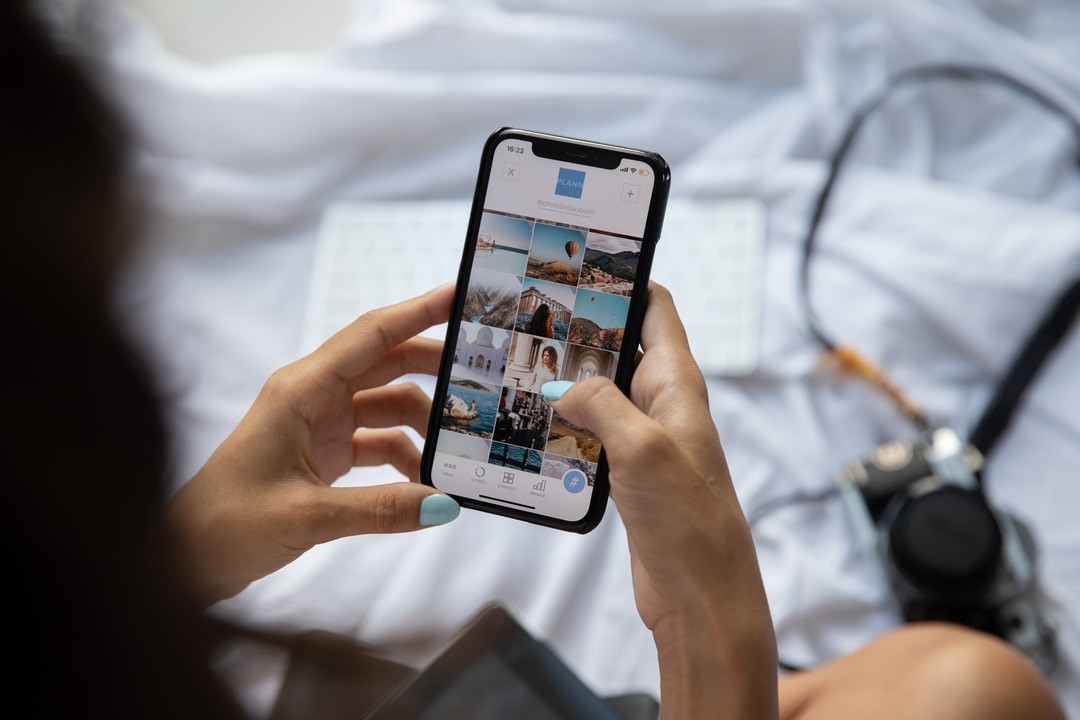 When looking into mobile phone insurance plans, it is important to consider your personal use of the phone, as well as the possibility of needing to make a claim should it become lost, damaged, or stolen. Contents insurance covers the personal items in your home in these events. This can include things like laptops, tablets, and other expensive electronics in your household.
You may be able to add your current cell phone or a contents policy to your existing home insurance, which could make for the best value since you've already gone through enrollment. You will need to request specific cover for a cell phone, as certain plans may not cover personal effects or portables. Keep in mind, adding any mobile phone, especially a new smartphone, will impact your premium. However, it can keep you protected in the event of things like screen repair, liquid damage, and even accidental damage brought on by something as simple as dropping your new cell phone.
Taking Out Separate Coverage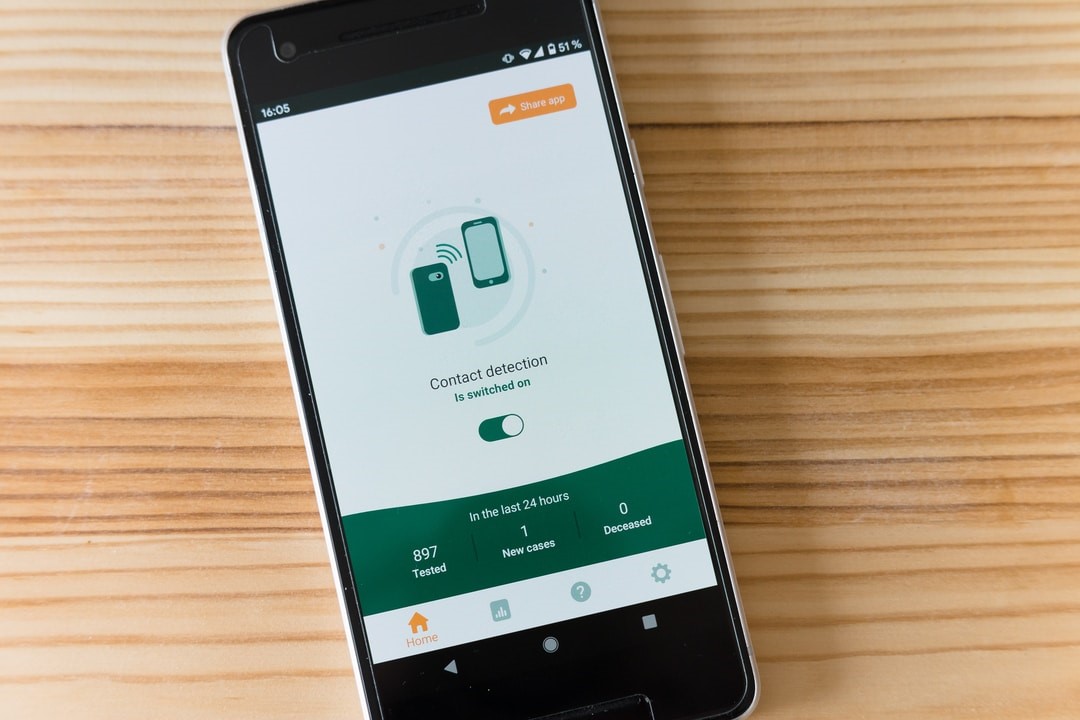 As more people purchase cell phone insurance to cover their electronics and personal belongings, they may have to look for other options to protect their cell beyond a home & contents insurance plan. Some users have opted for a separate portable cover insurance policy, however, this is only in the case of a brand new mobile phone.
Mobile phones can lose value quickly, so your insurance policy is most valuable when the phone is new. When choosing mobile phone insurance, be sure to compare the cost of your annual premiums plus the excess cost with the actual value of your current phone. Along with that monthly cost, be sure to consider the expense of your monthly cell phone bill as well. Keep a close eye on any additional coverage or a new plan, as some insurance policies may not cover the accidental loss of a phone.
If you find yourself prone to disappearing cell phones, you may want to look into refurbished phones. These cell phones come fully restored and fully sanitized, coming with their original accessories. Companies may offer a 1-year warranty with devices, offering upgrades or exchanges in the event a product becomes defective. You can even receive a refund for the full price you paid.
Being Specific on What is Covered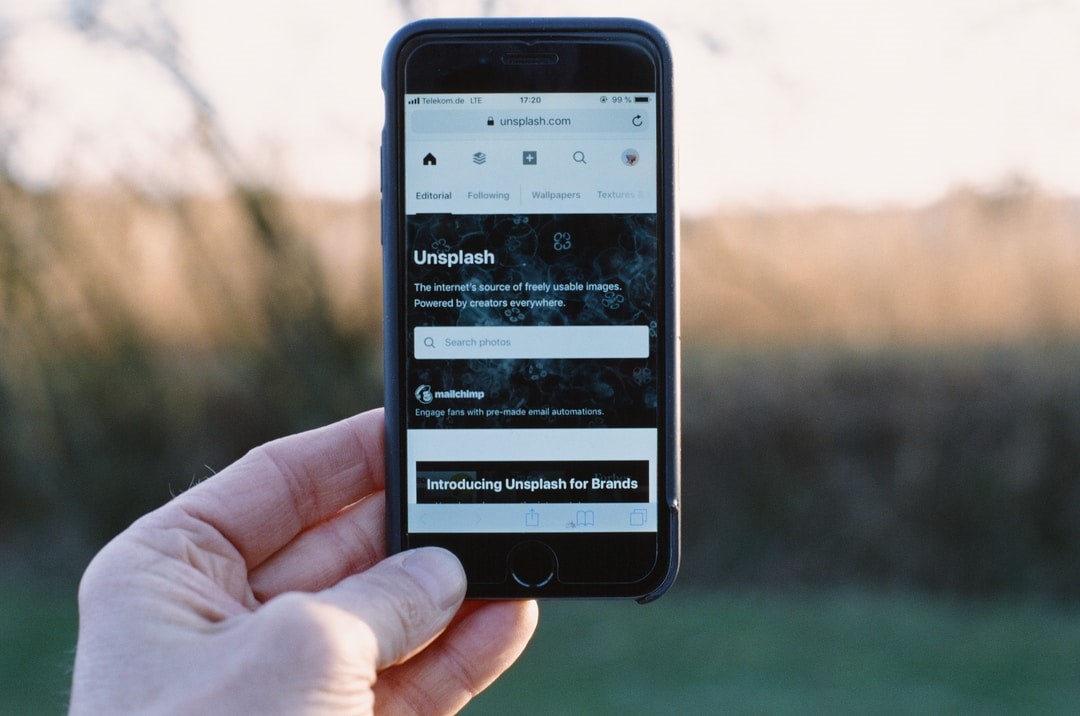 Most insurance has limits on just how much you can claim for each item, but it may also limit the total amount you can claim. That's why it is worth it to list your more valuable devices separately. While this will increase your insurance premium, it is as close to a full protection plan through your insurer as possible.
Your mobile phone carrier, like Verizon, AT&T, or Tracfone Wireless, may offer protection plans that double as a form of cell phone insurance through a warranty. If you are looking into a specific policy for your mobile phone, be sure to check for any exclusions that could leave you draining your debit card later on. This can include accidental damage, gradual wear and tear, and even theft.
Be sure to find the plan that suits your phone, your monthly expenses, and gives you the greatest peace of mind to use your cell to its fullest capacity.
Related posts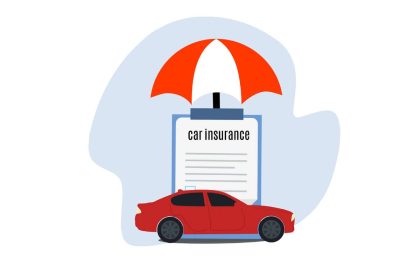 Is Zero Depreciation Car Insurance Worth the Investment?
When it comes to safeguarding your vehicle, insurance stands as a pivotal consideration. Among the multitude of insurance options available,…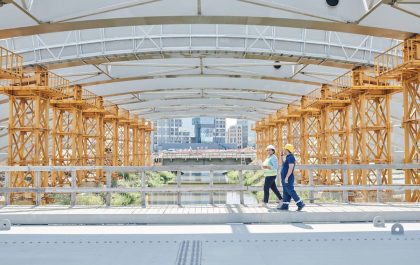 Streamlining Construction Projects with Managed IT: A Game-Changer for Efficiency
In the fast-paced world of construction, efficiency isn't just a buzzword—it's the cornerstone of success. Imagine a world where project…