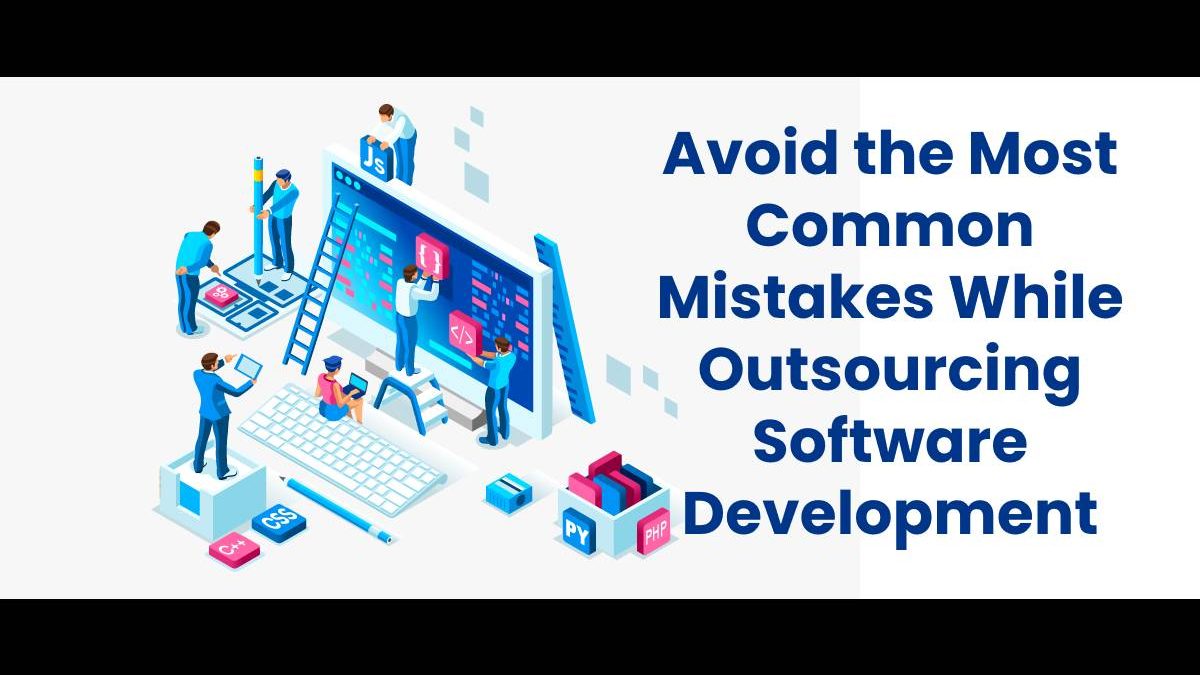 Mistakes While Outsourcing Software Development
In the business of software development, clients and customers require quality yet prompt services. With an in-house team or staff, most companies cannot meet deadlines. They also look for cheap labor to perform their task.
The best solution that businesses turn to is software outsourcing. Although this practice isn't new, it has become desirable in recent years. According to statistics, the worth of the global software outsourcing market is more than $100 million in 2021.
As everything around us becomes automated, companies are increasingly turning towards this arrangement.
What Is A Software Outsourcing Process?
In this arrangement, an organization chooses to hire an external software development agency. The agency or vendor carries out all the tasks of the project given by the company.
It involves handing over control of a particular or overall project to a qualified and certified third-party vendor. If you are looking to partner up for your business, turn to https://www.kandasoft.com to get help from professionals.
The three main types of different models of this process are:
Local – Companies that work with another team located in the same country.
Offshore – Companies that work with another team located in a different country.
Nearshore – companies that work in the same team from neighboring countries.
One of the top benefits of this process is that it helps reduce costs and decrease the workload on employees.
The Common Mistakes Made During Software Outsourcing
Collaborating with the right partner can ensure a successful product launch. But there are several mistakes made in this process. It can lead to additional costs, wasted time or the overall failure of the project.
It is very crucial to be aware of the common mistakes that developers make during software outsourcing. Whether you are in charge of a huge business or a small startup, keep these tips in mind:
Not Being Aware Of Your Goals Or Scope
The first mistake developers make is not having a detailed plan. Only having a faint idea about your app does not determine your goals.
It would be best to have a realistic roadmap laid out to help your outsource team complete the expected project. The plan must include additional details and information so that your vendor can perform better.
Within the outsourced relationship, you must clearly define what you want to accomplish.
Inadequate Research While Selecting A Partner
Selecting a developer without thorough research is a blunder that many organizations make. They usually make their decision based on cost-efficiency. If you choose a vendor right away without checking their portfolio, you can end up with an incompatible outsourced partner.
Although they may sound promising, many companies cannot convert your vision into functions. So, it is crucial to check the company's reviews, expertise, background and feedback.
Additionally, you can also talk to their past clients and their experience while working with them. By investing your time in proper research, it becomes easier to identify if the team is suitable or not.
Miscommunication And Ambiguity
Establishing a good communication ground is the primary key for a successful project. You must answer all the questions and remain as transparent as possible throughout the development process.
Regular communication minimizes assumptions and misunderstandings. It also ensures that both parties remain on the same page.
Whether there are questions about the product or the company, you should stay in contact with the vendor. Moreover, it strengthens your outsourced relationship and helps you know what to expect.
Settling For Lower Costs
Software outsourcing is mainly adopted to cut development costs. While it is true that one can expect to spend less money while hiring people, it is not the only factor.
You must never base your decision of outsourcing with a business if they propose a low cost. You must assess the company's skills instead of focusing on the price.
If you settle for a low cost with an incompetent developer, you will have to bear the extra cost in the long run.
Not Knowing Tech Trends
Companies that do not pay attention or are not in sync with current tech trends become outdated. Although they may know how to code well, they won't provide an innovative product.
Programmers need to stay up to date regarding modern technology. It can help them face challenges that may arise in the development process. Qulix Systems is a solid tech team that is well versed in complex systems with many interdependencies and migrations. This is an example of what an engineering development team should be like.
Not Testing Or Ignoring Quality Assurance (QA)
Testing your project from the very start decreases risks, bugs and potential threats. Moreover, the development project must have a tester from the very beginning.
It guarantees quality assurance and ensures that your application is functional and successful. Your partner should ideally perform quality assurance for your development projects.
The Bottom Line
Software outsourcing is a huge step but, if done correctly, can benefit your business in the long run. It is always better to identify and avoid the most common mistakes during the process to emerge profitably.
Related posts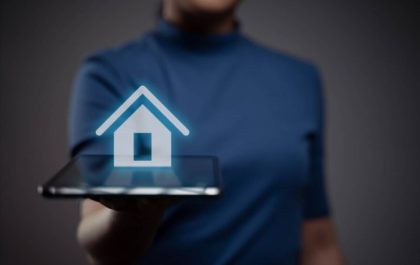 Revolutionizing Home Buying By Embracing Technology in the Modern Real Estate Market
Embracing Technology in the Modern Real Estate Market The landscape of homebuying is undergoing a seismic shift, propelled by technological…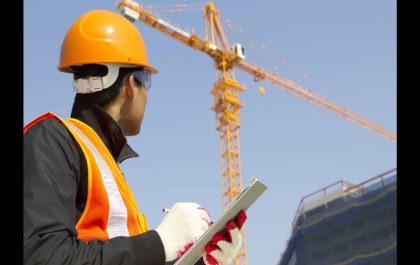 Why Engineering is a Promising Career Choice for The Future
5 Reasons Engineering is a Great Career Choice Engineering is a growing field in the U.S. with high demand due…