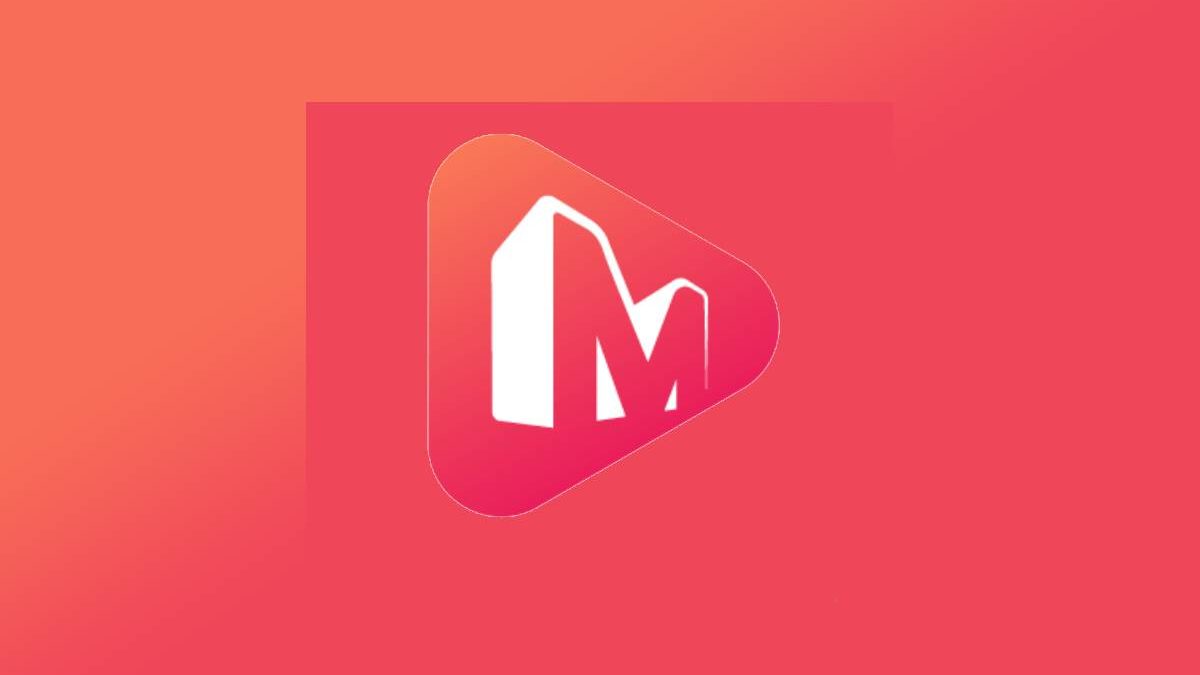 People watch videos almost every day not only on their smartphones, but also on other devices in the subway, bus, shopping mall, and more. Nowadays, video is everywhere. People love scrolling through videos for fun and some of them also create videos for marketing and more.
These days, more and more people start to make videos. Regardless of the purpose, the right video editor is essential for producing high-quality videos. There're many video editors in the market with the rise of video content, and MiniTool MovieMaker is one of them. Let's get started with the MiniTool MovieMaker review to understand everything in detail.
About MiniTool MovieMaker
MiniTool MovieMaker is a video editing software application compatible with Windows 11/10/8/8.1/7, aiming to let users quickly create a video with their own video clips, images, and music. This video editor is simple to use and suitable for everyone regardless of their skill levels.
MiniTool MovieMaker Review – Interface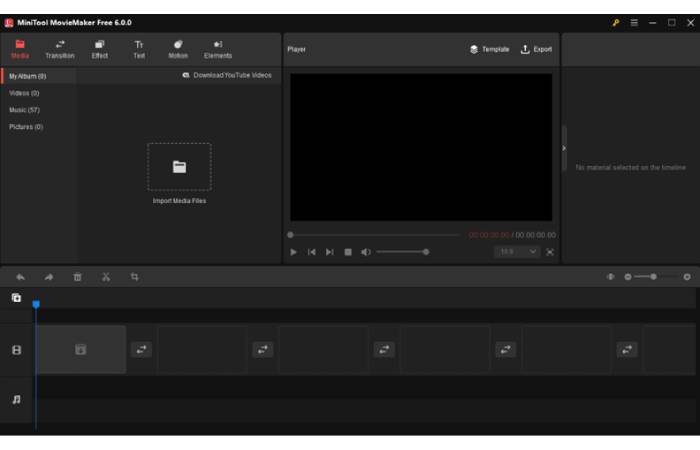 MiniTool MovieMaker has a user-friendly and well-organized interface. At the top left, you can see the resource and effects section, and the next is the media library for displaying your imported footage. In the middle, it's the player window where you can preview videos. At the bottom, it's the video timeline where you do most of the edits. If you add a video or photo to the timeline, you'll see the video or image property section next to the preview window.
The interface makes MiniTool MovieMaker easy to use, especially for beginners.
MiniTool MovieMaker Review – Editing Features
As one of the best video editing software, MiniTool MovieMaker is equipped with rich editing tools and effects to edit and spice up your videos.
Resources and Effects
Transition: A transition makes one scene smoothly move to the next one. Currently, MiniTool MovieMaker provides nearly 100 transition effects for you to choose from.
Effect: In MiniTool MovieMaker, the Effect tab includes various trendy filters including some Instagram-like filters. A filter can easily change the mood and tone of your video.
Text: This part includes 3 types of text templates, title, captions, and credits.
Motion: Motion effects imitate the camera movements and they can be applied to images and videos to make them look more dynamic.
Elements: Elements are animated stickers used to decorate your video. You can adjust the element's duration, size, and position.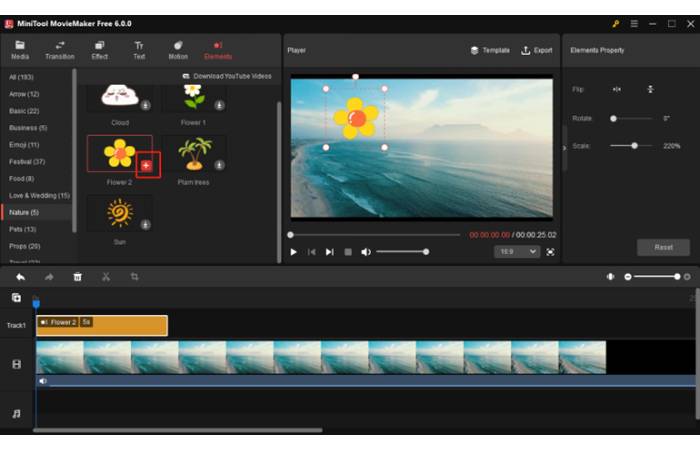 Timeline Tools
Split: Splitting is the process of dividing a whole video into two or multiple clips. Then, you can edit these segments individually.
Trim: Trimming is the process of cutting off both ends of the video. In MiniTool MovieMaker, you can quickly split or trim videos.
Speed: Video playback speed can be adjusted in MiniTool MovieMaker. You can speed up or slow down a video to create fast-motion or slow-motion effects. Also, videos can be reversed.
Crop: Cropping is the process of removing the video details on the top, bottom, right, and left corners of the video. It changes the aspect ratio of the video and affects the visual experience.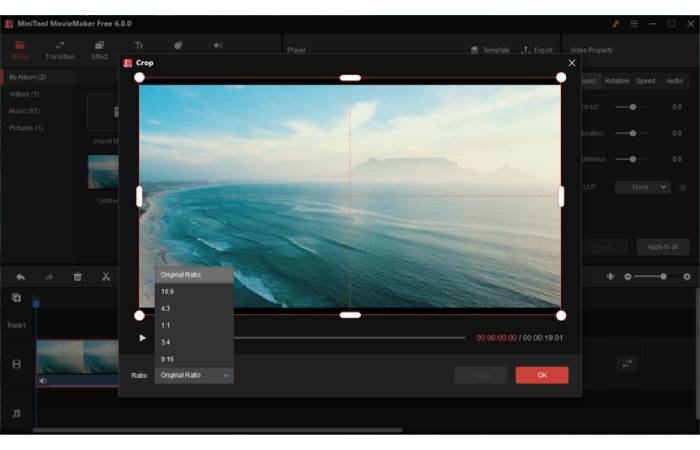 Video/Image Property Tools
Basic: The Basic tab offers some tools to adjust the color of your video/image. You can change the clip's contrast, saturation, and brightness, or you can add a 3D LUT effect. Also, you can adjust the duration of your image.
Rotation: You can flip a video/photo horizontally or vertically and rotate the footage at any angle.
Speed: You can also control the video playback speed here and you'll see the change in the video length.
Audio: If your video has audio, you'll see this option. You can fade in and fade out the audio in your video and change its volume.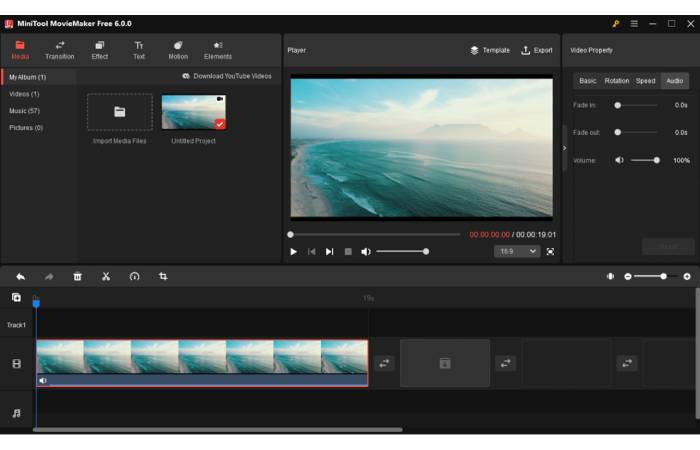 In addition to the above editing features, MiniTool MovieMaker also allows you to choose the aspect ratio for your video, 16:9, 9:16, 4:3, and 1:1. With this capability, MiniTool MovieMaker can help you create professional videos for YouTube, Facebook, TikTok, Instagram, etc.
MiniTool MovieMaker Review – Output
MiniTool MovieMaker can export videos up to 1080p without watermarks even if you're using the free version, and it offers a fast rendering speed. This great video editor offers many popular video formats including MP4, AVI, MOV, WMV, MKV, and WebM.
What's more, you can customize the video quality, resolution, bitrate, and frame rate of the output video.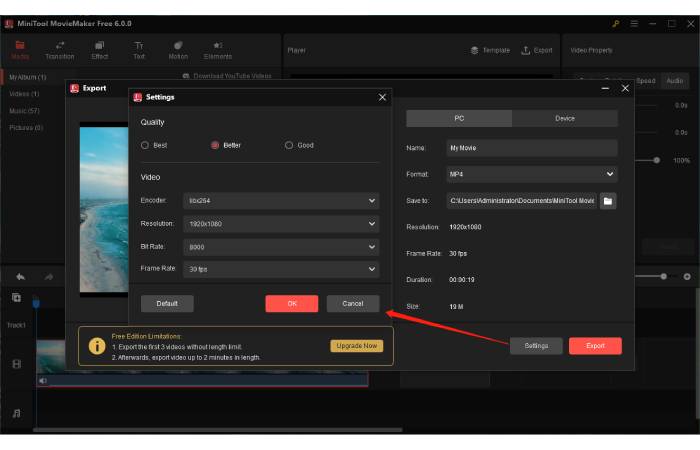 MiniTool MovieMaker Review – Pros & Cons
Anything all has his dual character and MiniTool MovieMaker is no exception. Now, let's look through the pros and cons of this great video editor.
Pros:
Clear interface and easy operability.
Support many media formats.
Rich editing tools and effects.
Perfect for beginners.
Export videos without watermarks.
Cons:
Final Thoughts
MiniTool MovieMaker is a good video editor that provides plentiful editing features you may need. This application is suitable for everyone and makes it easy to create high-quality videos for social media and marketing.
Related posts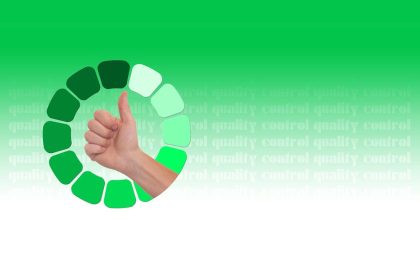 WCAG Compliance: Is It Required for All Websites?
Web accessibility has taken center stage in discussions surrounding inclusivity and equal access to online information. The Web Content Accessibility…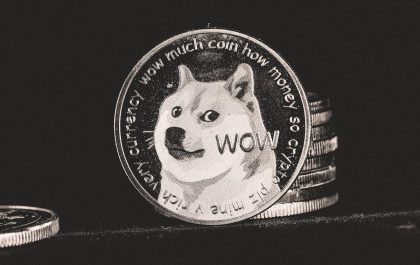 Securing Your Stash: The Importance of Safety in Online Crypto Casinos
Cryptocurrencies have disrupted the financial world in unprecedented ways. This digital revolution has not only changed how we view money…