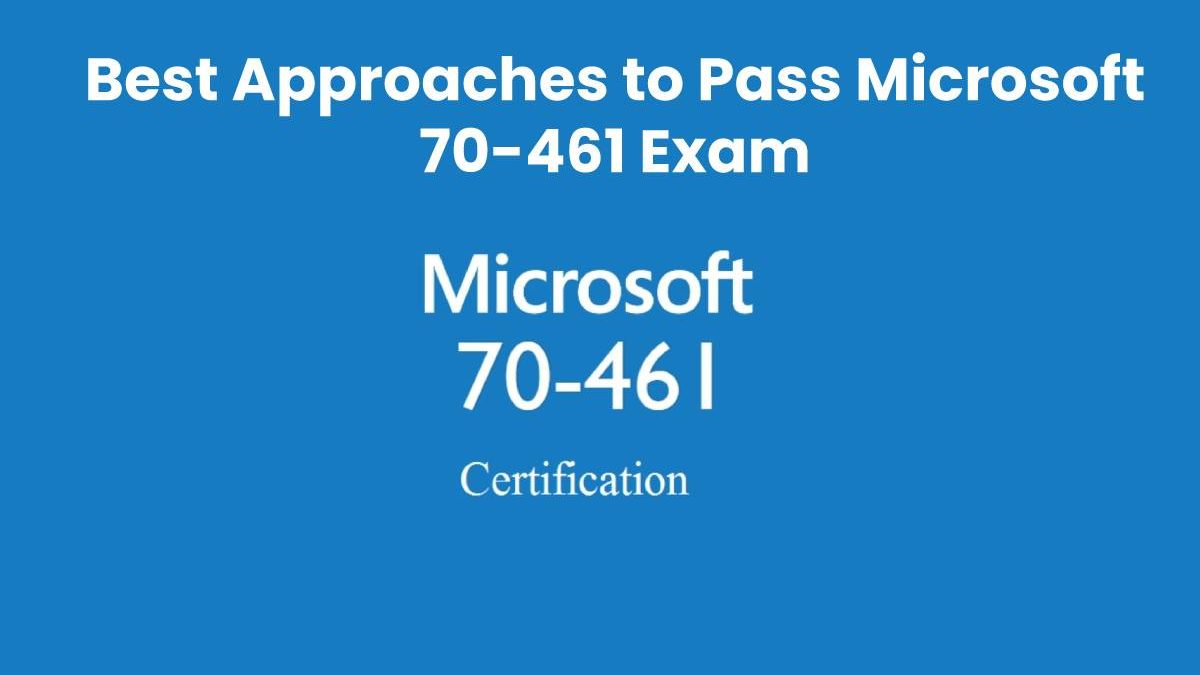 Microsoft 70-461 Exam
When preparing to take their important IT exams, candidates usually go through a number of anxious moments. This is mostly because of the difficulty in making decisions which resources to rely on in passing your exam. The other reason this happens is due to the unpredictable nature of many exams.
However, if you're getting ready to sit for the Microsoft's 70-461 test, you have no need to worry. This post helps you get a reliable clue to the top tools and websites you are advised to use to pass it, while also taking you through the crucial details of the test. 
Microsoft Updated Certification Program
Now, the Microsoft 70-461 exam is one of the assessments that Microsoft is planning to gradually replace, together with its resulting MCSA credential, with its newly-elaborated certifying badges based on job roles. Over the past months, Microsoft has been retiring some of its previous technology-oriented credentials and their related exams. In the course, updated certifications are being created which fall into three main levels, namely, Fundamentals, Associate, and Expert.
Initially, Microsoft has been offering certifications in the MTA, MCSA, and MCSE/MCSD levels. In the meanwhile, in order to adapt the Microsoft program to the new tech and IT requirements, some exams and credentials falling into these categories have been withdrawn but a number of these badges are still valid. Here, MCSA: SQL Server 2012/2014 with its qualifying 70-741 dumps test is one of these tests open for you to gain it. 
Important 70-461 Exam Details
This means candidates have a chance now to prepare and pass this test, which leads to getting qualified with MCSA: SQL Server 2012/2014. This badge is an essential one for those candidates who aim to build a career as a software database analyst or a software database developer. There are three exams in total that candidates must pass to get this credential, so, besides 70-461, you also must sit for exams 70-462 and 70-463.
Since the main point of this article is 70-461 assessment, let's move to its technicalities, and first, look at its target audience.
The individuals whom this Querying Microsoft SQL Server 2012/2014 test focuses on are systems administrators, developers, and systems engineers. Such professionals should have experience of at least two years in query writing. Coming to the point, this exam validates their skills in areas like database object creation, data modification, working with data, and performing troubleshooting and optimization tasks prepaway.biz .
The MCSA Querying Microsoft SQL Server 2012/2014 exam presents 40-60 questions to be taken within 2 hours. Candidates might meet such types of questions like active screen, best answer, multiple choice, short answer, drag-and-drop, review screen, fill-in-the-blank, and case studies. These questions add up to 1000 points, where 700 points are required as the passing score for their 70-461 test. Exam takers pay a test fee of $165 to sit for it. 
Top Web Resources to Pass 70-461 Exam
The following web sources are best in helping you gain an insight into the test objectives and prepare for your assessment getting you closer to your MCSA: SQL Server 2012/2014 badge.
Microsoft Learn Portal
This is where it should all begin as at Microsoft Learning, recently renewed to become Microsoft Learn, you're going to feel free to learn with diverse enriching modules on your test, and see more learning paths to successfully prepare for it.
Expert-Led Training Course
Further, this is an important exam 70-461 study resource that no candidate should ignore. Here, this Microsoft 20461D study course in Querying Microsoft SQL Server 2014 will take you through the in-depth exam objectives' coverage to make you understand their specifics. Through this instructor-led course, you will get you all the materials needed to get ready for the test.
Self-Paced Exam 70-461 Course
If you feel unready to enroll in an expert-led learning, you can always opt for individual studying. Such courses like found at the official exam page or at Microsoft Learn are especially helpful if you're the kind of person who prefers to rely on your own capacities while enjoying flexibility.
Video Courses
As one more option, video courses for 70-461 exam increase your engagement and help you boost the chances of achieving the desired passing score in 70-461 test.
Training with prep videos by Microsoft enables students to disclose the content in its depth and makes their learning comfortable since they can watch clips anytime any place they prefer. Besides, some of the video courses for this exam may be found on the YouTube platform.
Study Guides
Study guides are also great assistants in your exam preparation. This is because such resources help you highlight key exam concepts, improve your solid comprehension, and help structure test-related information. Here is the study guide you can use to get deeper into the topics and other features of the exam: Training Kit (Exam 70-461): Querying Microsoft SQL Server 2012. In addition, candidates are suggested to check out the Microsoft Exam 70-461 study guide.
Microsoft's Practice Tests
Perhaps, it's an understandable fact that gaining any Microsoft credential isn't easy, especially this associate-level MCSA: SQL Server 2012/2014. You need a number of workable approaches to understand the exam content and gain the skills needed to prove you're ready for your software developer or database analyst role. Here is where official practice tests come in handy as they are designed specifically to assist candidates in developing practical skills that will not only contribute to their exam passing but also give them the ability to perform tasks with efficiency.
Valid Exam Dumps
Alternatively, take your time and practice for the exam with the most reliable exam dumps at PrepAway. At this great platform, the most updated practice exam questions and answers in 70-461 Premium Bundle, for example, are designed in a way to shape easy and enjoyable candidates' test preparation with their amazing ETE Test Simulation Software.
Just so you know, dumps are past test papers with questions and answers that cover the entire exam syllabus and that are enriched with tasks' explanations and more prolific features. Thus, using its free exam dumps together with paid ones, you hone your skills to tackle various exam questions and make the process of passing the test much easier.
 Bottom Line
It's possible to pass the Microsoft's 70-461 exam and achieve your MCSA: SQL Server 2012/2014 badge as long as you choose the correct approach. So, with the top resources enumerated above, make your best to ensure you conquer the exam by getting high marks with PrepAway.biz exam dumps, study guides, and the courses listed!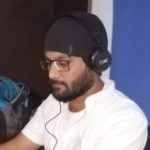 Kamran Sharief
I write about technology, marketing and digital tips. In the past I've worked with Field Engineer, Marcom Arabia and Become.com. You can reach me at kamransharief@gmail.com
Related posts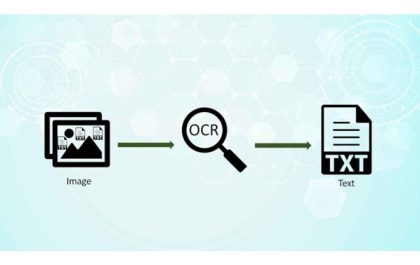 Unlocking the Potential of OCR Technology: Spotlight on OnlineOCR
OCR (Optical Character Recognition) technology has undergone considerable transformation, empowering both enterprises and individuals to transmute varied document types into…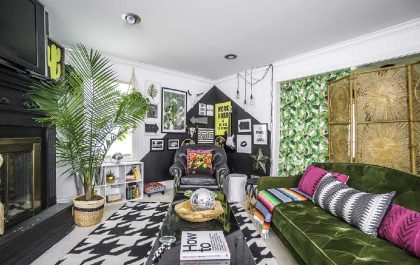 Mixing it up – Embracing Eclectic Interior Design Styles
Having the same design style repeated throughout a house can create a sense of cohesiveness and unity. But there's also…