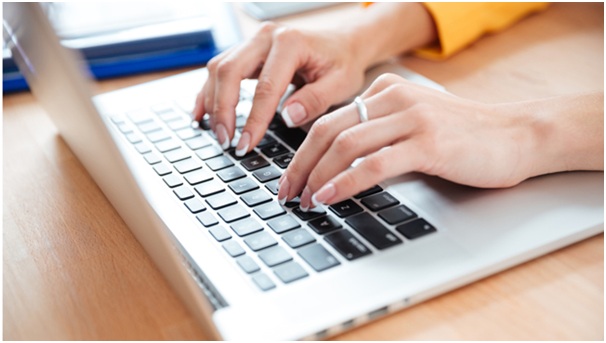 Maintenance for Laptop Issues
Have you ever been in the middle of a game, or halfway through an important piece of work when your laptop has just gone? We feel your pain, especially if you forgot to save your progress or back up. No one wants to go back to the drawing board after all those hours of hard work.
Believe it or not, these instances can be avoided. With just a little bit of work and our five tips on maintenance for laptop, you can be back on track in no time!
#1. Delete Old Hard Drive Files
One of the simplest laptop maintenance tips is to delete any unwanted files. It is likely you have a number of files floating around that you do not use anymore, and many that you have just forgotten about. All of these will use up space on your hard drive, slowing down your computer.
Start by emptying the download folder. Purge any pictures, music, and video you no longer need. Be careful not to go crazy and delete any critical files, as these could stop your computer from working.
#2. Clear Cache and Cookies
When you visit websites, your browser stores cookies. This is to tell websites that you have visited before and makes them load quicker. However, too many cookies in your browser can be a bad thing.
Each browser will have a different way to clear the cache and cookies. If you are using Chrome, go to settings and click advanced, then clear browsing data. Hopefully, this should speed up your browsing experience.
#3. Run Updates
Updates are essential, not just for a fast computer, but for keeping your system safe. As hackers and cybercriminals become more sophisticated, programs need to be able to defend themselves and so software manufacturers push out updates that protect their systems.
If you don't update, then you simply do not have the latest weapons to fight online battles. Of course, you may get a bad update once in a while that impairs some functionality, but these are usually fixed quickly by the programmers.
Both Mac and Windows PC systems should notify you when updates are available. Always click to accept so that you are one step ahead of cybercrime and do not end up with a broken laptop.
#4. Cleaning and Maintenance for Laptop
Laptop care and maintenance also involves a physical clean and is vital for a number of reasons. Firstly, if you fail to wipe down the keyboard, dust and grime can work their way under the keys. This can result in unresponsive buttons or keys that will stick when pressed.
Secondly, your computer generates heat and is cooled by a fan. If dirt and grime clog up the internal fan, your laptop will overheat, shutdown, and break. Cleaning the computer prevents this build-up on the inside.
When cleaning a computer, do not be too harsh. Make sure it is turned off, and use antibacterial wipes to rub-down the surfaces. A Q-Tip can be used to remove dirt from hard to reach nooks and crannies.
#5. Don't Overcharge
The easiest way to keep your laptop up to scratch is to actually not leave it plugged in. Once the battery reaches 100 percent, you should remove the power supply. Overcharging can actually deplete the battery over time, meaning a 100 percent charge will not last long at all.
Back It Up
Remember, whatever you do to save regularly and always back up your system. Combined with our maintenance for laptop tips, you will have all eventualities covered.
Did you enjoy our informative article on computer maintenance? Then check out the rest of our handy hints on computing in our technology section.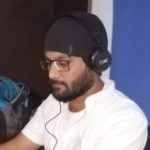 Kamran Sharief
I write about technology, marketing and digital tips. In the past I've worked with Field Engineer, Marcom Arabia and Become.com. You can reach me at kamransharief@gmail.com
Related posts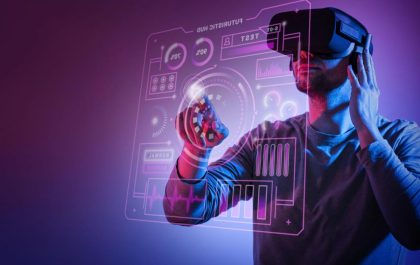 Top 10 Business Tech Trends of 2023
For organizations to succeed in the fast-paced world of technology, being ahead of the curve is crucial. Staying current on…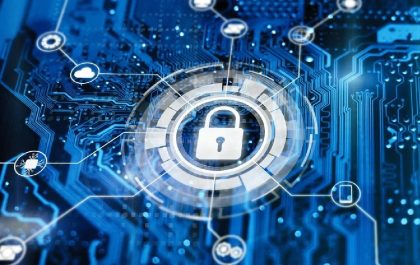 Cyber Security Behind NFTs: Are You Safe?
With the rise of cryptocurrencies, we've seen all kinds of digital assets hit the market. NFTs were a craze a…