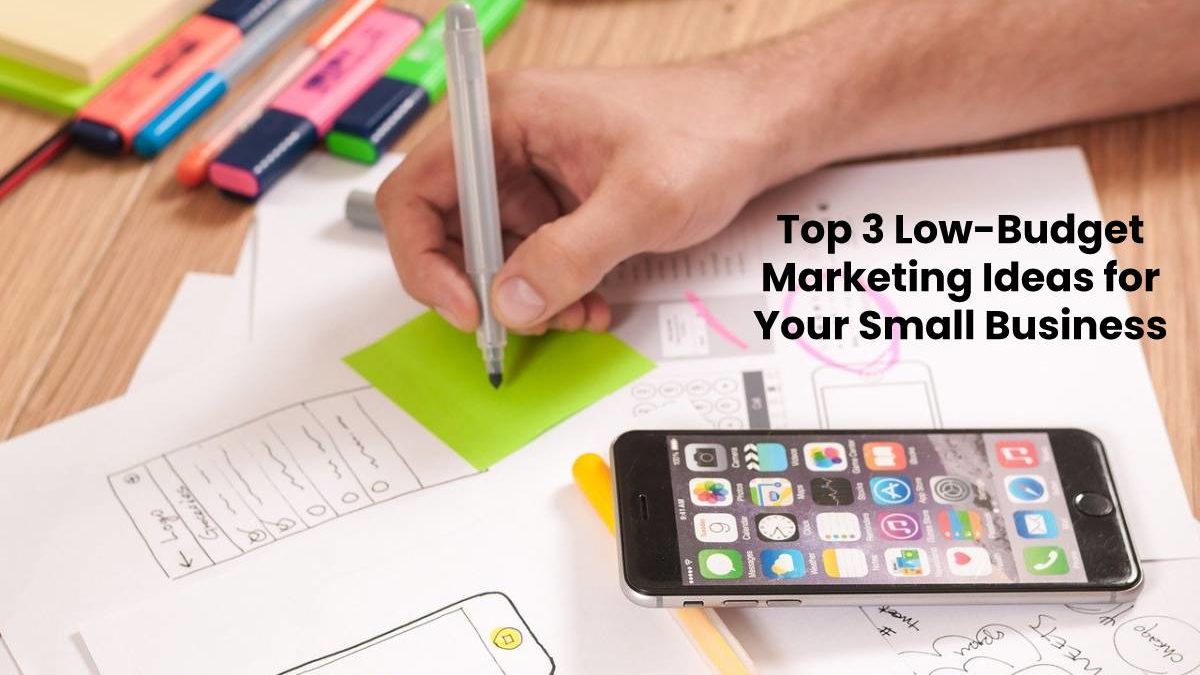 Low-Budget Marketing Ideas
Marketing is essential for your business to build ever-present and long-lasting relationships with its audience. It is no one-time fix, but an ongoing strategy to help your business grow at a rapid pace. Understandably, marketing strategies can be expensive. Marketing tools can be quite challenging to execute for a small business with limited financial resources. However, if you are looking for cost-efficient marketing ideas for your small business, then read the following:
#1: Mass SMS Marketing
In current times, text message marketing is very in to attract a lot of consumers at once. SMS marketing allows your business to promote products and build brand goodwill by sending coupons, deals, current events, announcements, etc. This is done to inform your customers via text message. Text message marketing is a zero cost idea. All you need to do is download the mass text messaging app, schedule a regular text message, and send it to your customers without any hassle. Alternatively, you can simply use an SMS Gateway API that is compatible with your existing technical infrastructure, which will make sending SMS seamless to your operations.
#2: Social Media Marketing
Social media marketing employs online platforms, such as Facebook, Instagram, Snapchat, Twitter, etc. to promote business products and services. Social media contests are a budget-friendly tactic to build brand awareness, ramp up credibility, and generate leads. You can arrange exciting contests to target massive audiences by appealing them with prize money. They will attempt a call to action to win the contest. For instance, liking a business page, tagging your friends in a post, etc.
#3: Email Marketing
Email marketing can be another cost-effective marketing strategy for your business. But, if your business has an in-house team who self-manages marketing tactics, then you can expect no cost. It is noted that more than 205 billion emails are sent on a daily basis to target and connect with the audience. It is a lucrative marketing tool to drive traffic to your business website and generate qualified leads. This way, your business can substantially retain existing customers and attract new ones.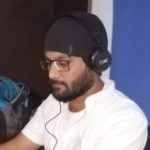 Kamran Sharief
I write about technology, marketing and digital tips. In the past I've worked with Field Engineer, Marcom Arabia and Become.com. You can reach me at kamransharief@gmail.com
Related posts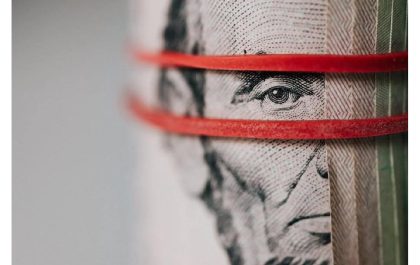 The Transformation of Deal Flow Management Through Specialized Software
Deal flow management, the intricate process of tracking and evaluating potential business or investment opportunities, has undergone a substantial metamorphosis…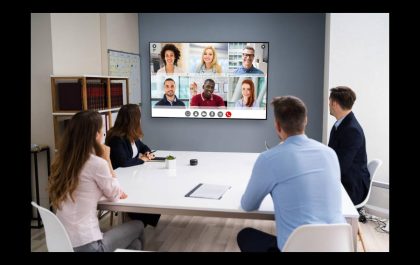 3 Benefits of Using a Good Boardroom Software
Board software, commonly known as boardroom management software, influences how a company's board of governance can access information. It facilitates…