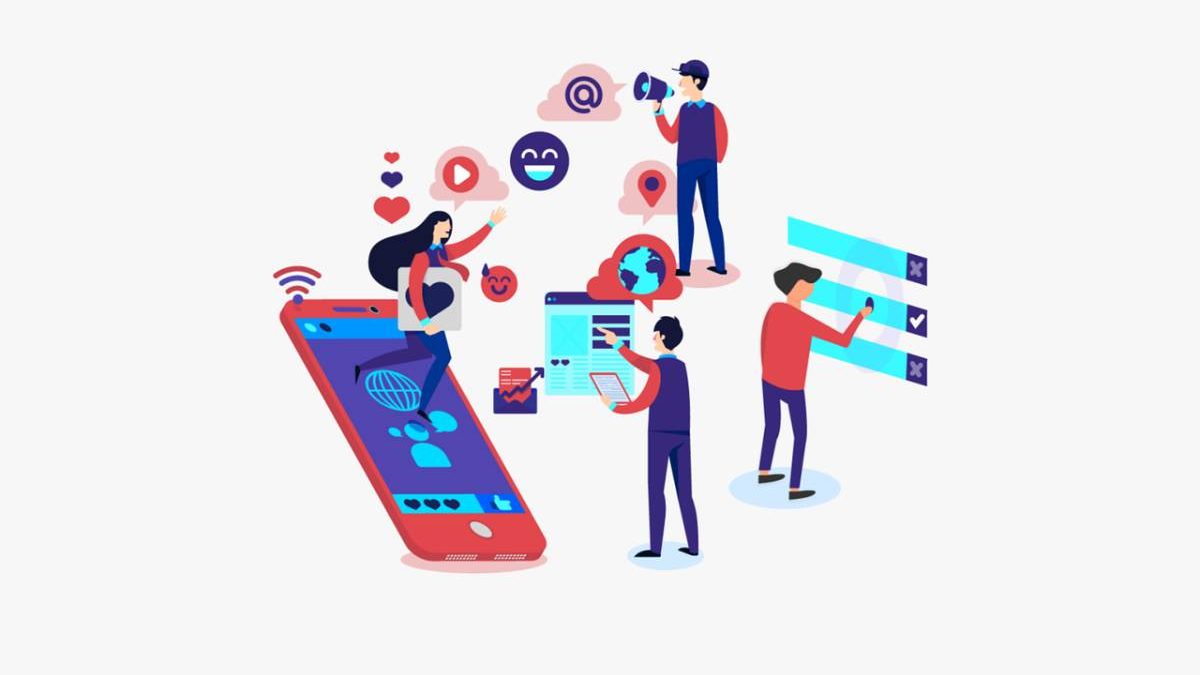 What comes to mind when you think about social media marketing for tech companies? Currently, the world is internet-driven, and most companies use social media to showcase and boost their services and products. Competition is now at an all-time high, with multiple companies competing for a market share for their products. Social media marketing is vital to every brand that wants to increase its awareness and gain more loyal consumers. Tech companies can also read a SimplyGram Review if they want to know more how other people increased their followers. Also, here are social media marketing tips for tech companies.
1. Use Tutorials and Videos
How is your software compared to other software in the market? While you may know the answer to that question, does your target audience know? Short tutorials on your feeds could be the only encouragement your followers need to click on the landing page for more information.
2. Which Platform Do You Use?
You need to develop a strategy for your social media to select the best platforms for your company. While eventually, you may choose to use all the platforms, it's important to choose the platforms where your target market is likely to be found. For example, TikTok is great if your target audience is young. Once you have decided on the platform, develop a guideline for the style of posts and tone you will use in your content.
3. Paid Ads and Boosting Posts
Posting regularly is excellent when you have a considerable following. Social media platforms such as Twitter, LinkedIn, Facebook, and Instagram have algorithms that tend to favor popular accounts and paid content. For a brand that isn't popular yet, create content that engages your audience and run it with a paid ad campaign. Additionally, some of these platforms will allow you to target users based on their interests. Digital marketing in social media platforms is an investment that pays big time if done correctly.
4. Engage with Your Audience
Don't leave your customers on "read" every time they comment on your posts or give reviews. Send thank you comments and emails after they purchase your product or service. Engaging with customers will make them feel appreciated, and more likely, they will spread the word and refer you to their loved ones and colleagues. Additionally, develop an incentive strategy such as promotions and sales or fee access to programs. You could also boost engagements by doing periodic contests and giveaways.
5. Be Involved in Trending Topics
Technology is constantly growing, from artificial intelligence to the latest editing software. And because of this, there are possibilities that people in your niche have opinions about these trends. The company's goal is to build brand awareness and gain more followers. Follow relevant hashtags and participate in challenges that fit your company's image. Don't be afraid to reshare and retweet content that can help you drive more engagement.
Conclusion
Overall, you must prioritize consistency and quality if you want to grow on any social platform.  Engage your target audience and ensure you post content that resonates with them. Try to be more creative and follow trends that will leave your audience yearning for more.
Related posts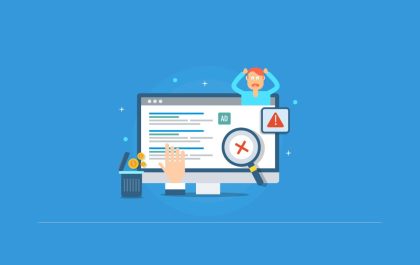 5 Common PPC Mistakes to Avoid and How to Fix Them
5 Common PPC Mistakes to Avoid and How to Fix Them Are you tired of investing time and money into…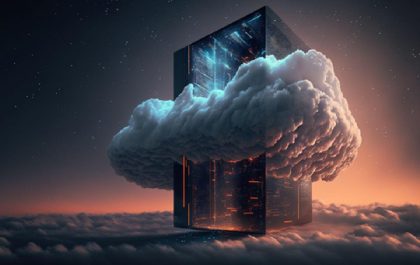 How to Choose the Right VPS Server for Your Needs
In today's digital landscape, selecting the right Virtual Private Server (VPS) holds the key to a successful online presence. With…