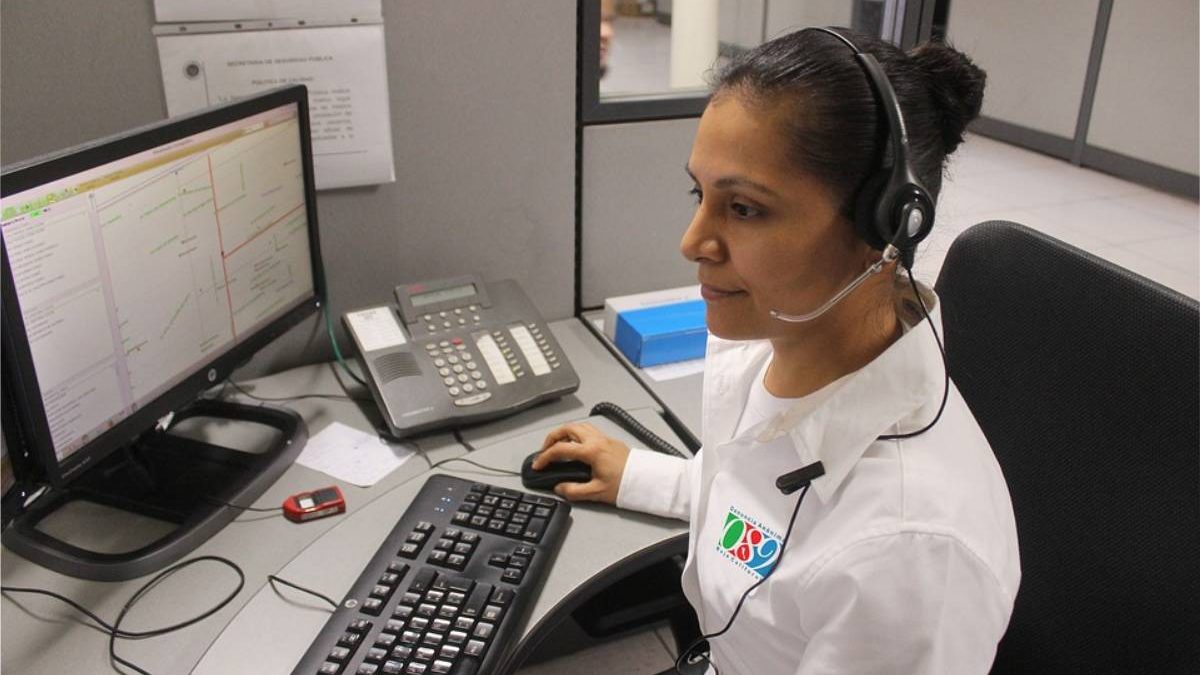 Live Chat for Customer Service Teams
In this digital age, customer service has evolved to meet the high demands of the online customer experience. One of the important changes has been the introduction of real-time customer interactions, including instant feedback and support.
Live chat has been at the forefront in providing real-time customer support. It is the most preferred over other interaction mediums like phone support, email, and social media because it is fast, convenient, and efficient.
The importance of live chat goes beyond offering a faster and more convenient means of engagement. It has many benefits it can bring to your customer service teams and the entire business.
Let's look at the importance of live chat for your customer service teams.
It improves the customer service experience.
The main reason customers love live chat is that it offers them real-time support and feedback. Live chat allows your customers to get in touch with you at the exact time they encounter a problem or have questions.
This immediacy of getting support is likely why the customer satisfaction rate is high for live chat compared to other forms of customer service systems.
Live chat provides high returns on investment(ROI)
Businesses are constantly struggling to use cost-effective customer support systems, and live chat has helped them realize that.
Though email and phone are the foundation of the customer support system and have stayed with us for the longest time, they consume too much time and resources to maintain their setups. Frustrations like longer wait times also characterize them.
Comparatively, live chat tools are cheaper to implement and come with extra benefits qualifying live chat as a premium support channel.
Additionally, providing real-time support to multiple problems simultaneously saves time, resources, labor, and eventually money for your business.
Live chat helps customize customer service
During a live chat session with a client, virtual agents can get their tone and emotions. This allows them to adjust and tail their support to fit each client's needs and sentiments.
Also, live chat provides a perfect opportunity for your agents to display their passion and personalities during customer service sessions compared to traditional channels.
Optimize conversions and reduce cart abandonment
A major confession by most businesses is that live chat has significantly improved their sales. According to a study done by Virgin Airlines indicates a 3.5 times increase in customer conversion rates than those who mailed or called their company.
Furthermore, the study found out that customers using live chat had a 15% higher average order value than those using other communication channels.
Live chat also allows for real-time feedback to your customers, helping them make quick decisions to purchase. This not only increases conversion rates but also reduces cart abandonment.
Increase customer service team's productivity
Whereas an agent can only reply to one email or phone call at a time, with live chat, you can simultaneously handle multiple chats, increasing your customer service team's productivity.
For serious concerns that require reporting and research, agents may be forced to handle one or two. But when they are not pressing issues, they can comfortably handle five at once with some training through tests and practice.
Since there are varying live chat features, ensure you pick the best live chat software that fits your workflows and team's preference.
If possible, pick a customer service software that can incorporate your emails, chats, and other communication channels in one tool. This will allow your service team to concentrate in one place and achieve a quick turnaround.
Live chat provides 24/7 customer support
With proper and effective scheduling, live chat can allow you to offer 24-hour customer support to your clients. However, achieving this feat involves a structured training methodology for your customer service team.
If you can't maintain a live chat agent for the whole day, you can set a virtual agent or a chatbot during the night hours. Also, ensure your self-service support alternatives like the FAQs and knowledge base having contents about your business.
When your chat systems and knowledge base contents are working together, your customers will feel valued and taken care of despite the time of the day they need help.
Conclusion
Each day, customers are becoming more comfortable with live chat customer support systems. And they not only prefer it but also expect it in your business.
With the rising expectation and acceptance of live chat technology by customers, your service teams should be trained and tested on using live chat to improve their performance and customer experience.
Related posts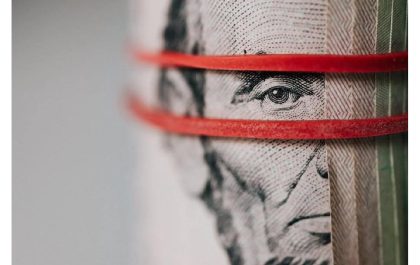 The Transformation of Deal Flow Management Through Specialized Software
Deal flow management, the intricate process of tracking and evaluating potential business or investment opportunities, has undergone a substantial metamorphosis…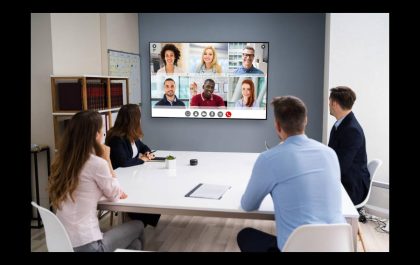 3 Benefits of Using a Good Boardroom Software
Board software, commonly known as boardroom management software, influences how a company's board of governance can access information. It facilitates…