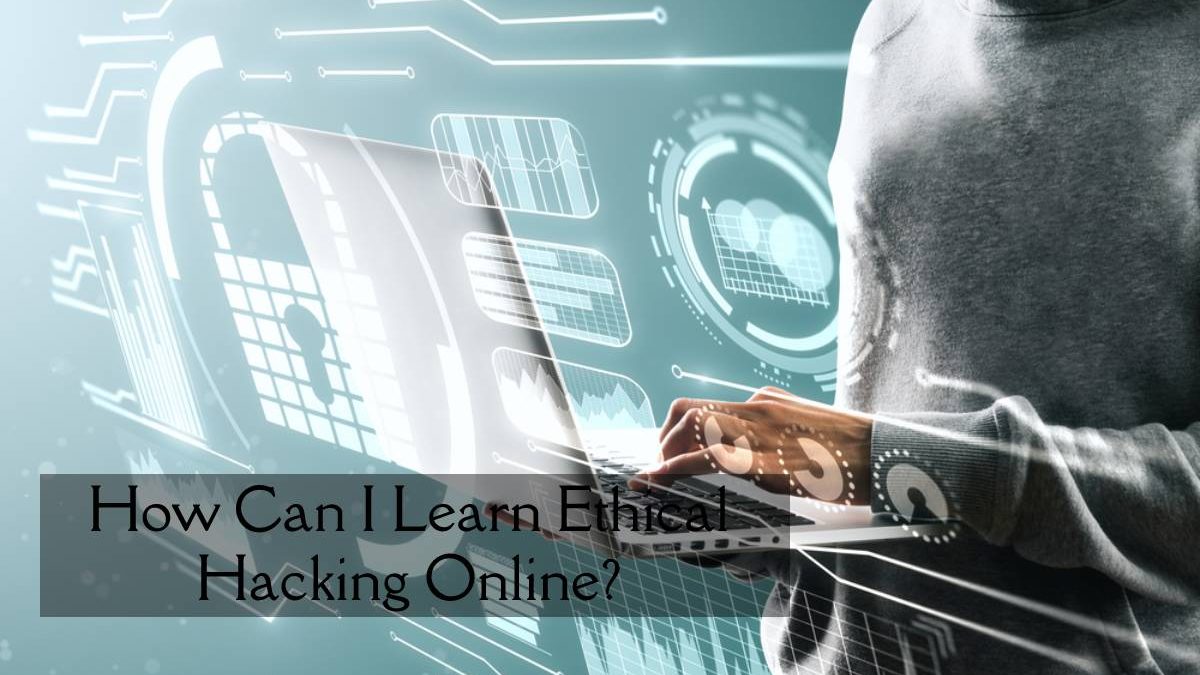 Ethical Hacking – Companies that gather huge amounts of business and customer data know how difficult it is to keep the information secure. Ill-intended hackers have a history of compromising the records of millions of people and using it for their personal gain. Surveys show that cyberattack and breaches happen every 4 seconds and companies face huge losses due to it. Dealing with sophisticated malicious hackers requires highly skilled professionals who can think just like them. This is where the concept of ethical hacking comes in.
Ethical hacking is all about the practices followed to test a company's networks, computer systems, and other digital assets and check if any intrusions are possible or there are any vulnerabilities. The aim here is to strengthen the security defenses of the organization against any possible cyber attack. People who are skilled in this field are called ethical hackers or white hat hackers. Over the past few years, the demand for ethical hackers has increased drastically.
Today, eLearning has made it quite easy for ethical hackers wannabees to gain the right skills and land their dream job. Suppose a person is looking for an ethical hacking course in Austin, then he can just enroll online and start learning. He doesn't have to go to any physical location or take out extra time off his hectic scheduled days. Moreover, he would get training from industry experts present worldwide.
Curious to know which online courses you can take in the field of ethical hacking? Well, this article lists some of the most reliable ethical hacking courses you can take online and become more employable.
Here we go!
Ethical Hacking Certification Course
E-learning platform – Simplilearn
Take this course by Simplilearn if you want to learn reverse engineering, writing virus codes, tackling malware threats and so on. This course is accredited by the prestigious EC-Council and prepares you for its most popular certification exam, i.e., Certified Ethical Hacker (CEH). With 40 hours of applied learning, you will have a clear understanding of IDS firewalls, honeypots, trojan backdoors and countermeasures, network packet analysis, and other advanced hacking concepts.
Upon enrolling, you will get access to CEHv11 iLabs for 6 months and study material by EC-Council apart from the usual training material. The course is beneficial for those aspiring to become ethical hackers, computer forensics engineers, data security analysts, and network security engineers. You will also be able to prepare for the CEH exam and qualify for it in a single try.
The Complete Ethical Hacking Course: Beginners to Advanced!
E-learning platform – Udemy
Do you want to master ethical hacking, web testing, penetration testing, and wifi hacking using Kali Linux? If yes, then this course by Udemy is for you. The trainer is an experienced IT professional who will answer all your questions related to ethical hacking and penetration testing. It is an all-in-one tutorial that explores how to build a virtual hacking environment, break passwords, and attack networks. You will gain the confidence to secure and protect any network hackers and loss of data.
As part of this course, you will get access to 25 hours of on-demand in-depth video, four downloadable resources, and a certificate of completion. The syllabus is divided into 26 sections with a total of 113 lectures.
E-learning platform – EC-Council iClass
MasterClass Certified Ethical Hacker Program
This training program involves instruction and practice to help students get ready for the CEH certification exam. You have the option to take either the self-paced streaming video course or CEH live instructor-led course. You will become familiar with the five phases of ethical hacking and learn how to use the tools in each of the phases. The training will be for approximately 20 hours and will include 107 exercises.
The best part of this training program is that if you don't pass the CEH exam in your first try, then the EC-Council will pay for your next attempt, as part of their Exam Insurance policy. The course is ideal for law enforcement personnel, system administrators, security officers, and defense personnel.
Ethical Hacker Nanodegree Program
E-learning platform – Udacity
Gain the offensive security skills required to protect an organization's systems and networks with this comprehensive course by Udacity. It is a 2 months program (5 to 10 hours per week) where you will learn how to identify loopholes and weaknesses in any system, design a penetration testing plan, and report the test findings with valid evidence. Prior knowledge of networking, programming, Linux fundamentals, and Windows is necessary before taking the course.
Here's how the syllabus is divided:
Intro to ethical hacking
Penetration testing and red teaming operations
The program includes real world projects designed by subject matter experts that will help you apply the developed skills. They also give resume support, LinkedIn profile review, and GitHub profile optimization.
With all these options available, you can choose which one to take and start your journey towards becoming a successful ethical hacker.
Related posts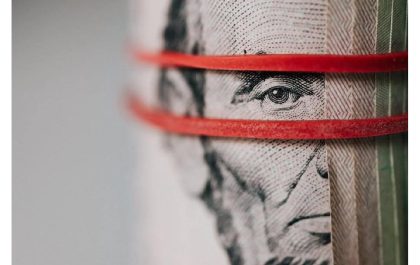 The Transformation of Deal Flow Management Through Specialized Software
Deal flow management, the intricate process of tracking and evaluating potential business or investment opportunities, has undergone a substantial metamorphosis…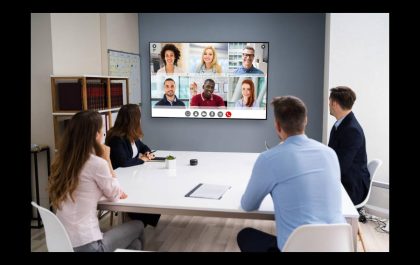 3 Benefits of Using a Good Boardroom Software
Board software, commonly known as boardroom management software, influences how a company's board of governance can access information. It facilitates…