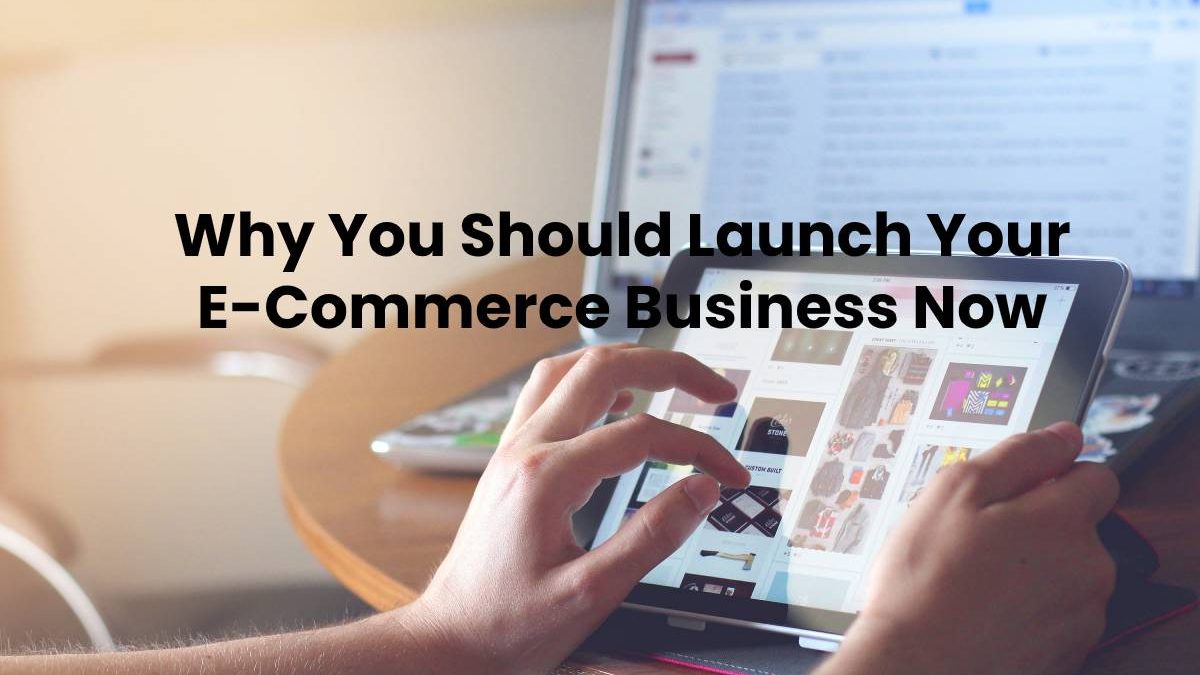 Launch Your E-Commerce Business
E-Commerce is a big business, with global sales in the trillions every year. And part of those sales could be yours. Online shopping platforms make it easier than ever to bring your products to market, whether you choose drop shipping or maintain your own inventory and ship products yourself. If you are unsure whether to take the leap into eCommerce, there are some very good reasons to make eCommerce part of your business strategy and eCommerce marketing a supportive part of your social media planning.
Low Overhead
Selling products through various eCommerce methods can help your business reduce its overhead. By minimizing the need for brick and mortar store expenses like rent and utilities, your business can invest funds in product inventory and eCommerce marketing to increase sales instead. Choosing drop shipping reduces your overhead even further and maximizes your potential profits. If you are launching an eCommerce-only business, your start-up costs may be lower.
Expanded Audience
Once you start selling your products online, the world is your customer. You will no longer be limited by geography and to the people who can visit your stores in-person. Depending on the product, you are just as likely to have sales from the next city as you are from around the world. And when you employ eCommerce marketing strategies, you can reach them all through a variety of advertising, influencer, and social media outreach campaigns.
Increased Engagement
When you roll out sales, coupons, and special limited-time offers that are redeemable by your online customers, you reduce the friction in the transaction. Customers can click through to your website and make a purchase quickly. As a business, you are able to update your product pages with shareable descriptions, how-to videos, and FAQs that engage and serve your customers and further drive sales and repeat business.
Increase Your Understanding of Your Customers
By creating an online shopping experience that's pleasant and enjoyable, you are also cultivating repeat customers. The coupon codes and website traffic that show up in your website analytics and metrics help you understand some of your customers' behavior. Responding to your customers' needs and behaviors can strengthen your customers' connection with you and improve brand loyalty. For example, if customers visit after receiving coupon codes but fail to complete a purchase, you may consider adding improved product descriptions or video content that better illustrates the look and feel of your items since customers can't see or touch them in person.
Develop a Loyal Following
With eCommerce marketing, you can go to where your buyers are instead of waiting for them to discover you. An eCommerce marketing agency can help you develop an active social media presence that includes collaborative relationships with influencers, SEO marketing, and more. These methods of engagement and outreach offer targeted marketing to people who are more likely to be interested in buying your products. The metrics these outreach efforts provide can also help you better identify your buyers' needs and tailor future product launches for increased sales.
Your Store's Always Open
As an eCommerce retailer, you are not limited to traditional store hours. Whenever your customers decide they want to shop, you are ready for business. And because so many people are shopping on mobile devices now, you can also accommodate customers no matter where they are, too.
Greater Freedom For Yourself
Choosing to open an eCommerce store can provide you, as an entrepreneur, with the freedom and flexibility to run your business while managing your other obligations. Whether your product line is a side hustle or your primary business, you can oversee eCommerce marketing, web development, and order fulfillment from anywhere.
Secure Payment Methods
With online shopping, you can offer your customers the security of knowing their financial transactions are encrypted to safeguard their bank account or credit card details, and your customers' credit or bank card never leaves their hand. In some cases, you may be able to offer installment payment services through third-party providers. This enables your customers to utilize greater spending power than they might otherwise have when shopping at a brick and mortar store.
Deciding to jump into eCommerce sales can feel like a big change, but it is easy to see how it could make sense when you consider the benefits. eCommerce sales can drive profits, expand your brand loyalty, and improve your customers' experience. But you don't have to go at it alone. Using eCommerce marketing provided by a local eCommerce marketing agency can ensure maximum reach and effective messaging.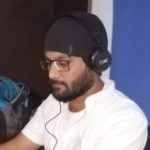 Kamran Sharief
I write about technology, marketing and digital tips. In the past I've worked with Field Engineer, Marcom Arabia and Become.com. You can reach me at kamransharief@gmail.com
Related posts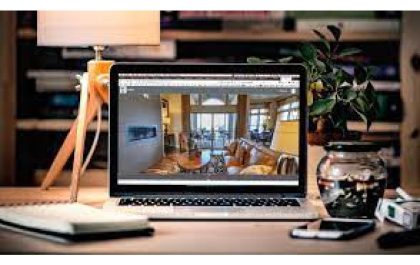 SeekBeak: A Simplified Solution for Interactive 360° Virtual Tours
Businesses constantly seek innovative ways to engage with their audience. One of the most effective ways to do so is…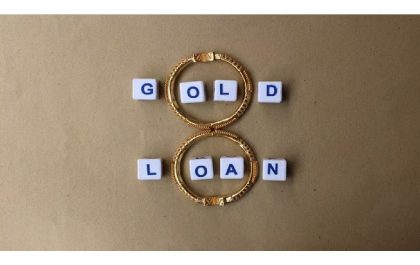 Benefits of Using a Gold Loan Calculator
Are you looking for a convenient way to secure a loan without sacrificing security? A Gold Loan Calculator can provide…