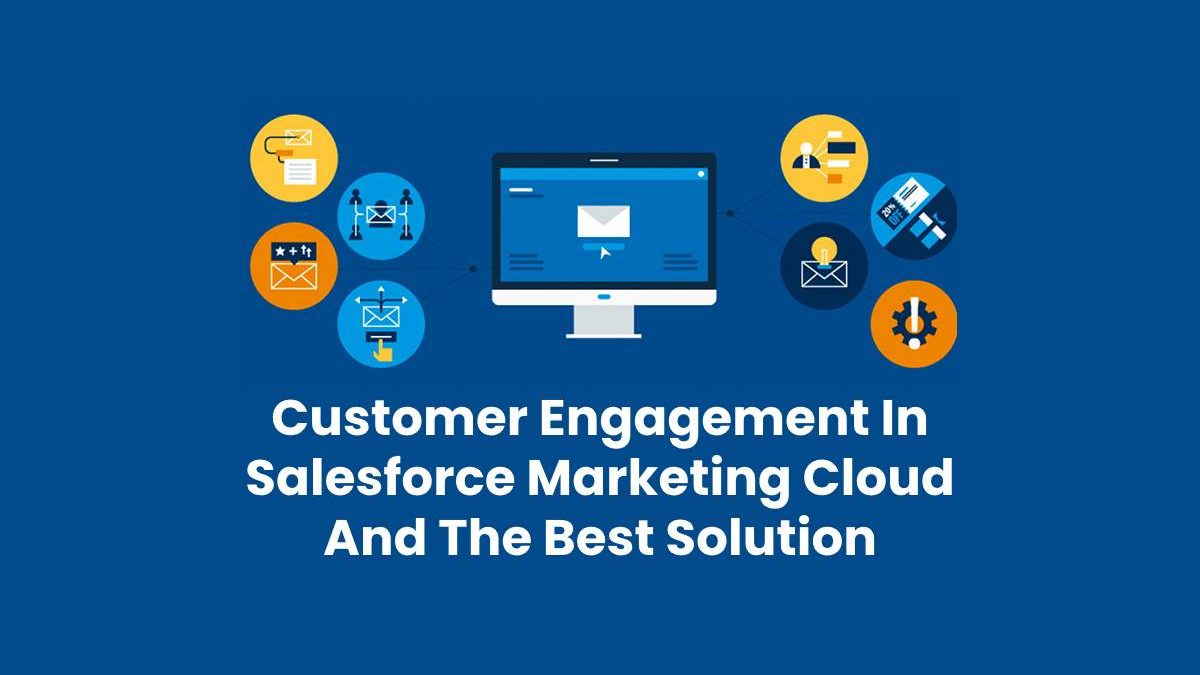 Customer Engagement In Salesforce Marketing Cloud And The Best Solution
One of the most critical aspects of an organization is customer engagement. It can be challenging to engage with customers when they are scattered across various channels, but Salesforce Marketing Cloud has a solution for you. Read through this blog post and learn how Salesforce Marketing Cloud's Customer Engagement features help businesses develop consistent customer experiences, understand their customers' needs better, and get more leads.
Besides that, if you wish to manage the overall data, you might use DESelect for help. It offers the best marketing enablement solutions and is quite easy to use.
An Overview Of Salesforce Marketing Cloud Platform
Salesforce Marketing Cloud is an omni, cloud-based marketing automation platform that helps marketers create unique customer engagement across email, mobile, website, and social channels. It lets marketers deliver personalized, relevant, and consistent messages with robust one-to-one engagement across the web, push notifications, email automation rules, and in-app messaging.
Salesforce Marketing Cloud provides you complete visibility of your marketing performance so that you can move quickly to improve results. From the initial setup to daily operations, Salesforce Marketing Cloud is easy for everyone on your team to use – from marketers and administrators through to executives who need insights into campaign ROI metrics.
The Salesforce ISV partner ecosystem has more than 225 partners offering solutions that integrate with Salesforce Marketing Cloud.
Smart Marketing Aids In The Development Of Relationships
Customer Engagement is the process of interacting with your customers to build a long-term relationship. One can achieve this through various marketing activities, such as social media interactions and email campaigns; however, these efforts remain limited if one has not yet captured the attention of their prospects at first glance. Customer engagement starts by enticing them into engaging you in conversation—in other words, getting noticed without being too pushy.
A great way to do this is through offering valuable content on your website, which gives them something interesting to read before they make up their mind about whether they want more information from you or not.
Understand Your Customer
The first step in building a successful marketing cloud is to understand your customer. This starts with having access to data on every interaction your customer has had with you or your products/services from any channel – whether they've been reached out by email, web form submission, phone call, etc. When marketers have a better understanding of their customers, it creates the opportunity to make personalized experiences that build loyalty and trust.
Personalize Consumer Encounters With Campaign Rules
One of the best ways to engage customers is by personalizing their consumer encounters and communications. This can be done with your marketing software that's embedded in Salesforce Marketing Cloud. Campaign rules allow you to send out emails triggered by an event, such as a purchase or sign-up. If your company offers multiple products and services, creating campaign rules is the best way to ensure each customer receives relevant messages based on their interests and preferences.
Engage Customers During Their Purchase Process
Use marketing automation to engage customers during their purchase process. Customers will receive emails that help them connect with your brand and show appreciation for the business they are giving you. You can also use personalization rules to send personalized messages based on customer data like social profiles, location, interests, etc.
The Bottom Line
Your marketing and sales teams need to work together when it comes to delivering an exceptional customer experience. Marketing Cloud Engage empowers your team by integrating Salesforce CRM with the Marketing Cloud, so you can easily share data across systems in real-time.
Related posts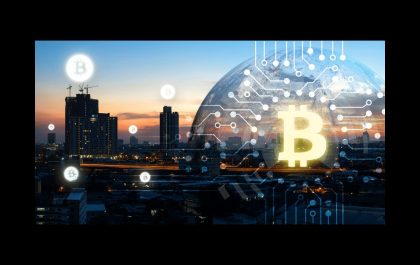 Empowering Bitcoin Users in DeFi: Harnessing the Potential of renBTC
The world of decentralized finance (DeFi) has been revolutionizing the financial landscape, providing individuals with unprecedented control over their assets…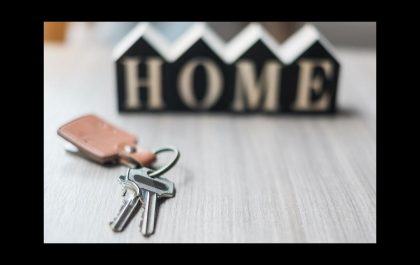 5 Tips When Purchasing Your First Home
Home ownership is a big financial commitment and there is a lot of information to take in. These 5 tips…