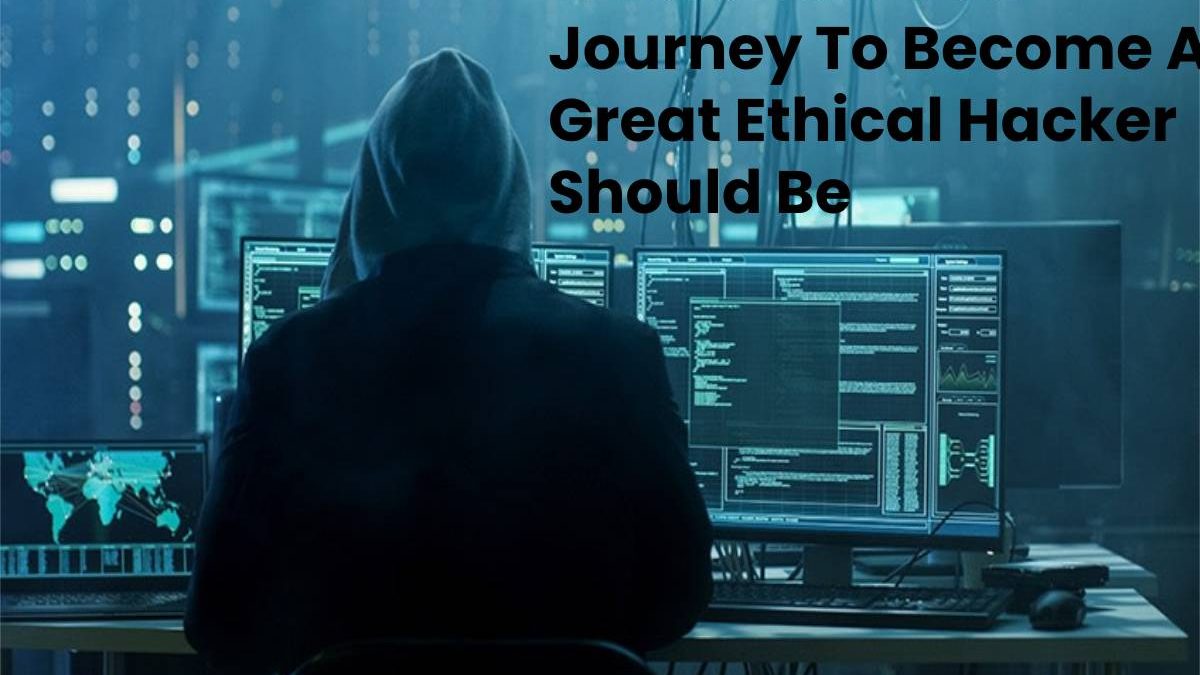 Journey To Become A Great Ethical Hacker
Every successful professional starts his or her careers as a beginner and an amateur at some point. If you are here looking for shortcuts to success in this article, then let us stop you right here. This is not a treasure in the box. We are not here to teach you tricks or hacks to build a successful career. There is no shortcut to professional success anyway, for that matter. And even if there is, then we guarantee you that it won't last for you in the long term. Coming back to the topic at hand, this article is written for ethical hackers, also known as white hat hackers or friendly hackers sometimes. If you don't know what ethical hacking is, then you are clearly not the right audience for this. However, if you are a stranger to the field, there is quite a likely possibility that you might find this interesting: ethical hacking is exactly like criminal hacking except that it helps secure rather than destroy. If you have any educational or professional background in information technology, then your career journey will be different from someone who has started from total scratch. In either of the cases, however, you will have to undergo ethical hacking training to learn everything there is to learn about this discipline. From the tools of the trade to learning security practices, from knowing programming languages to practicing your craft using simulated environments, your ethical hacking course will act as both a springboard for success and a foundation for your career.
After you complete your ethical hacking course, you will have to prove your mettle by taking the famous and formidable test for ethical hacking which is the certification exam issued by your certifying body. If you choose the ethical hacking course by the EC Council (by the way, congratulations on choosing the best ethical hacking program on earth ), you will find yourself face-to-face with a challenging 4-hour exam that will make sure that you have what it takes to become a legal and trustworthy ethical hacker. If you happen to clear the exam, then you will find the prestigious Certified Ethical Hacker or the CEH certification waiting for you at the end of the tunnel. But that's just the beginning of your professional journey. You will jump into the world of cyber security as an entry-level professional with your ethical hacking certification. But after that, what will decide your growth and success in the industry?
Well, keep reading to know the factors that will ultimately decide how far you go as an ethical hacker irrespective of the industry and the country you choose to work in.
The more you engage yourself in the industry and the more you choose to stay on top of industry news, the more you will learn about your discipline every single day.
The more you read and analyse the case studies of famous and infamous cyber attacks, data leaks and other cyber incidents, the better insights you will get about cyber security and the better you will get at your work.
The more you familiarize yourself with emerging technologies, the faster and better you will learn how to secure them.
The more you dedicate yourself to securing the cyber world, the more you will enjoy your work and the higher you will go in your career.
Your career won't be perfect from zero day (pun intended), but it will get better with time and hard work. And don't forget that the real progress you make in your profession is how your perspective of it changes and evolves over time.
Related posts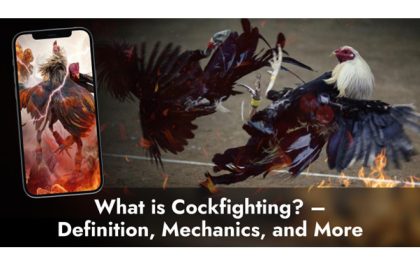 What is Cockfighting? – Definition, Mechanics, and More
Explore the world of cockfighting, tracing its cultural significance, the mechanics, and the evolving legal landscape. Dive deep into the…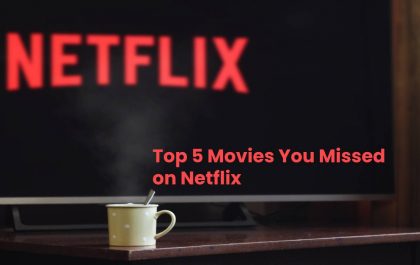 Top 5 Movies You Missed on Netflix
We are in this lockdown for a long time. The world has come to a halt and the way things…