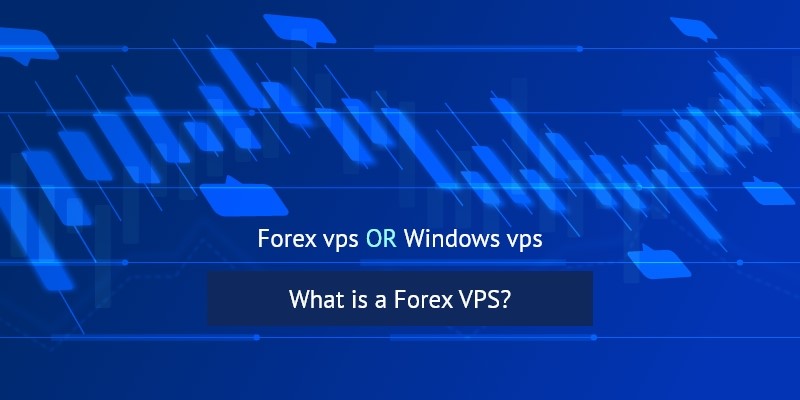 Due to the advancement of communication sciences and, in this regard, the World Wide Web, people can now be in the same situation with speculators, investment companies, etc. through brokers who connect to banks through the electronic network and in any At the moment, they collect exchange rates from different banks. By connecting to their own trading software (Platform), which they also provide to their customers, they send the exchange rates to the desired trading software through the Internet. Customers also order. They transfer themselves to the relevant broker through the same software. Since the moment-by-moment analysis of the market 24 hours a day will require an uninterrupted Internet connection, Pars Pack virtual servers with Windows operating system can be the best suggestion to strengthen your ability to understand the market; you can easily Having a Windows virtual server by connecting via remote desktop, install the desired software, including MetaTrader software on the server and after launching the software at any time of the day and from anywhere with the help of the Internet again Connect to your server and review the reports recorded during this time.
Forex robot performance in Forex virtual server
Position management, order setting, and transaction identification are things that a Forex robot does. The Forex robot can use the same default defaults to determine the right position to trade.
Disadvantages of Forex Robots in Forex Virtual Server
As we said, these robots buy and sell for us only according to the defaults we give them. So if, for example, we tell it to buy a stock at a certain price and sell it at a certain price, the robot will buy and sell as long as we do not stop it and will not pay attention to the stock situation of that company and other conditions.
MetaTrader on Forex Virtual Server
All brokers in the world use MetaTrader trading software owned by MetaQuotes to access their Forex traders. MetaTrader 4 and 5 are the most widely used versions of this program. Here's how to install MetaTrader in Windows:
Download MetaTrader 5 for Windows.
Click on the downloaded file.
Click next.
Log in to your MetaTrader 5 Windows account.
To log in to your MetaTrader 5 trading account, you must follow these steps:
In the menu, click on the "file" option.
Select "Login to trade account."
Enter your account number and password in this field to log in to your account.
Click OK.
The Benefits of a Forex Virtual Server
When you enroll in a brokerage firm, you are essentially hiring someone to take over your share. Now, if your broker does not know when and what share you will buy, for example, due to the Internet's interruption and low speed, your transactions in the market will face many problems. So the Internet connection's stability and speed are important for traders in the virtual market because their profits depend on market changes. Forex VPS systems serve their users with the best speed and least ping, especially if you choose a location close to your broker for your virtual server. These servers ensure that if your Internet crashes, the virtual version of your platform is still there. Run properly. Micro-routers mostly use these virtual fax servers; Because, unlike major traders, they do not have the ability to build their own trading engine that is close to the servers where it enters its own information.
Forex Virtual Server Operating System
The operating system used for Forex VPS Server is one of the versions of Windows. It will not matter to you whether you buy a Forex Virtual Server or a Windows VPS Hosting because they have the same function, only in the Forex Virtual Server some ports that are useful for you It is not disabled, which provides you with a lot of security, you can buy Windows VPS and do your Forex trading on it. You can buy the Windows Virtual Server from different sites that we have already buy from the OperaVPS VPS Hosting, and if you wish, you can also purchase from this site, which I will put the link for you: https://operavps.com/windows-vps/
Forex Virtual Server Selection Criteria
The first aspect that traders consider when prioritizing the best Forex VPS provider is VPS virtualization. Several different technologies such as Hyper-V, Xen, Virtuozzo, and Open VZ are available by Forex virtual service providers.
Some VPS providers have limitations on the number of instances of their server platform. Restrict specific institutions. A VPS should allow a blocker to run multiple accounts as well as an EA.
Speed ​​in business is a key issue. A low-speed VPS can destroy a lucrative business. So the server should have a low LATENCY. To speed up the work, the user should connect to a server close to their broker. So the server should give them the ability to use several different locations for their VPS because they may have accounts in different brokers.
Security is also one of the important issues that VPS has a great impact on traders.
If the server is turned off frequently, the operator can not earn his income. As a result, the service provider must guarantee at least 99.99% in the SLA that the server stays on. It should state in this SLA that in case of violation of this case, the company will pay a fine to the user.
VPS providers must be available for support at all business hours.
Other features and benefits of Forex VPS include:
Forex virtual servers' resources are completely private, and you do not share these resources with anyone.
In these VPSs, you have a dedicated panel, and you can specify your own bandwidth and traffic consumption. These VPSs are provided with a web-based panel for rebooting the server on and off.
The hardware used in these VPS is the best type of Intel and Supermicro.
Your access to these virtual servers is rooted, so this access is unlimited, and you can make changes to it if needed.
In these virtual servers, it is possible to provide different operating systems.
Summary
Using a VPS server for trading may not be a big deal, but it simplifies your work, and most importantly, your trading software is always online and monitors all fluctuations. The longer you are online, the more robots you have. Yes, it is possible to trade in it, and you will make more profit, but if you trade manually, you do not need to have a virtual server.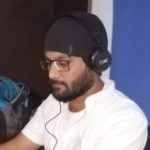 Kamran Sharief
I write about technology, marketing and digital tips. In the past I've worked with Field Engineer, Marcom Arabia and Become.com. You can reach me at kamransharief@gmail.com
Related posts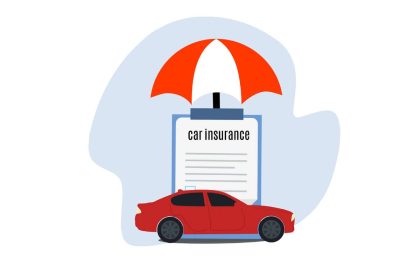 Is Zero Depreciation Car Insurance Worth the Investment?
When it comes to safeguarding your vehicle, insurance stands as a pivotal consideration. Among the multitude of insurance options available,…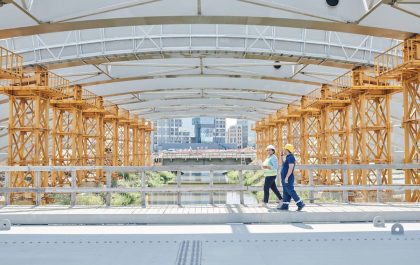 Streamlining Construction Projects with Managed IT: A Game-Changer for Efficiency
In the fast-paced world of construction, efficiency isn't just a buzzword—it's the cornerstone of success. Imagine a world where project…