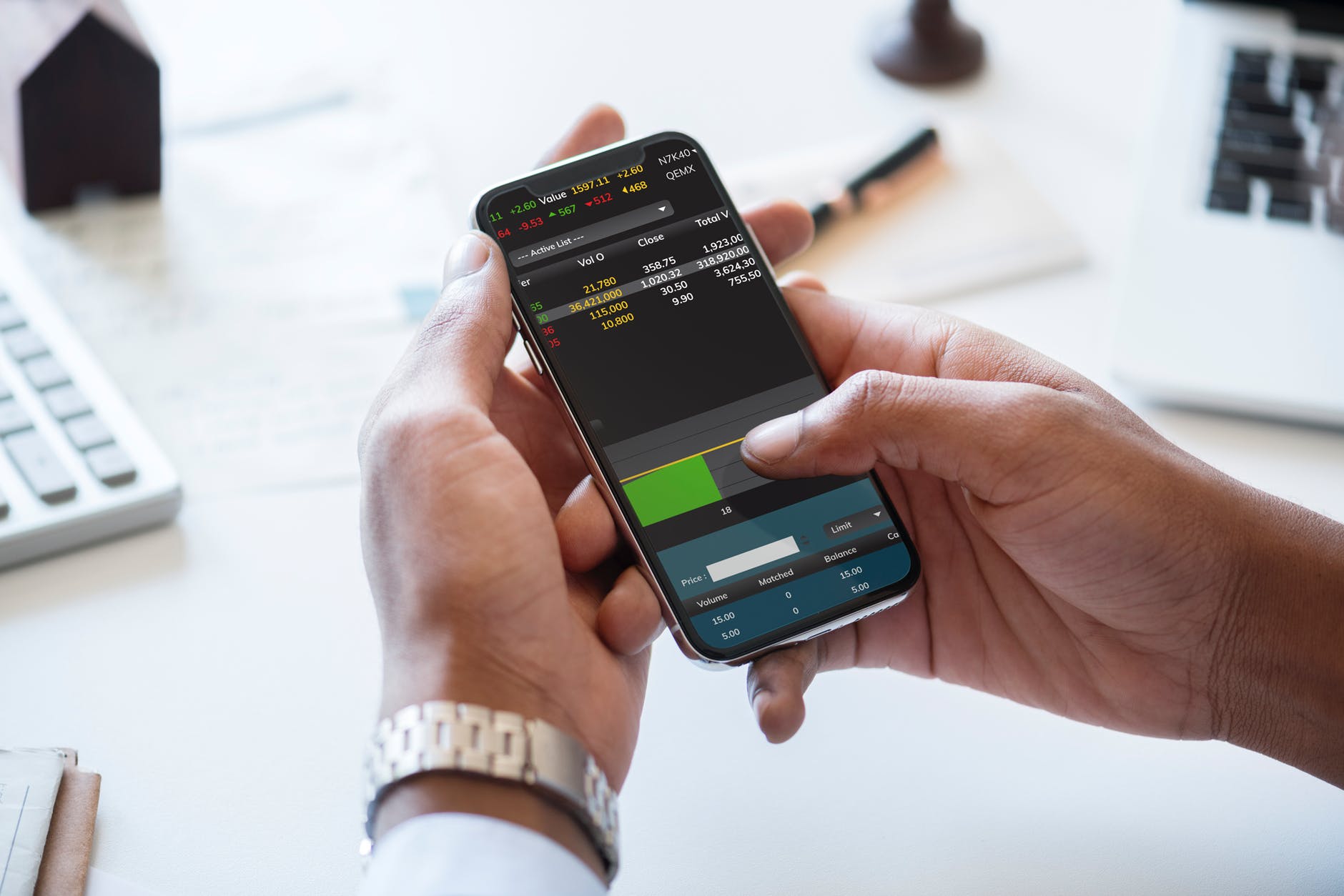 Instagram Marketing Hacks
Instagram Marketing Hacks – Today, more and more online stores are leveraging the benefits out of Instagram. Then, what are your sales figures? If the answer is little, then it is high time that you take your Instagram marketing seriously to drive sales and profits. That is because the photo-sharing site has immense opportunities for e-commerce website owners with its new and innovative features. The platform has one billion active users every month, implying it represents a huge potential audience for your online business.
According to an article published on https://www.entrepreneur.com, Instagram boasts of 500 million daily users, and approximately 80 percent of all accounts follow a business Instagram page, implying a huge audience base. Read on to learn about the best Instagram marketing tips for your e-commerce site.
Look different
Instagram Marketing Hacks 1 – The photos and videos you post on Instagram is an extension of your business or brand image. Unlike LinkedIn or Facebook, for that matter, Instagram is all about visual appeal. Therefore, you should make the most of your high-definition photos or videos to create the first good impression on the minds of your targeted audience.
Therefore, start looking different and unique on Instagram with new post style, new content, images, videos, stories, colors, font size and type, and of course, the topic of the content you publish. It will help your e-commerce store establish a brand style that will stand out from the rest and become instantly identifiable. You will also benefit with regard to gaining more followers for Instagram than ever.
Read more: 83 Best Sites to Buy Instagram Followers (Real & Active) in 2020
Improve your bio
Instagram Marketing Hacks 2 – Make sure you get your Instagram bio right to grow your followers. It is not like the other social media platforms and contains very little information. Therefore, you need to be smart to optimize your bio.
Tell your audience how they would benefit from your business and products. Add some value to your bio. Integrate an optimized photo, probably a high-definition image of your brand logo. Tell your audience what to do after visiting your Instagram page, which means adding an effective call-to-action.
Finally, add a link to your bio. Make sure you drive visitors to a specific landing page or sales page.
Use your creativity when displaying your products
Instagram Marketing Hacks 3 – Let your creative juices flow when displaying your merchandise on your Instagram feed. Highlight your products but maintain a balance with your other Instagram content. Use your creativity when displaying your products. Ensure user engagement and therefore, curate your content accordingly. There is no other easy way to implement this tactic. Therefore, work on the same. Show how consumers in real life and real situations use your products.
If these strategies and product-oriented Instagram makes an impact on your audience, you will never have to look back and keep driving traffic, generate leads, and drive sales. If you are new to Instagram, take some time out of your busy schedule and research on various Instagram marketing strategies for your e-commerce store.
Conclusion
Instagram marketing is not about uploading some photos of your products. Use these tips above to kick-start your promotional efforts instead.
Author Bio –
Kristen Smith has been working on the importance of social media in marketing with thousands of real Instagram followers for her postings.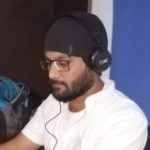 Kamran Sharief
I write about technology, marketing and digital tips. In the past I've worked with Field Engineer, Marcom Arabia and Become.com. You can reach me at kamransharief@gmail.com
Related posts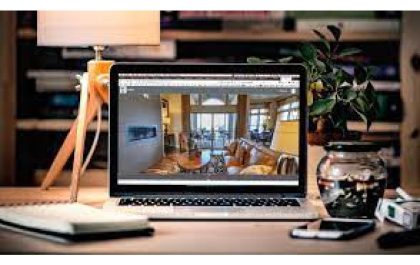 SeekBeak: A Simplified Solution for Interactive 360° Virtual Tours
Businesses constantly seek innovative ways to engage with their audience. One of the most effective ways to do so is…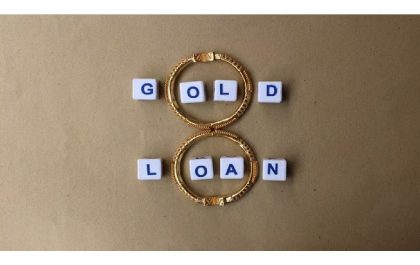 Benefits of Using a Gold Loan Calculator
Are you looking for a convenient way to secure a loan without sacrificing security? A Gold Loan Calculator can provide…