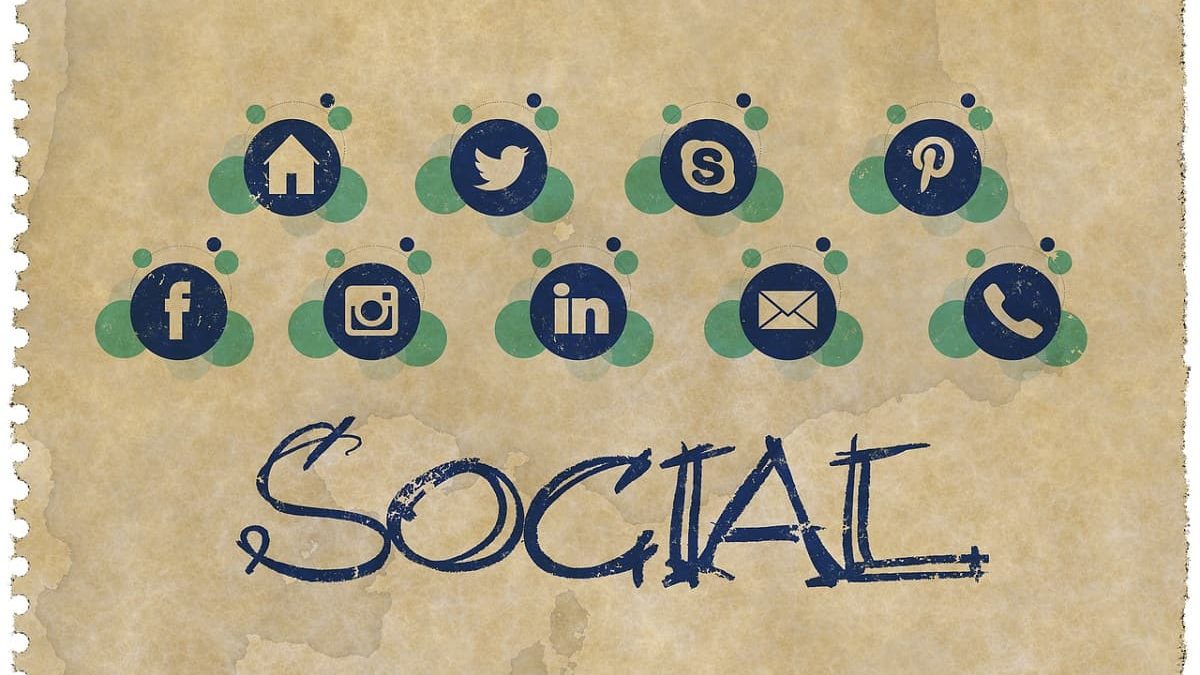 At this point, the majority of businesses understand the importance of marketing on social media. They know that at least half of the world's population is on social media. They also know that engaging with their customers and potential ones are how they can attract more attention to their site and business. The problem is, businesses know what needs to be done. But they don't actually know how to increase their social media engagement to start seeing a reasonable ROI.
What is social media engagement?
Social media engagement is the measurement of how engaged your audience is with your content. Depending on the platform, it's normally based on the number of likes, comments, shares, views, followers, etc.
And by increasing those metrics – social media engagement – businesses can:
Increase customer stratification
Drive more traffic to their site
Convert more visitors to customers
Increase their reach
Build brand authority
Promote brand loyalty
Increase referral rates
But, as mentioned before, they don't know how to increase their engagement rates. So, in this article, we'll discuss what you can do to boost your social media engagement so you can reap the benefits of marketing on social.
Research your target audience
Before you try to increase your social media engagement, you need to ensure that the content you're providing is relevant to your audience. Most businesses first thought when getting on social is to create an account on all popular social media channels.
However, not every business's target audience can be found on all social media platforms. And if you're posting engaging content and essentially doing everything right, but you're not seeing any results, then you need to backtrack.
Ensure that you're at least on the right social media platform for the audience your targeting. One way that you can see if you are is by searching for your competitors. If your competitors are using certain platforms (and receiving good engagement), then you know that's a potential platform for you.
Additionally, are you:
Using their language?
Posting content they consistently interact with?
Share content they're interested in?
And you can find any relevant information you need by researching your audience. While it might be time-consuming, it can save you lots of time down the line when you know you're working with the right information.
Incorporate personality into your content
Many B2B companies believe that they're social media content has to look like Wendys or any B2C company to seem engaging. But even if you're not marketing to consumers, your B2B customers are still human.
And all humans love to know they're talking to a real person on social media. So ensure that you're being authentic while staying consistent with your brand voice.
Use visuals
Images are captivating. They draw audiences in and are normally the main reasons most people stop scrolling on social media to view content. A study conducted by BuzzSumo says that Facebook posts with images get 2.3x more engagement than those without.
There are different video types that'll work most efficiently in certain industries and businesses. Your competitors might be using infographics to promote their pictures. But after trial and error, you find that your audience responds best to product pictures.
Publish content at the right time
Your audience isn't always going to be active when you're ready to post content. Or they're not always going to be in the same time zone. While that might not seem like a problem, it actually is.
If you're posting content at the wrong time, then it's difficult for your audience to engage with you. Ensure that when you're posting content for your audience, that you're doing it when they're active. The best way to do this without posting at inconvenient times for you is to use a social media engagement tool.
Plus, when you schedule your content, you're freeing up your time to focus on other social media tasks.
Partner with micro-influencers
Influencer marketing is a growing trend that has no intention of slowing down. Why? Because it helps businesses increase their engagement via a trustworthy source. And, at the very minimum, it also can help increase brand awareness.
Everyone wants to partner with influencers that have millions of followers. Even if no one buys your product, you can potentially reach more people from one post than before.
However, those influencers come with hefty price tags. And unless it's in your marketing budget, those aren't the influencers you should be targeting.
Micro-influencers, those with a few thousand followers, aren't as expensive and they're more authentic. Influencers with millions of followers can't grow their business and interact with every commenter. So, while there's a relationship, micro-influencers have deeper bonds with their audience.
So, if your content was to appear on their channels or pages, you'll have a better chance of increasing your engagement. Or as mentioned before, at least your reach.
Interact with your audience
One of the best and oldest methods to increase your social media engagement is to actually engage with your audience. They want to have a conversation with you. And because, engagement is essentially just a conversation, by engaging with them, you can increase your engagement with social media engagement.
Host contests and giveaways
Everyone loves to win prizes. That's why hosting contests and giveaways are such a popular method to generate engagement. People are going to participate in it and depending on your requirements, they'll also share it. And if they know other people who are your potential target audience, then your engagement will continue to increase.
Conclusion
Because social media is constantly changing, engagement is tricky to get consistently without testing various methods. So, try implementing the above ones to help you increase your engagement. But remember two things:
Social media is a long game and you won't see drastic results overnight (if any).
If you're not seeing any results from it, don't be afraid to test and tweak your current methods.
Are you currently using one of the above methods? If so, are they working for your business? Tell us about your experience in the comments section below.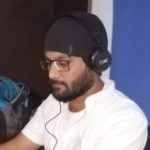 Kamran Sharief
I write about technology, marketing and digital tips. In the past I've worked with Field Engineer, Marcom Arabia and Become.com. You can reach me at kamransharief@gmail.com
Related posts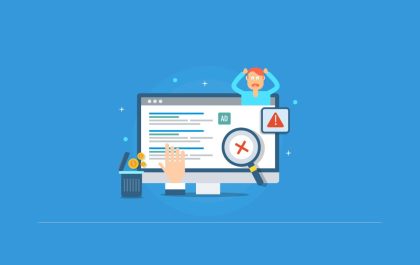 5 Common PPC Mistakes to Avoid and How to Fix Them
5 Common PPC Mistakes to Avoid and How to Fix Them Are you tired of investing time and money into…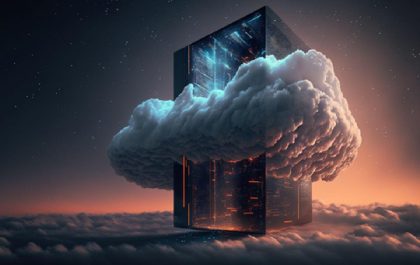 How to Choose the Right VPS Server for Your Needs
In today's digital landscape, selecting the right Virtual Private Server (VPS) holds the key to a successful online presence. With…