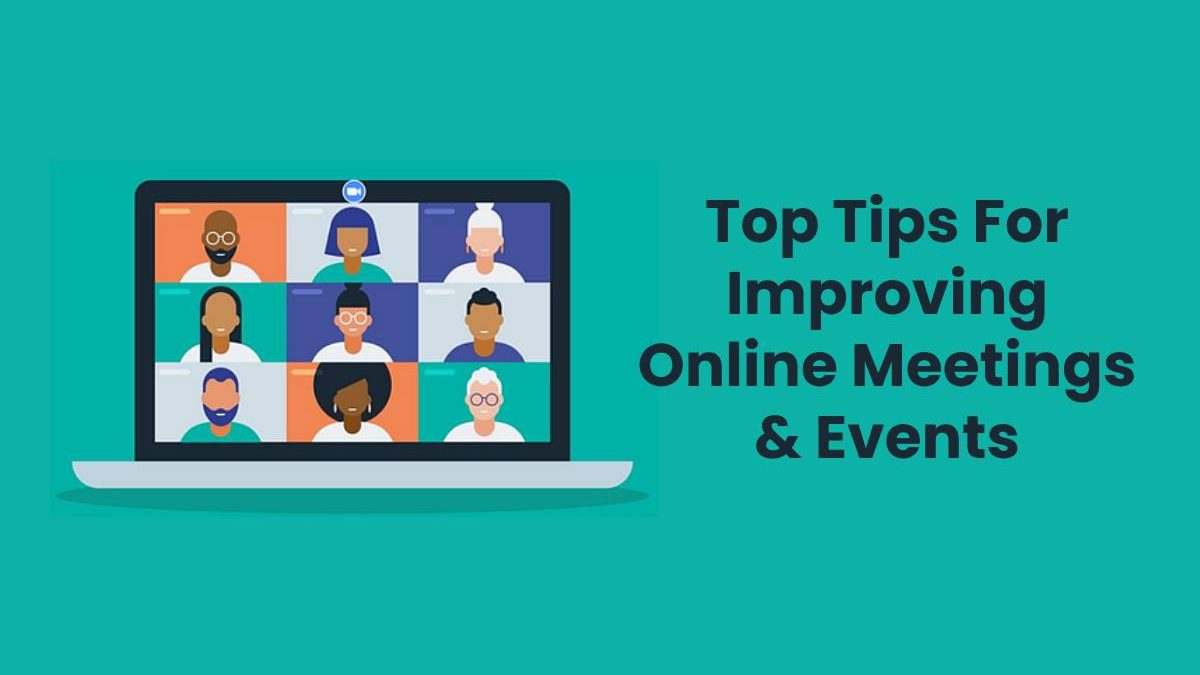 Improving Online Meetings
Because of the stay at home orders issued and lockdowns implemented by various governments all over the world, the remote working or working from home business model has been greatly accelerated. This means that practices, such as video conferencing have not become common place within many businesses. More and more colleagues are now meeting with one another online to share ideas and collaborate completely digitally, thus removing the need to do so physically.
To help facilitate with this sea change, there are a number of pieces of software out there, with various different functions and features that all work to provide a great experience for all users. However, there are always things that you can do with any online meeting or event that you are hosting in order to not only make it better, but also more enjoyable for everyone participating in it. Some of these are listed below.
Obtaining Feedback
Many of the softwares that can be used to host online meetings come with feedback loops embedded into them so that you can extract lots of useful information from all of the attendees. You can ask them to rate various parts of the meeting, from video and audio quality, through to the actual content in it and the effectiveness of the actual meeting overall.
Making It More Fun
For those individuals who find their days being spent in back to back meetings, sometimes with people that they have never met before, it can be awkward when they are alone in the meeting with them whilst they are waiting for the other attendees to join. This is why it is nice to do something that is a bit more fun, such as play some music or display a video. A graphic recording is a great way of bringing the ideas about to be discussed to life and helps to break the ice with other attendees.
Not Inviting Everyone
One of the main issues with online meetings is that often people who do not need to be there for most of it, or even for any of it, are invited to attend. These such people are typically invited to them in the off chance that a question is raised that only that individual is able to fully answer. If this is true of any of the attendees that you intend to invite to a virtual meeting, then you should send them a standby meeting invite instead. This means that should something come up that relates to them, you can contact them with the simple click of a button and have them resolve the issue accordingly.
Using Corporate Branding
With more and more employees now working away from the office, the corporate identity of a business can quickly and easily become eroded away and even completely forgotten by those people that work there. By introducing icons, images, and even wording such as the company mission statement and / or vision, it will help to keep the corporate identity in front of mind for everyone attending.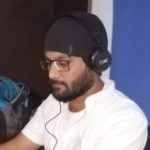 Kamran Sharief
I write about technology, marketing and digital tips. In the past I've worked with Field Engineer, Marcom Arabia and Become.com. You can reach me at kamransharief@gmail.com
Related posts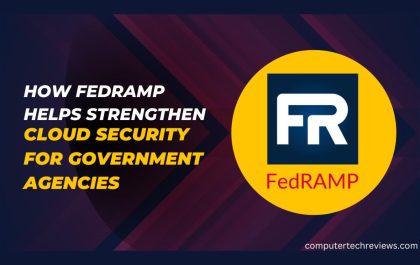 How FedRAMP Helps Strengthen Cloud Security for Government Agencies
In an age where digital transformation is reshaping the way governments operate and deliver services, cloud computing has emerged as…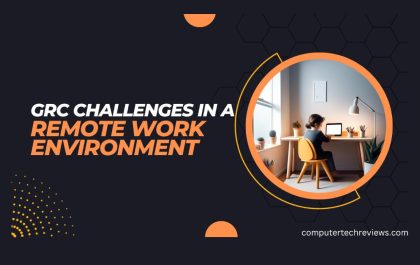 GRC Challenges in a Remote Work Environment: Navigating New Risks and Opportunities
The global workplace landscape underwent a seismic shift in 2020 when the COVID-19 pandemic forced organizations to rapidly embrace remote…