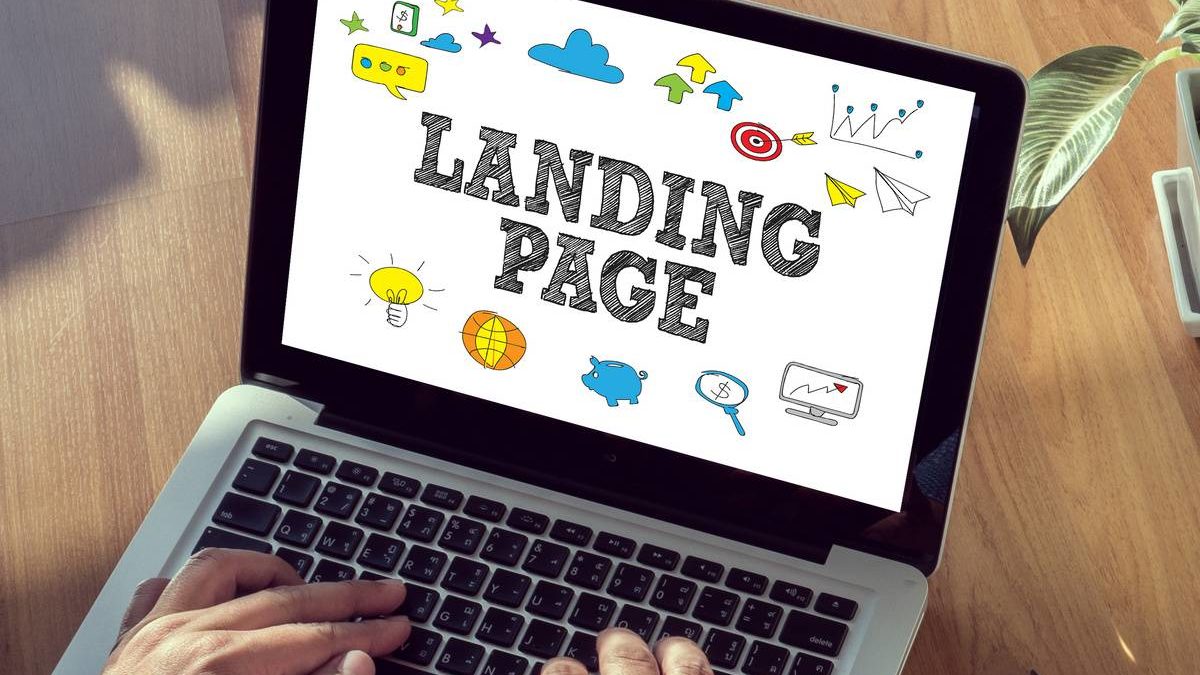 With more than 1.5 billion websites, the internet is a busy place. And it only keeps getting more and more crowded.
Because of this, when you get someone to come to your landing page, you want to do everything you can to convert them into a loyal customer. But this can be easier said than done.
That's why we've created this guide outlining the important elements you should be sure to include on every landing page you create. Keep learning to learn more.
Start with a Strong Headline
Your headline is the first thing people will read when they get to your landing page. And if your headline copy is compelling, they'll stay on the page to learn more.
The goal here is to capture their attention and entice them to keep reading.
To do this, your headline should be clear. While you can be clever and have a little fun, you should first and foremost be clear. What product do you offer and what are you presenting?
Next, your copy should relevant. Someone on your lander came from an ad. Whether they were on Facebook, a different page of your website, or a Google ad, they saw your advertisement and wanted to learn more.
This is why it's imperative that your landing page matches your ad in messaging. Talk about a specific deal on a certain product in your ad? Your headline should mention that right away.
You should also try to be empathetic and problem-solving. Help your visitors know that you have a solution to their predicament and that you're there to help.
Present Your Offer
Next, make sure to present your offer. In most cases, landing pages are used to generate leads or sales. No matter your end goal, your offer will play a huge role in your landing page's success.
To this end, be sure to present your offer quickly and clearly. Your offer should:
Be simple to understand
Include features and benefits
Feed off of urgency
Be tailored to a specific audience
It's also a good idea to present your offer multiple times on your landing page. Have it at the beginning, middle, and end.
Include On-Point Visuals
We've talked about messaging. Now let's talk about the visual side of your landing page.
It's important to keep in mind that web design is both a science and an art. Because of this, it's important that you pay attention to the look and feel of your site as well as the crucial core pieces.
To accomplish this, you'll need a variety of great visual elements that can include photos, illustrations, icons, infographics, charts, and videos.
Here are a few key visuals to include.
First, the hero image. This is the image at the top of your lander. Similar to your headline, this is the first visual impression you'll give to your audience.
It should present your product or service while capturing attention.
Next, think about the photos you'll need for the rest of your page. If you sell a product, you should have images of it in different use cases as well as detailed product images on a neutral background.
Icons can also be a powerful way to convey information on your landing page. Often these are used to present features and benefits and can be used in conjunction with short bits of copy. The icons are a great way to stop people in their scroll with an eye-catching visual.
Don't Forget the CTA
One of the most important elements of your landing page is the call to action (CTA). Keep in mind that the goal of your page is to generate leads or sales. You want your visitors to take action, whether it's by filling out a form or making a call.
In order for them to do this, you have to ask them to. There's a lot to think about in how you present your CTA.
First and foremost, make sure you're specific. Don't just include a button that says Buy Now. Instead, say something like Grow Your Business Today. This generates more interest.
Also, keep it concise. Your CTA should be easily digestible.
As you're driving traffic to your landing page, it's a great idea to test different CTA variations. Do buttons work better than plain text? Does a certain color drive higher levels of engagement?
Does the font change the response rate? What about the copy you use?
As you can see, there are lots of possibilities here. The key is to follow the principles and then test other options along the way.
Need help with your forms? Learn more about 123FormBuilder.
Social Proof Matters
Last but not least, remember that social proof matters.
What exactly is social proof? It's a way to show your visitors that other people have had positive experiences with your product or service.
Testimonials are a great form of social proof. By including opinions from third parties, you can show that your promises are true.
Also, think about making some videos featuring happy customers. These can have a big impact.
Lastly, reviews from publications or trusted websites can go a long way as well.
Important Elements of Landing Pages
There you have it: the most important elements of a successful landing page. It's time to analyze your current landers and decide how you can improve.
In no time, you'll see improved conversion rates and a better bottom line. Learn more by checking out our computer technology blog today.
Also, You can find more helpful resources at The Makeup and Beauty.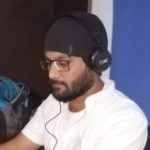 Kamran Sharief
I write about technology, marketing and digital tips. In the past I've worked with Field Engineer, Marcom Arabia and Become.com. You can reach me at kamransharief@gmail.com
Related posts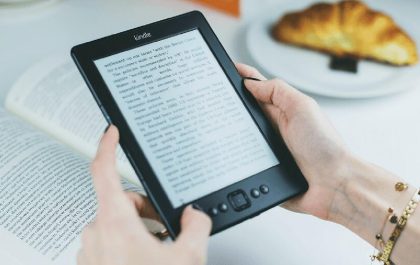 6 Ways to Create an eBook Faster
Discover six transformative methods to accelerate your eBook creation process. Dive into a blend of modern technology and classic strategies…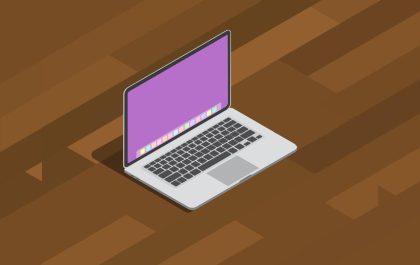 Tips for Choosing the Perfect Desktop Docked Search Utility App
Tips for Choosing the Perfect Desktop Docked Search Utility App In the business world, efficiency is the key to success….