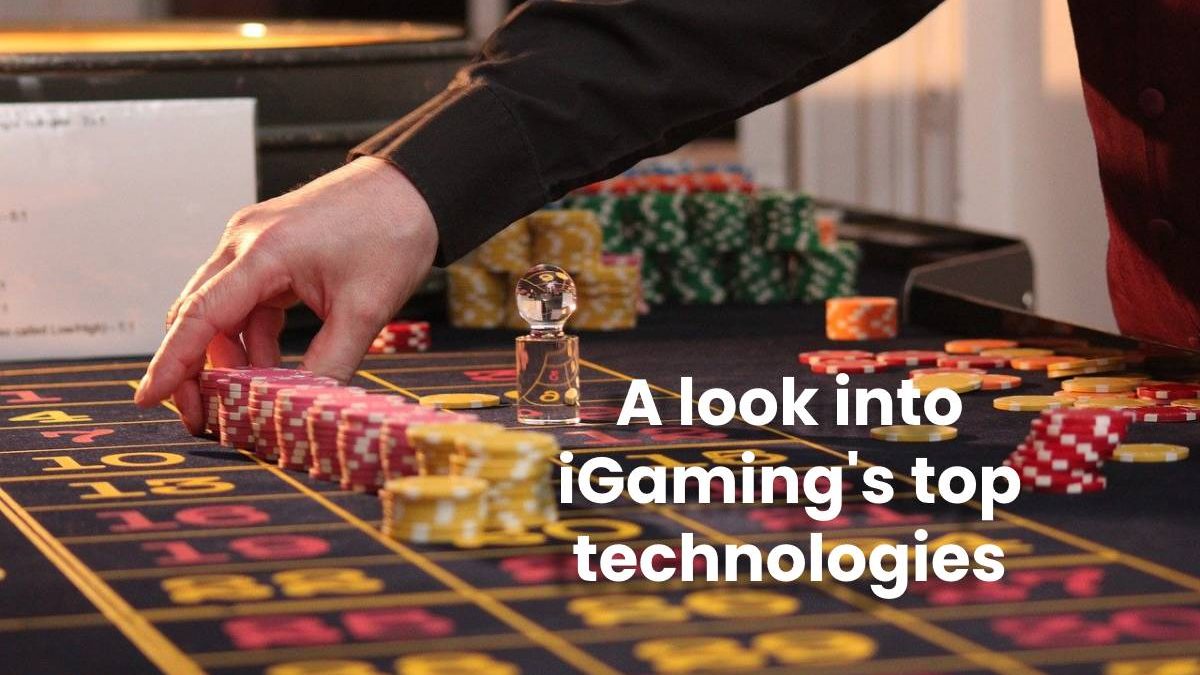 iGaming's top technologies
iGaming's top technologies – The world today is ever-changing and ever-growing. With mankind's thirst for knowledge, the
door for opportunities has become wider and more remarkable, most especially if we are looking
into the perspective of the iGaming industry.
iGaming is an umbrella term referring to all forms of online gambling, such as online casinos,
live casinos, sports and esports betting, and crypto gaming. These innovations that amazingly
change the landscape of entertainment are due to the progressive tech sector. So, let's have a
look at the different kinds of techs these platforms are using to provide seamless, convenient,
and immersive experiences.
1. Artificial Intelligence (AI)
The search for the best online casino should not only be based on the available games but also
on the level of security and safety it provides. However, apart from licenses and online reviews,
another feature to assess if they use the trusted programme called AI. It simplifies and betters
the playing experience through AI bots:
Cheat-proof: AI bots spot thousands of patterns of cheating schemes in all online
games. In other words, they are the online substitute of land-based casinos' CCTV
cameras and eagle-eyed pit managers.
Discern gambling addicts: Gambling can be addictive. That is why part of casino
regulations are responsible gambling policies. Betting sites, however, are challenging
since they are located on the internet. As a solution, AI bots help by analysing players'
data and game history.
2. Live casino
Live casinos are real game-changers in the global gambling sector. As the name suggests,
casino games are played in real-time with real-life players and dealers through online streaming.
Meaning, it bridges the gap between land-based and online casinos by connecting people
worldwide quickly and reliably.
The success of live casinos didn't take place overnight. Its concept was as early as when online
casinos were legalised in the '90s, but it only gained traction with the advent of smartphones.
Below are important tech tools used to operate them:
Studio
Web cameras
Audio
LCD screen for the live dealers
Optical Character Readers (OCR)
Game Control Unit (GCU)
Storage for card decks
Streaming bandwidth and latency
3. Virtual reality (VR) and augmented reality (AR)
Software providers are the brilliant teams behind your favourite casino games. They are the
reason why some variants have better gameplay or rewards than others. As they bring the
casino to your home, most of them are adopting VR and AR techs for more immersive slot
games and live dealer games.
4. Mobile casinos and sportsbooks
Mobile tech provides players with a first-hand gaming experience. Now with tablets and
smartphones available almost everywhere in the world, you can spin the reels of slot games, hit
21 in blackjack, and form the best hand in poker whenever and wherever you are as long as you
can access the internet.
5. Crypto and blockchain tech
Among many factors to consider, the best online casino should be adaptive and
forward-thinking. In addition to AI in providing a more secure gaming environment, many online
casinos and sportsbooks have started using blockchain tech. It's a decentralised and distributed
ledger that records and distributes digital information that can't be edited. With it also came the
arrival of digital currencies as further payment methods.
Related posts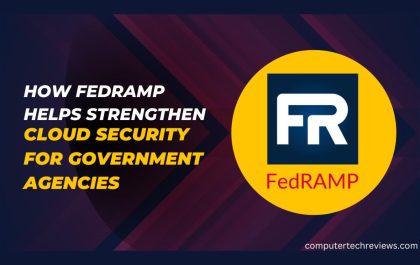 How FedRAMP Helps Strengthen Cloud Security for Government Agencies
In an age where digital transformation is reshaping the way governments operate and deliver services, cloud computing has emerged as…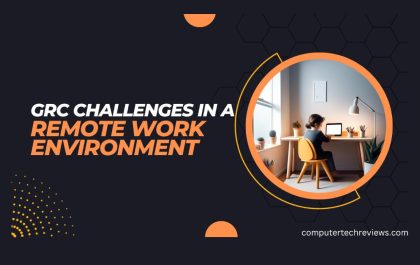 GRC Challenges in a Remote Work Environment: Navigating New Risks and Opportunities
The global workplace landscape underwent a seismic shift in 2020 when the COVID-19 pandemic forced organizations to rapidly embrace remote…