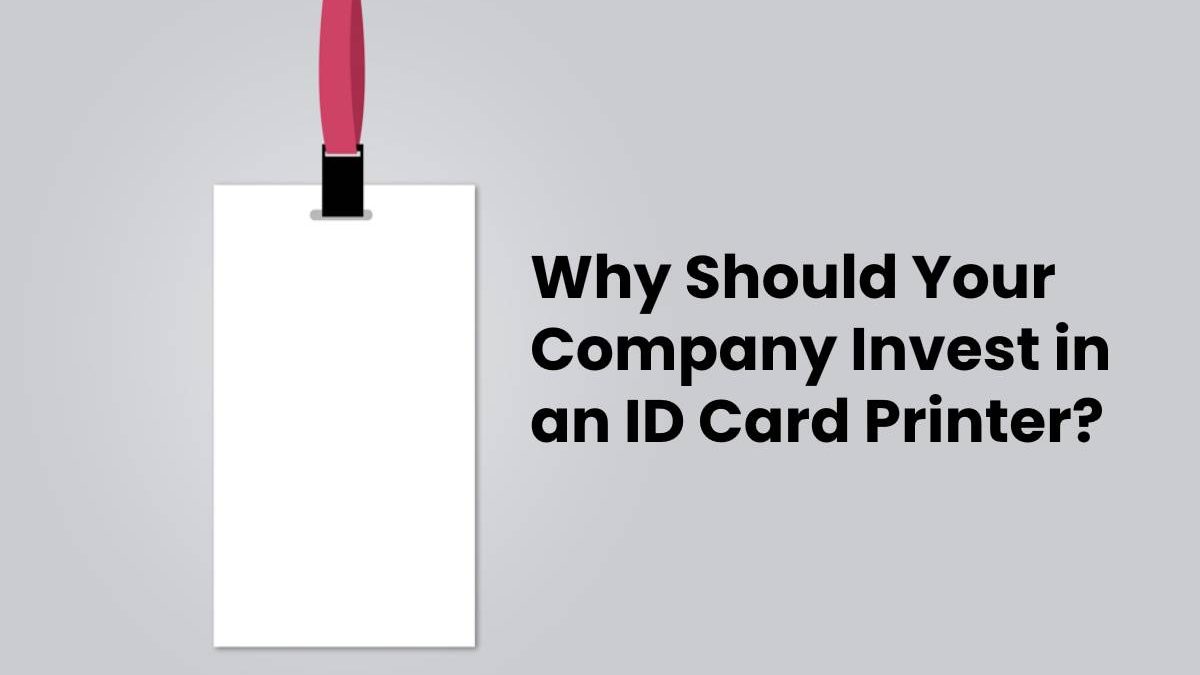 Businesses across the world are incorporating an ID card system into their operations. This isn't just some fad, either. ID cards are immensely helpful when it comes to access control, identity authentication and application processing. Thanks to ID card systems, organisations have never been so safe, secure and productive. However, most companies outsource to third parties when it comes to producing smart cards. They fail to recognise the benefits of having their own printer. So, we are here to change their minds. Keep reading to find out all the reasons why your company should invest in an ID card printer.
Fast Production
Though outsourcing to a third-party seems quicker and easier than producing your own ID card, this is actually a less efficient solution. After placing your order, it could take several weeks for your ID cards to be delivered. This is especially frustrating if you're running a business like a leisure centre, where new members are constantly joining, as you might be unable to keep up with demand. Having an ID card printer is also helpful for those running organisations where visitors are constantly in and out. This means you can print on-demand and swiftly grant them access to the facilities without delay.
Saving Money
Initially, it might seem cheaper to use a third-party to produce your ID cards, but very quickly the costs start adding up. For every batch of smart cards that you need, you will have to pay a large sum of money for delivery and production fees. Third parties will also charge extra to ensure they make a profit from you. However, by purchasing an ID card printer, you can mitigate these additional costs. You don't have to pay for anything besides the resources used to print. As such, they're a cost-effective solution in the long run. Check out this seller for ID card printers UK if you want the very best value for money.
High Quality
Many organisations don't create their own ID cards because they're worried the quality and appearance would be affected. But thanks to the power of modern printing technology, this isn't a problem anymore. Anyone can create beautiful smart cards by using a proper ID card printer – even if they have zero experience in graphic design or IT. These specialist printers are capable of embossing high-quality images onto your smart cards at the press of a button.
Fully Customisable
By investing in an ID card printer for your organisation, you can say goodbye to waiting for design changes by an outsourced card printing company. You can easily customise your cards design and print new cards on demand. This process can be made even easier with card printing software that's specifically designed to allow you to create fantastic designs with your companies branding, text and images.
These are some of the main reasons why your company should invest in an ID card printer today. Not only can you save time and money but also create beautiful, high-quality ID cards that provide free advertising for your organisation.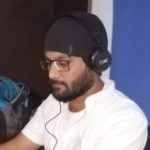 Kamran Sharief
I write about technology, marketing and digital tips. In the past I've worked with Field Engineer, Marcom Arabia and Become.com. You can reach me at kamransharief@gmail.com
Related posts
Stake US Bonus Drop Code 2023
These days, it's hard to find a great welcome bonus or a fantastic promo code at online casinos. However, Stake.us…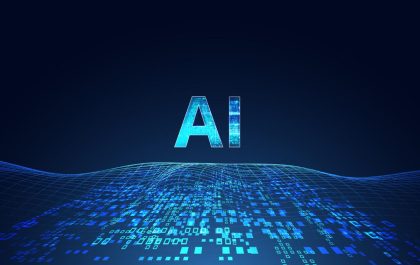 How Generative AI is Impacting Data Analytics
After taking the world by storm in 2022 with the introduction of OpenAI's ChatGPT, generative AI is coming out of…