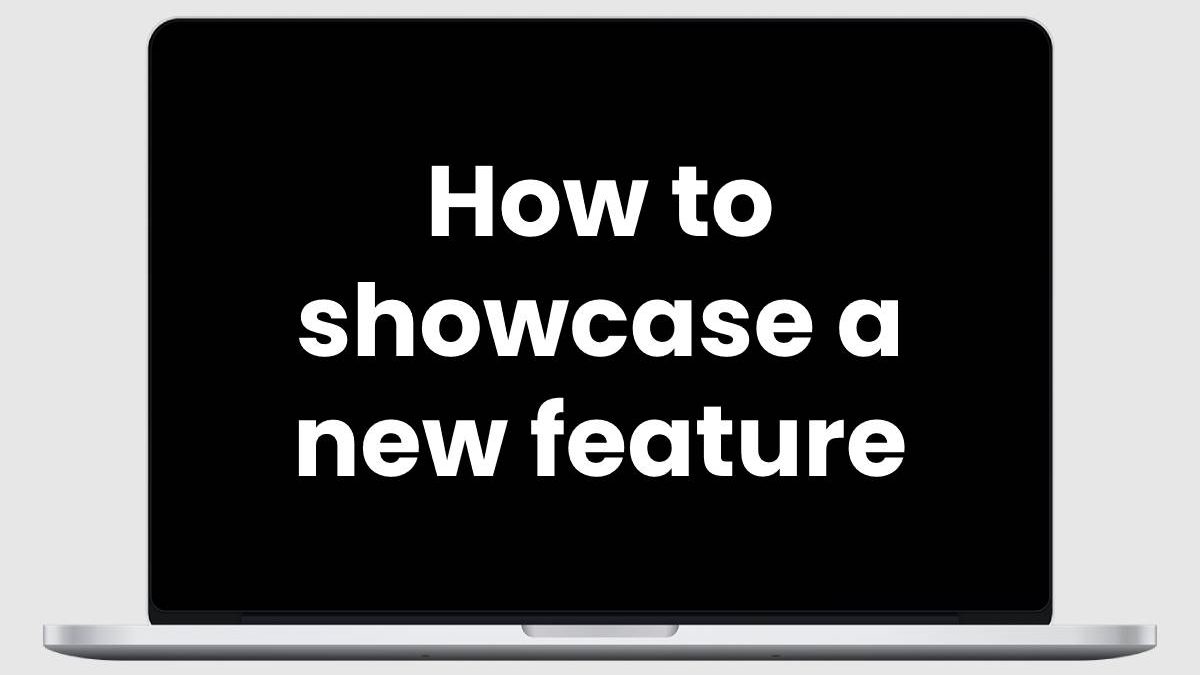 How to showcase a new feature
Creating something new is obviously one of the best things you can do. It is something which helps you to develop and grow as a company or as an individual. Moreover, making and creating new products or adding new features is always very exciting. It is very exciting and cheerful, as you put a lot of effort and a lot of yourself into the new creation. Though, you should come down to earth and acknowledge and accept the fact that no one is actually as excited and hyped about the new feature as you are.
You worked hard, and you did the best you could and now you want to share it with everyone to get the appreciation and the emotion you think your product deserved. While no one really cares as much as you do, there is still a way to introduce your product to the audience in a way, which will make them interested and very excited.
Remember that you have a different set of customers. One is the part that has been waiting for the feature and the update for a long time, while the other part is your reluctant user, visiting your page once in a while or having your product as a secondary choice. For the first category of people, your new update is great news, but for others, it's just news. Do you want to know how to make your customers carry about the product? Announcing new things is something of an art. It's one you should take some time to plan for.
Raise awareness
One way or another, you always need to raise awareness of your customers for your products. Does not matter if they are loyal customers or just casual ones, you should make them informed. This should be done by engaging users with new functionality. Just share a public roadmap. It is also a great way to let potential customers know that you are improving your services. Here are a few things you should keep in mind.
Plan ahead and set goals
"Winging it" is the worst thing you can do when it comes to announcing product updates. Not having clear goals for your announcement and just "throwing it out there" is not going to get you anywhere. Think about those things:
Who's your target audience?
What are your goals with the announcement?
Which channels should you use?
And now let's define those things one by one. The target audience depends on the industry you are operating in. Whether it is a toy industry, a trading industry, or a media platform, you have your own specific audience. The audience for the toy industry, most probably will not be an audience for the trading industry.
It is important to learn how to differentiate the target audiences. If you are in the financial industry and are working more or less with the financial tools and businesses, you should know that your main target audience is businessmen and the ones who are either interested in trading and finances or are investors. In this case, you can not present your new feature to them the same way you would introduce your new toy.
What is your main goal after making the announcement? Is it only attracting attention or making people actually buy and invest in your product? In the financial market, there is very high competition, because there are many companies and people involved. If you want to get noticed, stress on your new feature to attract new customers as a first step, and to make them invest as a second step.
Let's take the forex industry as an example. If you are a forex brokerage company, then you should have a hard time promoting your new feature and attracting attention, as the market is huge and the competition is high. Though if you are one of the forex brokers with Mpesa, then you most likely will have more customers, once voicing your announcement. Because there are not many brokers who offer trading with Mpesa, and people know little about them because of the lack of awareness.
And finally, what channels will you use? Should you use Instagram or LinkedIn for that? Or maybe Viber or email? People willing to invest their money in a risky agreement will less likely believe some announcement on Instagram, simply because this channel is dedicated to completely another purpose. It is a fully entertaining one, with nothing else behind. Though if you send an invitation via email and maybe even make a post on LinkedIn which is a professional platform, then it should turn the other way out and people with serious intentions might consider your feature as worth paying attention to.
Product updates shouldn't be about you
The truth is that nobody is interested. No one cares about the number of additional hours you need to dedicate to this feature. No one cares about how long it took to create this feature. Making improvements and adding features to an item is your responsibility.
Customers don't want to hear about you, they would like to be aware of them. They would like to know what this new product is going help your business or alter how they interact with your product. Here's a useful information structure to use when making an announcement:
What is it?
It's beneficial for the customer
How do you use it?
Additional information or sources to further read if required
You can leave your personal story out of it. People's attention span is a bit short. It's tempting to share your story but keep out the essential details.
Concentrate on customers and their needs, and consider how it will affect them, not your own.
Don't be a nuisance to people
There are many channels that you can use to notify customers about product updates. You can choose to use any of them you wish, but make sure that the frequency of communications is within a reasonable range for a single customer. It's unlikely that everyone is viewing all of your channels, therefore it's important to make sure that they receive the message. There's an important distinction between making sure everyone knows about it, and then bombarding them with information.
If someone already has an email or an in-app notification, you shouldn't send an email when they sign in. Always provide a means to turn off the announcement. If they don't wish to take a look at this new function or register to attend the live webinar they can shut the screen and leave the site alone.
Include attractive images to your product announcements
Most people don't want to go through a long list of words to find out about a new product feature or update. visuals are a fantastic method to grab people's attention. They also help explain how things work better than words.
Videos are a powerful way to tell stories and are a lot more enjoyable than other forms of content. Are you unsure if you can create your own promotional video? It is possible to make video content even on a budget with limited time.
Summary
To ensure that your updates are successful, be mindful of your target audience and the way you present your information. Announcements for new products aren't something you can simply "do" without prior planning. The introduction of new features without proper announcement is a waste of time. Your team has been working for too long to not be able to give the new features the respect they merit. Be sure to put some consideration into the reasons, to who, and what reasons you're making announcements. You'll be able to identify the audience you want to reach and reach your audience in the most effective method.
Related posts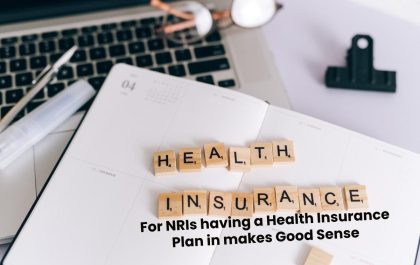 For NRIs having a Health Insurance Plan in makes Good Sense
Introduction Living as a non-resident Indian (NRI) comes with its own set of challenges, and one of the most crucial…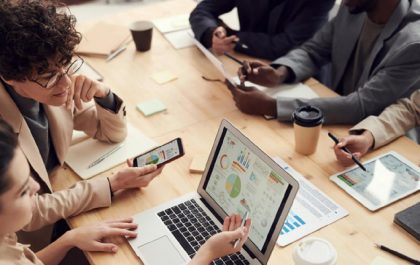 Measuring Success: Assessing the Impact of Collaborative Learning Benefits
Collaborative learning, at its core, is an educational approach wherein individuals work together to achieve shared learning goals. This method…