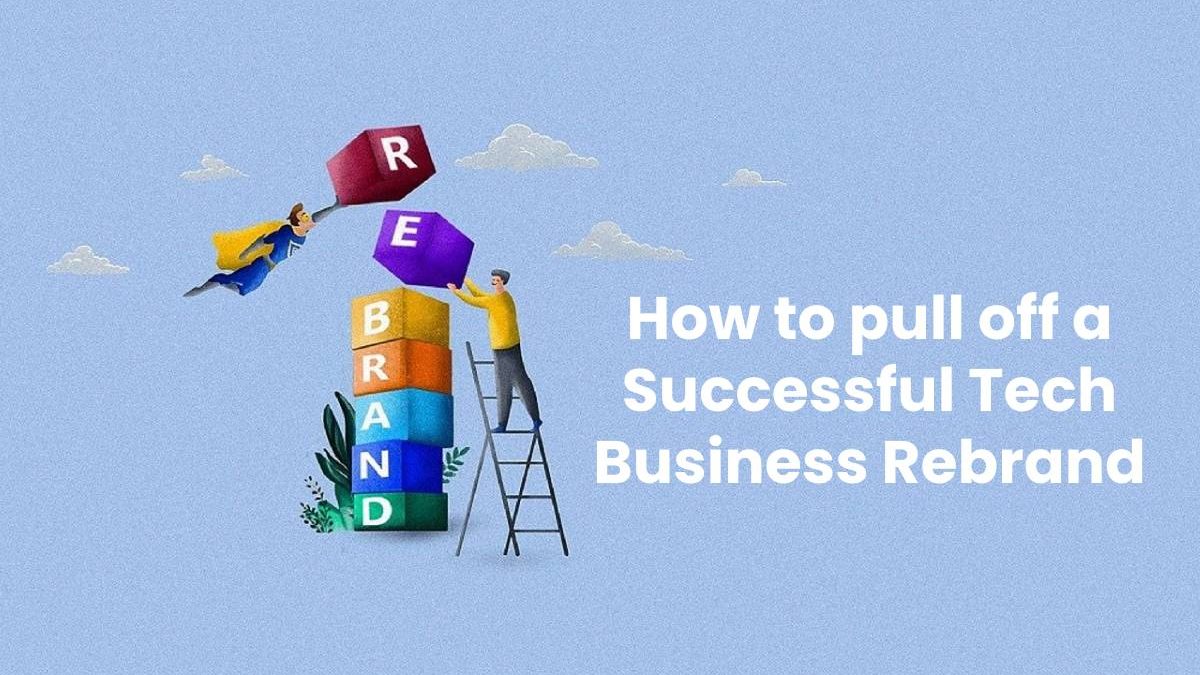 Rebranding your tech business can be exciting, but it's also a lot of hard work.
There's the initial conceptualization of the rebrand, such as:
Being clear on the reasons for your rebrand: Why are you rebranding? It could be because your products have evolved over time, for example.
Strategizing how you will communicate your new brand: This relates to marketing and promoting your rebrand (which you'll learn more about shortly!)
Your timeline for rolling out the rebrand: How much time will you give yourself for the rebrand? Is this timeline realistic?
Then comes the actual execution of your rebrand—such as designing your new logo and prepping your marketing collateral. And of course, you'll need to promote your rebrand to help customers associate the new brand with your existing business.
Not sure how to go about your rebrand or how to promote it? Here's a guide to help you out.
1. Revamp your logo
Have you been using the same, tired old logo from your tech startup days? It's time to replace it with something new!
After all, your logo is a visual representation of your brand in a neat package. When customers see your logo, they'll link it with your brand. So if your brand has changed over time, your logo will similarly need an update.
That said, you don't need to completely reinvent your logo. You can update the design of your existing logo to look sleeker, cooler, cleaner…the list goes on.
This is what workplace messaging platform Slack did when it overhauled its previous "tic-tac-toe" logo:
Ta-da! From today, Slack has a new logo, the start of a general refresh of our look. A little simpler, a little clearer, and (we think) a little better. Read more about this change in the handy blog post we've written about it: https://t.co/LT1ju7kGxw pic.twitter.com/aceZMCb5St

— Slack (@SlackHQ) January 16, 2019
Businesses with big budgets may hire expert logo designers and spend tens of thousands of dollars to have a new logo done. But even if you don't have such deep pockets, you can still create a professional-looking new logo using PosterMyWall.
Simply grab one of the platform's tech logo designs and customize it to your liking using its drag-and-drop graphic design editor.
2. Explain the meaning behind your rebrand
When you do a rebrand, you'll probably have thought out the meaning behind the changes you're making. But don't keep such information to yourself.
Share it with your customers so they can understand why you're rebranding. Doing so also helps turn them into advocates of your new brand—which is vital as you're trying to get the word out on it.
On its website, marketing automation platform Mailchimp shared more about the thought process for its rebrand. These include:
Presenting the "c" in its name in lowercase (i.e. "Mailchimp" instead of "MailChimp") to reflect how the business does more than just email now
Choosing Cavendish Yellow as an energetic new brand color to drive clarity and memorability
Using a sketch-like illustration style to "communicate about complex tools and marketing practices in a simpler and more human way"
Interesting, right? Likewise, people will be keen to know the story behind your rebrand. So be sure to tell them!
3. Promote your rebrand with small business flyers
Don't neglect your social media followers. Create small business flyers that show off your new logo, color scheme, brand motto, and so on. Then, post these on social media to announce your rebrand to your followers.
Things to add to your flyers include:
Your new brand logo (of course)
A business slogan
What your business is about
Graphics that catch attention
For instance, when technical support agency Technify underwent a brand refresh, it had flyers created to promote the rebrand. Here's what the flyers look like:
Brands and customers alike, do evolve.

A rebrand I did for one of my clients, Technify, "Africa's Tech department for SMMEs and Startups" They provide creative, technical support to businesses.#startups #digitalmarketing #africa #tech #rebrand #branding #macaskillinnovations pic.twitter.com/gTlNUJ6FpN

— Mac (@oamzuku) March 4, 2021
PosterMyWall also has many templates for small business flyers that you can tap on for flyer creation. Just be sure to pick the right flyer size for each social media platform! If you're posting on Instagram, for example, you'll generally want to design a square-shaped flyer.
4. Launch a new website
Last but not least, make your rebrand seamless by launching a new website.
Your website is where people will go to check out your offerings in more detail. It can be confusing if you show them your business's new look on social media, but then still have your outdated branding on your website.
When overhauling your website, think about:
Incorporating your new logo, color palette, fonts, and so on into your web design
Improving your website's navigation menus and page hierarchies
Migrating to more powerful servers for faster page load speeds
Changing your domain (if needed)
And this might seem rather meta, but you should also announce your new website on…well, your website!
That's what PHP web framework platform Laravel did when it launched its new website: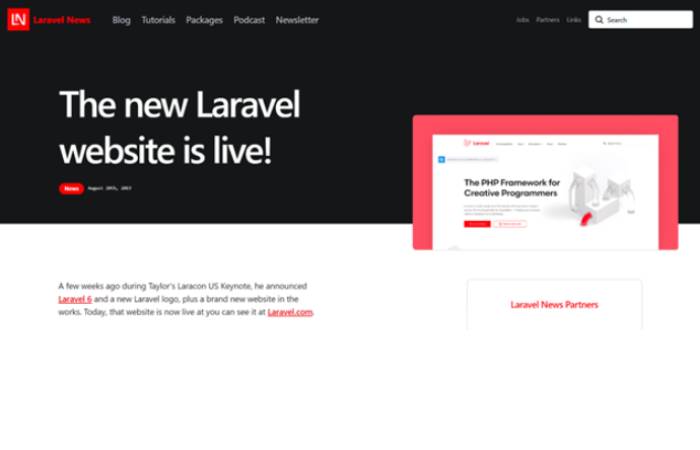 (You can check out the announcement post in more detail here.)
Rebrand and refresh
As you promote your rebrand, watch the feedback from your customers. What are they saying about it?
Some people may love your new look and give you their seal of approval. But it's not possible to please everyone: there will likely be some pushback from people who don't like your new logo, brand name, or something else.
For example, when Slack updated its logo, some detractors made unflattering comparisons of it to other items. Such as this one:
You'll never unsee this new slack logo refresh pic.twitter.com/2qv2APkLG9

— Kyle 🤙 (@kpmdev) January 16, 2019
Take their feedback into consideration, but don't take it to heart if you genuinely believe in your business's new look. Don't forget that it may take some time for your customers to get used to your new brand.
So keep pushing your rebrand until it is fully embraced by the world!
Related posts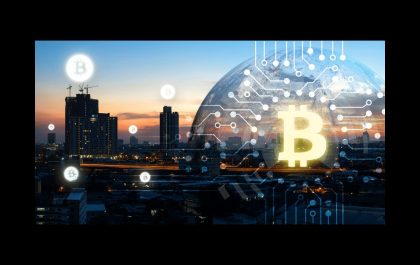 Empowering Bitcoin Users in DeFi: Harnessing the Potential of renBTC
The world of decentralized finance (DeFi) has been revolutionizing the financial landscape, providing individuals with unprecedented control over their assets…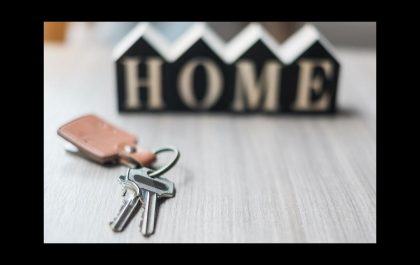 5 Tips When Purchasing Your First Home
Home ownership is a big financial commitment and there is a lot of information to take in. These 5 tips…