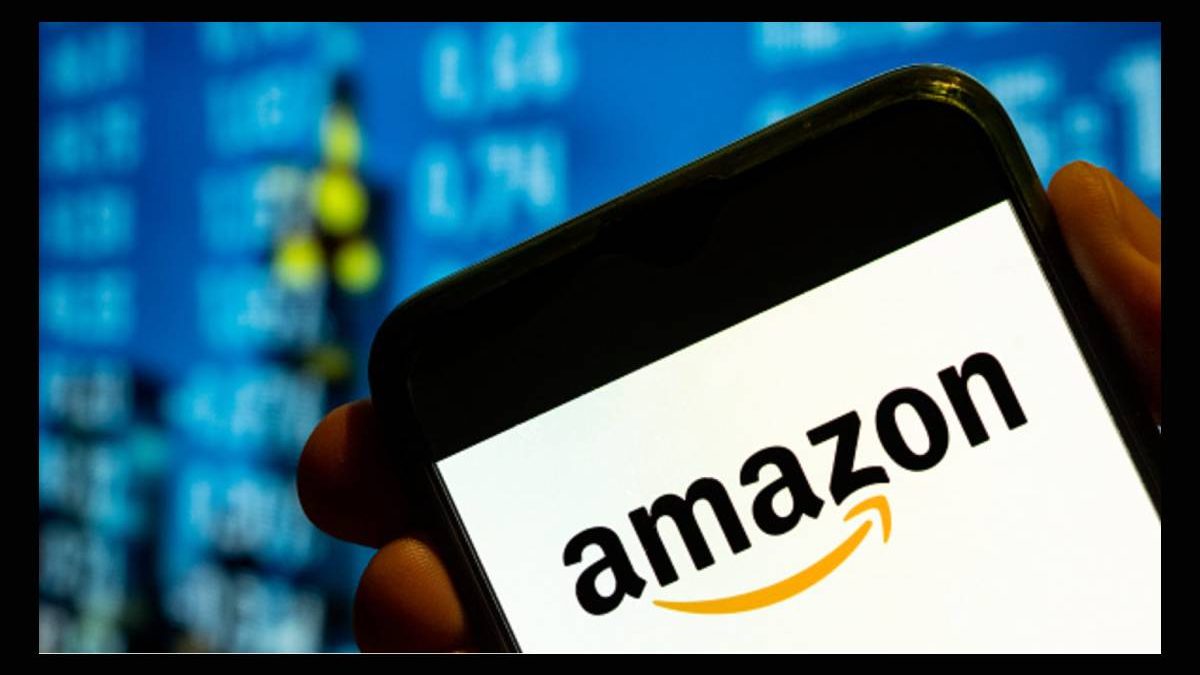 Considering how widespread Amazon has gotten, most of us may automatically think that something is less expensive merely because it's online. However, this isn't always the case.
Certain retailers offer most things at a lower price than their storefront rivals, but they may also carry a few expensive items. The pricier things may go missed if they're tucked away among many cheaper items, and you can end up paying more.
Customers are subpar for choosing their products by going to the place where the price is the lowest or equal because there are so many e-commerce providers and so much competition in the market, including websites like Amazon.
Software options are now available that provide fully automatic price tracking. You may use a variety of various Amazon price drop alerts, some of which will even notify you when a price decrease occurs, making it simpler to chose what and when to buy.
Setting Up Price Drop Alerts
One of the largest online merchants in the world right now is acknowledged to be Amazon. However, the company frequently changes the prices of its goods. However, various alternative Amazon price drop alerts are now available that let you keep tabs on pricing for the items you like and even send you notifications when prices are reduced.
How to sign up for Amazon price drop alerts?
We've all been in a situation where money is tight at the end of the month. Or there's a particular item you've had your eye on but can't afford. It makes no difference why you are frugal with money. In any case, keeping track of costs might be helpful when comparing prices. Enter the maximum price that you are willing to spend on any kind of merchandise. A price drop alert website will help you save money, whether shopping online for everyday items or a special surprise. Gain immediate access to any price reduction without putting in any effort.
Visit the price drop alert website and sign up without cost. We only require your name and email. You can start right now; no more steps are necessary. It will notify you if prices reduce for the products whose URLs you enter. Taking your online buying to the next level is that simple!
Different Options for Receiving Alerts
After adding the items, enter the lowest price in the price drop list, and the price drop alert service will take care of the rest! After subscribing, you can receive updates via email or browser push notifications.
Tips For Maximizing Your Savings
There are many ways you can save more money while using the price drop alerts:
Setting Up Alerts for Specific Products or Categories.
A love-hate connection exists between searching for things on Amazon. Amazon customers enjoy the incredible product variety. However, picking the right moment to make the final purchase can be complicated. On Amazon, prices are constantly declining. It could be helpful to track all of this down and compare prices. A pricing monitoring website, on the other hand, will make things a lot easier for Amazon customers. Registering the products is all that is necessary to set up your pricing comparison. After then, just watch for price reduction notifications. As soon as your desired price is attained, take action!
Combining Price Drop Alerts With Other Savings Strategies  
To make your shopping on Amazon more beneficial, combine the price drop alert service with the other discounts the site provides. These discounts include cashbacks on credit card use, coupons, promo codes, and other discounts. You can use these discounts with the price drop alerts to save money on your desired products.
Examples of Great Deals Found Through Price Drop Alerts
Grabbing deals on Amazon Prime Day
On Amazon Prime Day, getting the doorbuster-style offers requires quick action. The good deals are going quickly even though the discounts aren't exactly what you'd see on Black Friday. And they frequently show up with no prior notice.
Many consumers have an issue with that because they don't have all day to keep track of upcoming sales. Due to the flood of sales over the two-day retail festival, even those who do frequently miss them.
A price drop alert service can ease your Prime Day experience if you're online shopping for a specific item or if you're unsure whether the price you're seeing is a special deal or simply a reflection of Amazon pricing's ups and downs.
Conclusion
Every shopper enjoys a good bargain. The greatest approach to getting decent deals, but the best deals, is to sign up for price drop alerts. When shopping online, finding the appropriate discount for the correct goods at the right moment is what a price drop alert website will help you with. Never has it been simpler to compare prices.
Related posts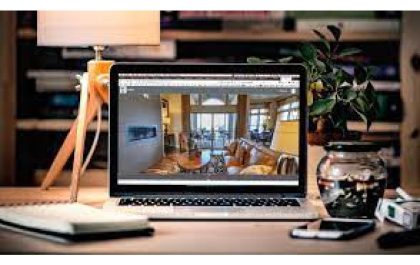 SeekBeak: A Simplified Solution for Interactive 360° Virtual Tours
Businesses constantly seek innovative ways to engage with their audience. One of the most effective ways to do so is…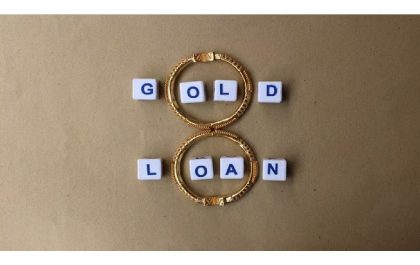 Benefits of Using a Gold Loan Calculator
Are you looking for a convenient way to secure a loan without sacrificing security? A Gold Loan Calculator can provide…