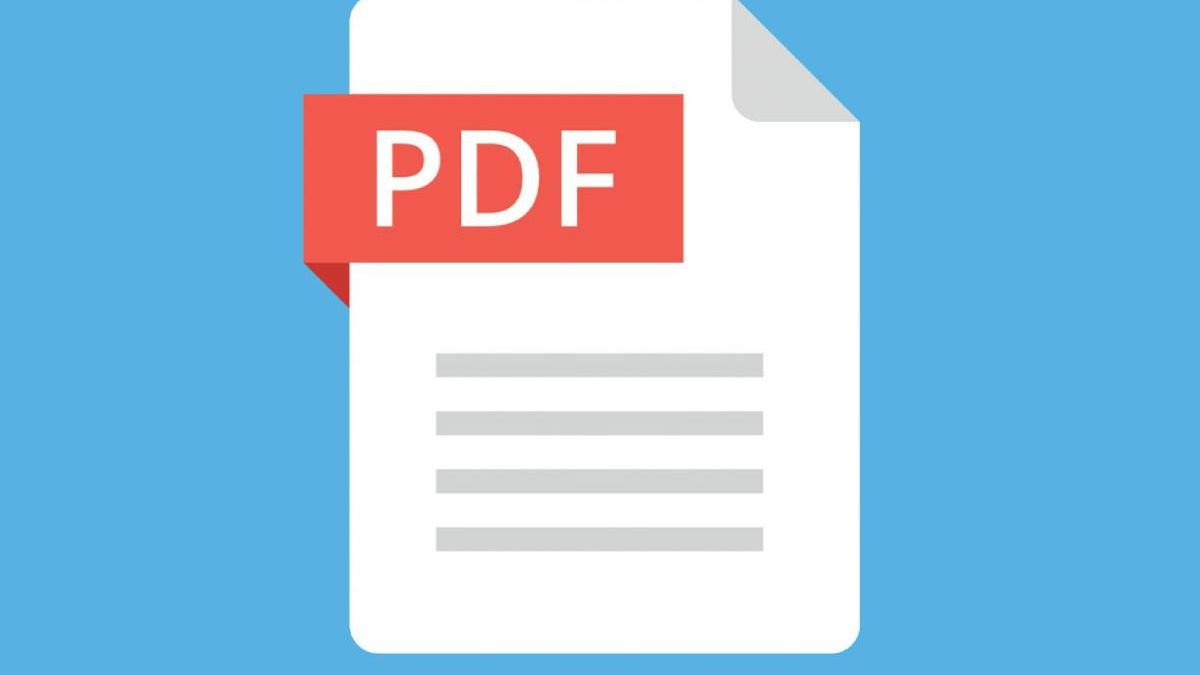 Dig deep into this article to learn more about the best desktop and online PDF editor named LightPDF that you can use to solve your daily PDF problems.
Working with many PDF files is a bit time-consuming but using the right tool is a different story. Here in this article, we will introduce the best online pdf editor, LightPDF, which you can use for free. Apart from that, we will also list all of its features below for a full review of the program. In addition, we will also show the steps you can follow on how to use this tool when editing the PDF. So what are you waiting for? Dig deep into this blog to learn more about this free online PDF editor.
What is LightPDF?
LightPDF is an all-in-one PDF solution that can help you to solve your daily PDF problems. One good thing about this program is that it has a straightforward interface that lets first-time users efficiently utilize all of its features. Furthermore, it has an online version that you can access with popular web browsers, including Google Chrome, Mozilla Firefox, and Safari. In addition, this best pdf editor has a mobile and desktop version that allows you to work with Android, iOS, and Windows operating systems. In the next part of this article, we will list all of the features of this program.
What's the Features of LightPDF?
Create PDF: it allows you to create a PDF starting from scratch.
Convert PDF: it is capable of turning PDFs into different file formats, including .docx, .pptx, .xslx, .txt, .png, .jpg, .dwg, or vice versa.
Edit PDF: add text, image header, footer, and hyperlink to your documents.
Insert or Delete PDF Pages: this allows you to insert or remove pages to existing PDF documents.
Merge and Split PDF: apart from how to edit pdf files, this can merge multiple files or split segments of the whole PDF easily.
Insert Signature to PDF: validate your PDF by inserting different kinds of signatures. This includes Handwritten and Digital signatures.
Protect PDF: add extra security to your files by adding passwords to your PDFs.
Add comments to PDF: insert annotations to your files like sticky notes, highlights, underlining, squiggly line, and many more to draw attention into the important information in the PDF.
Compress PDF: resize your PDF file size to quickly share it with your friend, even via email.
OCR PDF: turned scanned-based PDFs or images into an editable Word file.
Add or remove watermark to PDF: immediately insert or remove the watermark in your documents.
Create or answer PDF Fillable Forms: this best pdf editor allows you to create fillable forms with different buttons and boxes. Besides that, this can also answer fillable forms.
Batch Process: convert, OCR, split, and compress multiple PDFs in a single process.
LightPDF Cloud: it has cloud storage wherein you can save, collaborate and edit your PDFs more manageable.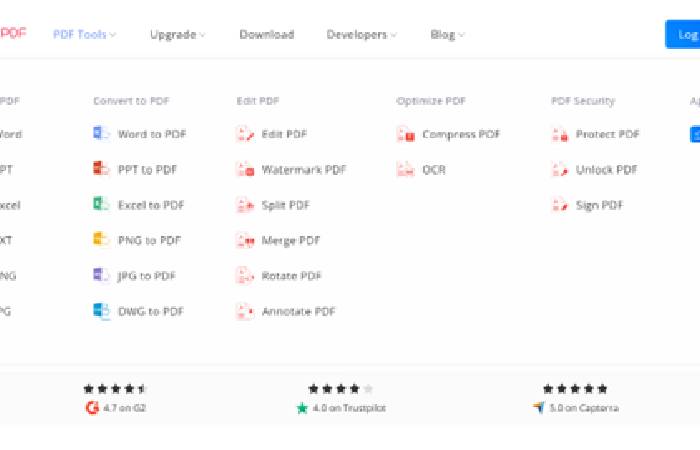 How to Edit a PDF File Using LightPDF?
In this part of this article, we will introduce the online version of LightPDF. This allows you to edit your PDF files using your favorite web browsers on your computer. So if you're wondering how to edit a pdf document with its online version, you can check the following steps below.
To get started, go to the tool's official website and click the "Get Started for Free." button.
Next, click the "Upload" button to upload the PDF files on its cloud service. Then, open the uploaded file to start editing it.
From here, go "Text" function to add comments or text to your document. Afterward, head to the "Highlight" function to highlight and underline information.
Once done, go to the "Image" function to insert a watermark, stamp, and add different shapes.
Lastly, click the "Share" button above and click the "Link copied" to share the edited file on the cloud.
Conclusion
To sum it up, this is the full review of the best pdf editor you can use using your favorite web browsers or devices. Besides that, we also show the easiest way how to edit your PDF documents using its online version. For more suggestions, feel free to write your comment below.
Related posts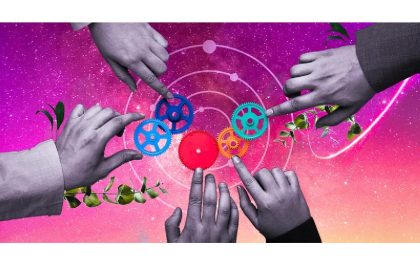 Streamlining Innovation: How Innovation Management Software Drives Efficiency
As business trends evolve quickly., innovation is the key to staying competitive. Companies that can consistently generate and implement innovative…