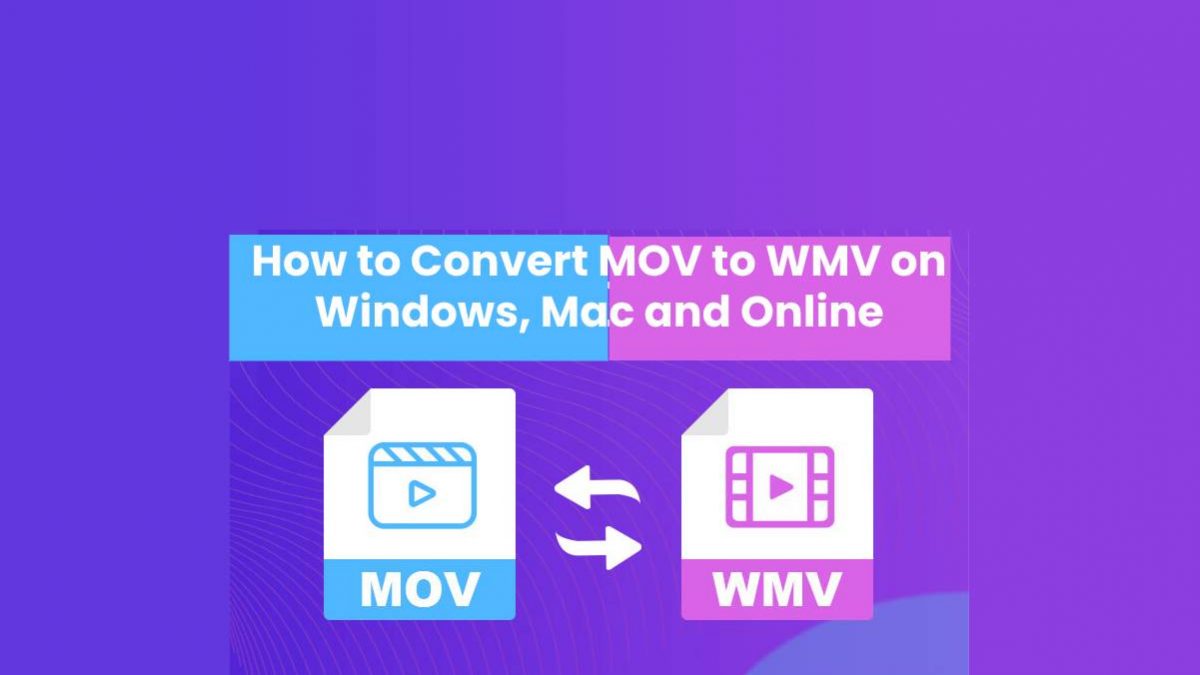 Introduction,
MOV is a QuickTime format that offer a high-quality visual experience. But due to its limited compatibility across different platforms and devices, many users refer converting it to WMV.
If you're one of them and looking for user-friendly ways to change MOV to MWV, then this article is meant for you. After scouring the internet, we have handpicked the best programs that anyone can use to turn unlimited MOV videos to WMV in 2022.
Let's find out!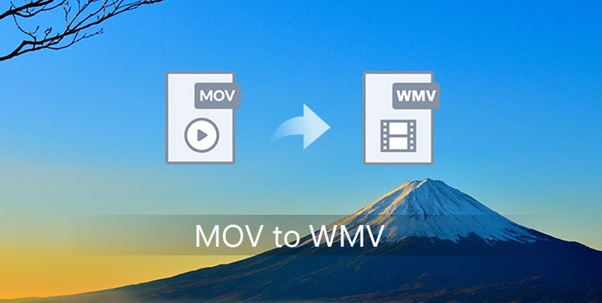 Part 1. What is MOV and WMV?
The first question that pops up in the mind is what exactly are MOV and WMV formats and why many people need to convert MOV to WMV.
Developed by Apple, MOV is a popular video format that is generally associated with QuickTime. Although it's an official Apple extension, it still runs on both Windows and Mac. WMV or Windows Media Video is developed by Microsoft that can display quality videos without any lag.
The major reason of people choosing to convert MOV to WMV is to get versatility as well as less loss of quality for higher compression. MOV shows compatibility issues on different versions of Windows and it is also larger in size. So, it's a good option to change the format to WMV for getter results.

Part 2. Convert MOV to WMV on Windows and Mac
Converting MOV to WMV has never been easier with HitPaw Video Converter installed on your PC. It is a one-stop solution to transform all your MOV clips to WMV in the original quality.
One of the main strengths of this program is its super-fast conversion speed. Using advanced GPU technology, it boosts conversion process up to 60x that of normal converters. That helps you convert long videos without waiting for hours. In addition, it also allows you to convert unlimited videos in one go through its batch conversion feature.
Aside from MOV and WMV, it supports conversion of more than 800 popular video and audio formats. What's even best is its compatibility with both Mac and Windows, making it a go-to MOV to WMV converter for millions of users. Now, converting any video is just a few clicks away even for not-so-tech-savvy users.
Key Features:
It converts MOV to WMV quickly and effortlessly
Doesn't lose the video quality during the conversion process
It uses GPU technology to boost the conversion speed manifold
Thanks to its batch convert feature, you can change the format of as many videos as you want simultaneously
It is compatible with 500 video and 300 audio formats. Plus, you can convert a video into different resolutions as well.
It comes with a built-in video editor for slight editing
Also acts like complete video downloader and allows you to download videos from almost 10000 popular video streaming websites.
Check out the below steps to use this program:
Step 1. First of all, head to its official website and get the Windows or Mac version depending on your system.
Step 2. Run the program after installation. Under the Convert tab, hit "Add Video" to import your videos into the program.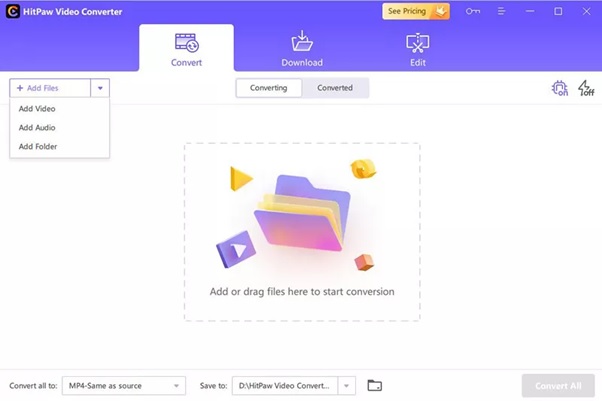 Step 3. Now, hit "Convert all to" at the bottom. You'll see a pop-up window with different formats and resolutions. Just click on MWM and select your intended resolution.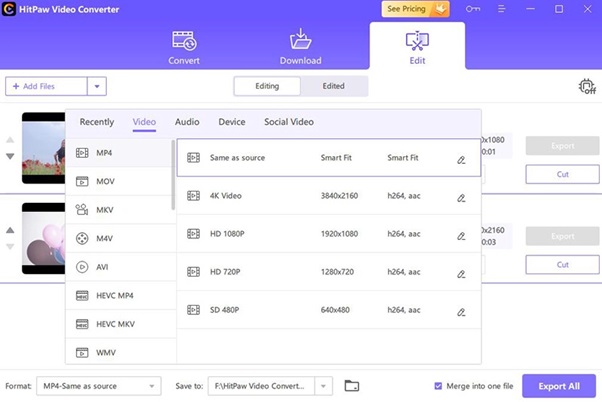 Step 4. After that, choose a target folder in the interface and hit Convert All to continue.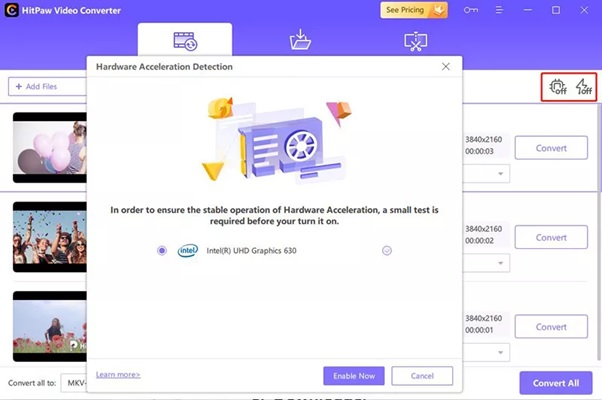 Step 5. Wait until the program converts your videos. Then, click on "Open Folder" to access them.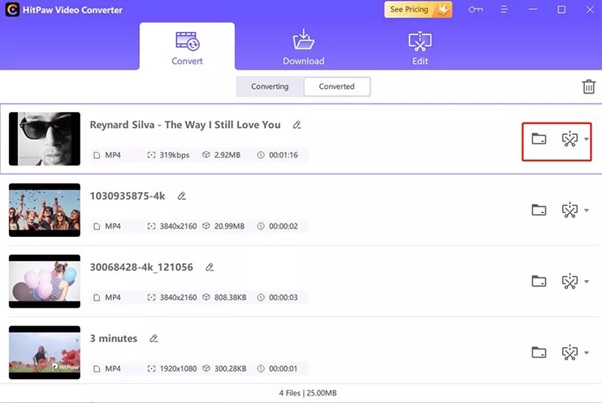 Part 3. Convert MOV to WMV Online
Many users don't want to go through the hassles of installing any third-party MOV to .WMV converter. For them, an online video converter is the best option.
Now, the internet is full of such tools and you can rely on anyone of them to get the job done. Here, we will go with CloudConvert. Having thousands of satisfied users, this online converter makes it extremely easy to change format of MOV videos into MWM.
The website claims to support more than 200 formats with lossless conversion process. But its main strength is the easy-of-use and straightforward conversion procedure.
Key Features
Allows you to preset properties, that is you can also set the preferred resolution.
Very simple to use
You can import videos directly from Google Drive
Supports a lot of video and audio formats
Guarantees users' privacy
Follow the below steps to convert MOV to WMV:
Step 1. First of all, head to CloudConvert from your web browser.
Step 2. Now, click on Add File to import your video/s and then, specify the output format under "Convert to."

Step 3. Hit Convert and wait until it finishes the process. Then, you can save the video on your device.

Many people aren't satisfied with its services mainly due to its slow speed. Also, you may face unexpected bugs that often stuck or freeze the conversion process. So, use it only when you need to convert one or two small videos.
Conclusion
After reading this article, you won't find any issue in converting your videos from MOV to WMV format. The two tools we discussed can be used on both Mac and Windows, but if you ask for our recommendations, then go with HitPaw Video Converter.
It offers a quick and simple process to convert unlimited MOV videos to WMV format at a blazing-fast speed. More so, you can edit the output product using its built-in video editor.
Also, if you would like to convert WMV to MOV, you can use HitPaw Video Converter to do so.
Related posts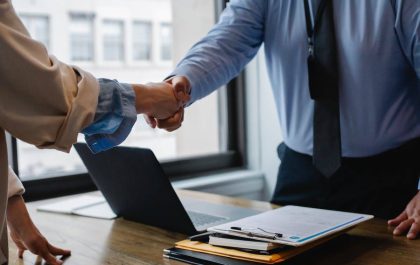 Things to Keep in Mind While Choosing a Corporate Travel Agent
Businesses that require regular employee travel must be careful to select the best corporate travel agent. By effectively managing all…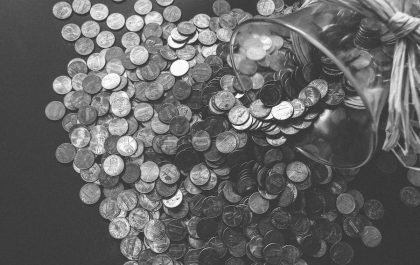 Why Saving Money May Not Always Be the Best Choice
You place your bets at Google Pay bookmakers, but there's that lingering feeling that you could allocate this money for…