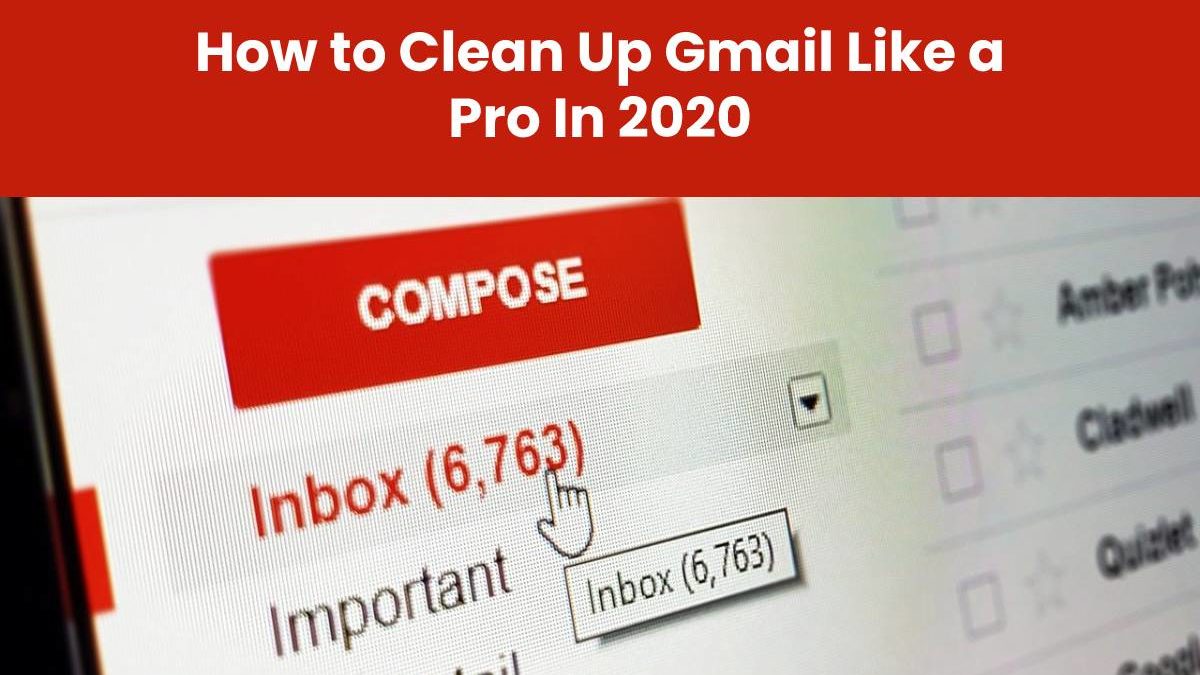 Many people think that marking an email "read" is everything it takes to keep their mailbox clean. Well, when you mark an email read, it doesn't go anywhere. Instead, it stays there in your inbox and seizes precious storage space. This is why it is essential to delete emails right away when you are done with them. However, there are certain cases when we don't have enough time for organizing incoming messages or we simply forget to delete emails we don't need when they reach our inbox. The situation can easily get out of our control and lead to an overwhelmed mailbox with low storage space.
When this happens, most of us end up buying extra storage from Google spending a few bucks as not many people know how to clean up Gmail without much effort. In this article, we want to share some tips that will help you save money and clean up your Gmail account as well as Google storage on your own. Not sure how to do that? Let's read below.
Clean Up Your Google Drive and Photos First
Google Storage is associated with three Google platforms such as Gmail, Google Drive, and Google Photos. Space is shared. When you click on "Buy Storage" and take a look inside the new page, you get to see how much space each platform is occupying. If you share a lot of photos on Google Photos, go to the settings and select "High Quality" for upload size for photos and videos. This will enable you to have unlimited storage for Google Photos. This way, you can have a lot of space and get to receive as many emails as you want.
Make Use of the Categories
In Gmail, all incoming emails are sorted into different categories. There are three main categories in Gmail:
Primary
Social
Promotions
Most of the time, emails in the "promotions" tab are unnecessary, and we don't even know that these emails are taking a lot of space. These messages come with large images and videos. Hence, they automatically occupy a lot of space in your drive. Consider deleting all the messages from the "promotions" tab so that you can have some extra space in your Gmail.
Block and Unsubscribe
Once you are done with cleaning your "promotions" tab, you have to make sure that you no longer receive messages from similar addresses. To ensure that you don't receive emails from these senders any longer, you have to open their existing email and click on "More" on the message body and select "Block Sender." This will prevent them from sending messages to you in the future. Otherwise, you can unsubscribe from any unwanted newsletter by clicking the unsubscribe link that an email from a legitimate sender should contain. If you are drowning in subscriptions, take advantage of email apps that have a built-in, bulk unsubscribe feature to help you cut down on time.
Look for Old and Heavy Emails
With time many of our emails become unnecessary and since we don't see them in our inbox, people forget about such emails and don't delete them. However, they continue to take over a lot of space in our mailbox. To determine what your enormous emails are, you have to make use of your search bar. Click on the downward-facing triangle on the search bar. There, you have an option to look for emails by size. Check if you have any messages that are greater than 10 MBs, 20 MBs, or even 30 MBs. Get rid of these emails immediately if you no longer need them.
Using these tricks will help you to clean up your Gmail account like a Pro in 2020. These are the best practices one needs to conduct when it comes to cleaning up space. Remember, your space is associated with all those three platforms. Therefore, consider keeping all of your platforms clean and organized so that you will never require additional space for your incoming emails.
Author Bio:
ShafiulAzam is a digital marketing specialist, who has been providing link building services for quite a long time. Apart from link building, he also provides writing services. He has been able to manage a lot of end-to-end digital projects throughout his entire career. Travelling and photography are in Shafiul's veins.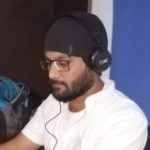 Kamran Sharief
I write about technology, marketing and digital tips. In the past I've worked with Field Engineer, Marcom Arabia and Become.com. You can reach me at kamransharief@gmail.com
Related posts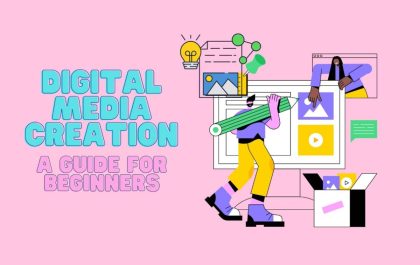 Digital Media Creation: A Guide for Beginners
Digital media creation is the process of producing and distributing content in various formats and platforms for different purposes. Digital…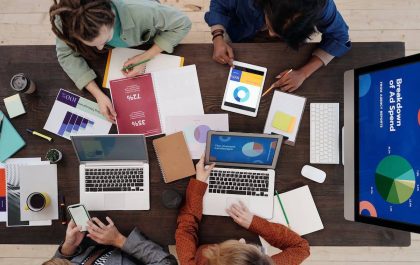 Reasons to Outsource Your Bookkeeping
In the dynamic and competitive business landscape, small and large enterprises alike are constantly seeking ways to streamline their operations…