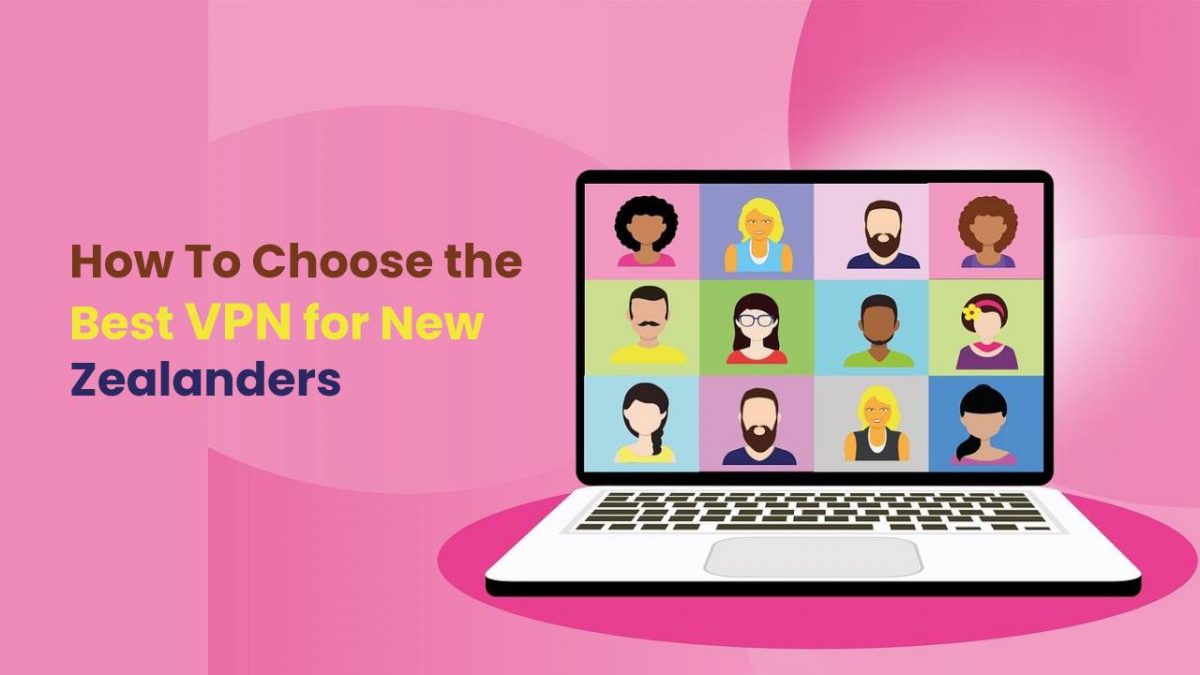 Anyone can pick a basic proxy or random VPN that sounds good in advertising. Unfortunately, much of the time, you're not seeing the best VPN for your needs, purpose and location.
If you need help, we've got your back. We have a list of things to look for in the best VPN for New Zealanders.
Here are the basics:
Look for unblocking local websites.
Select one with decent speeds.
Ensure the VPN is secure.
Consider a VPN that's been publicly audited.
Determine Your Wants
Streaming and Unblocking
If you're streaming-focused, ensure you get a VPN with lots of servers in various countries. You want ample access to the streaming service libraries of the world.
Ensure there are several servers that aren't blocked from accessing geo-locked content. Getting a VPN that unblocks US Netflix but nothing else is disappointing and isn't a high-value VPN.
Torrenting
If you prefer torrenting over streaming, then look for a VPN with a no-logs policy. Torrenting copyrighted content is illegal and we'd never recommend it, but you won't listen to us if your mind is made up.
Ensure the VPN service doesn't track your activity, otherwise, you could get caught torrenting. Also, look for loopholes in the copyright laws of the VPN's jurisdiction. For example, Canadian law states that you can torrent copyrighted material so long as you don't show it to anyone or make a profit from it—consider a Candian-based VPN.
You may still be charged in NZ's jurisdiction (so, try not to torrent) but being covered in your VPN's jurisdiction is better than nothing.
Determine Your Needs
Home Unblocking
Getting a VPN for security reasons and finding you suddenly can't watch Netflix would suck, wouldn't it? You need a VPN that location-locked services won't detect. That way, they can't boot you off your local sites and regional streaming services.
What if you're not getting a VPN for security reasons? You feel fine turning it off when accessing local stuff! You should still ensure it can unblock content from home.
For example, what if you go abroad and want to read the local news, watch a rugby match or continue watching a show on Netflix? You can't do that with a VPN that doesn't unblock New Zealand-based content.
Decent Speeds
VPNs naturally slow down your internet. They need to reroute your connection to encrypt your data and change your location. However, you need to be smart about this.
You can browse and stream at speeds as low as 20 Mbps, no problem. But what if that's your starting speed? Any lower, and you add some buffer, lose some of that HD picture quality and more.
A VPN that drops your speed to 20 Mbps is tolerable—though it's not great depending on your starting speed. So, look for a VPN that won't drop your VPN below tolerable or highly functional levels.
The average download speed in NZ is 72.47–142.10 Mbps. Adhere to that, or run some speed tests on your own connection. Don't purchase any VPN with a speed decrease percentage that'd take your speeds too low. For best results, choose the fastest VPN you can find that meets all the other criteria.
Security
When getting a VPN, you need top-notch security protocols. A 256-bit encryption via OpenVPN is best—though IKEv2 and IPSec are pretty good, too.
Strong security has never been more vital, though. As of late 2020, New Zealand is calling for the decryption of certain channels like social media and other messaging servers. If your data lacks encryption then anyone can access it and invade your connection, which is bad news for those concerned with privacy.
While this news article on why they want access to encrypted data (protecting children from predators) makes a good point, it's still not fair on innocent, adult citizens. Get yourself strong encryption in case prying eyes break through!
Third-Party Audits
If you're security-focused or needing a no-logs policy for other reasons, look for a company that has been publicly audited by a third party. You want these results to be on show for the public to see that the VPN company really stores no logs, and tracks very little activity—though tracking none is best.
The reason it's so vital is that New Zealand is part of the Five Eyes alliance. This alliance intercepts and collects data when they can, and they can share this data if they please.
That's a violation of your right to privacy. If you don't want your data shared with your government, local companies or anyone else, then ensure your VPN company doesn't store your logs.
You can't risk third-parties in New Zealand getting their hands on your data. You'll be hounded by targetted ad campaigns and other annoyances and privacy breaches.
Make Your Choice
With needs and wants on the table, you know the must-haves in your VPN. To reiterate, look for:
Compatibility with various streaming services.
Location unblocking in New Zealand.
A jurisdiction in line with NZ laws.
Transparency in line with what you see fit.
Excellent security.
Speeds compatible with NZ averages.
Where To Find This Vest VPN for New Zealanders?
You know what you want and you know what you need. Now, where to find a VPN that covers it? You could spend forever doing your own research, looking at dozens of VPN home pages and packages.
It's easier to just get it all in one place. Try looking for a website with reviews that'll help you uncover the best VPN NZ has to offer.
Reviews by the same site will be looking for the same criteria to rate and recommend the VPN. That will help you pit VPNs against each other more easily. Or, at least with more ease than comparing VPN 1 with a review on site A to VPN 2 with a very different review on site B.
In Conclusion
There are websites out there that can help you choose the perfect VPN, but you need to know what you're looking for first. Your needs are more complex and numerous than our wants but they're of equal importance.
Be careful with your selection and ensure you stay smart and secure with your choice.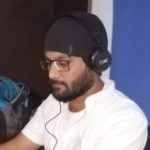 Kamran Sharief
I write about technology, marketing and digital tips. In the past I've worked with Field Engineer, Marcom Arabia and Become.com. You can reach me at kamransharief@gmail.com
Related posts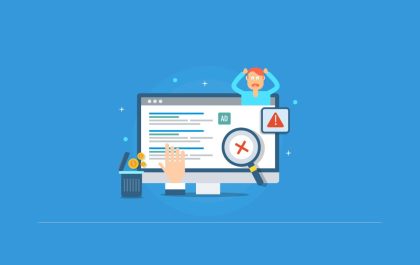 5 Common PPC Mistakes to Avoid and How to Fix Them
5 Common PPC Mistakes to Avoid and How to Fix Them Are you tired of investing time and money into…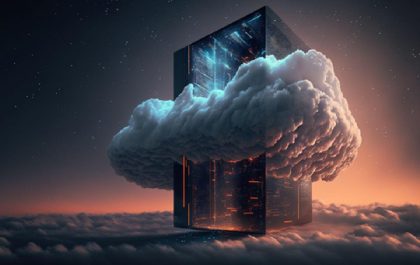 How to Choose the Right VPS Server for Your Needs
In today's digital landscape, selecting the right Virtual Private Server (VPS) holds the key to a successful online presence. With…