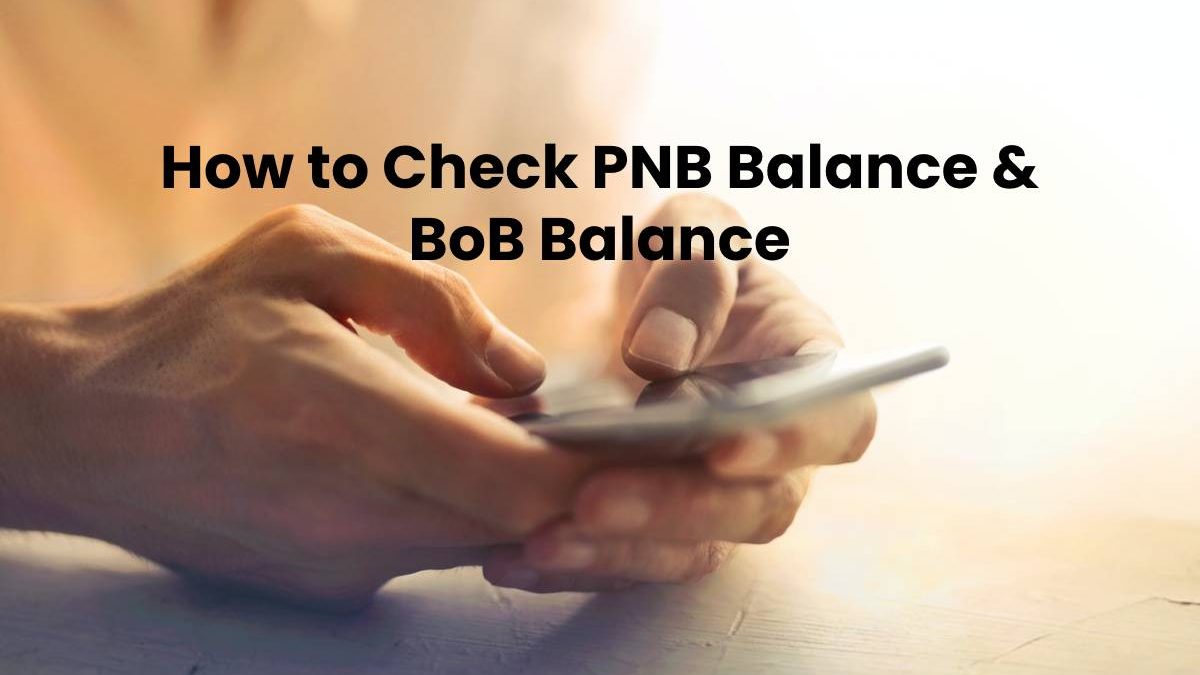 How to Check PNB Balance & BoB Balance
Do you dare to go to the bank and ask the workers to show your bank balance and other details in this era? No one has time nowadays to go to the bank to know bank account balance. That's why every bank has launched many ways to facilitate customers to check balances online. So as is the case with PNB. PNB has also developed several ways by which PNB users can get their bank account details without going anywhere.
Also check: Airtel balance check
Check PNB Balance via Missed Call
When checking your PNB balance via a missed call, please dial 18001802223. However, you must register your mobile phone number to receive the information. Your call will be automatically disconnected when you give a missed call from your registered number. Your bank account and account balance will be provided in an SMS following that. Go to any PNB branch and register your mobile number if you haven't already because it needs to be done once.
Check Balance via Net Banking
Net banking is available to PNB customers so that they can check their bank balance via the net. Your ID and password are required for logging in to your account. Under the Account Summary tab of the dashboard, you can see your available balance. Using the PNB website is the easiest way to do this.
Check PNB Balance via Mobile Banking
For more information about your account and to inquire about your balance, PNB offers you several apps. Check your PNB balance by downloading the PNB mBanking application from Google Play. Open the app, log in to it and look at your bank balance.
Check BoB Balance
Like other banks, BoB(Bank of Baroda) also has several platforms for users to check account balances and get additional account-related information without going to the bank. You can check your BoB balance by visiting an online bank portal, mobile banking, or missed call method. Nowadays, no one is free to visit a bank to know account balance. That's why everyone is looking for a way to check BoB balance by sitting at home. Let's discuss the ways BoB provides to its users to check account balances.
Check BoB balance via Passbook:
BoB allows its customers to check their balance via Passbook. To check balance Via Passbook is a straightforward way. However, Passbook needs to be updated often by visiting the bank. If you don't do so, you will not get the current updates about your account balance.
Check BoB balance via SMS:
If you want to use the SMS service of Bank of Baroda, you must have registered a  mobile number. You can send an SMS from your registered number to  8422009988. When you send a message to this number, you will receive a reply containing the details about your account balance. Besides this, customers can request to get the details of transactions and bank statements via SMS. But keep this thing in mind that you may have to pay bank charges to avail of this service.
Check BoB balance via Missed Call:
Those who have registered for the service can check their balances through missed calls. You can check your BoB balance by giving a missed call to toll-free number 8468001111 if you are a registered BoB user. You can also seek the help of customer care employers. The service is provided for no charge.
Related posts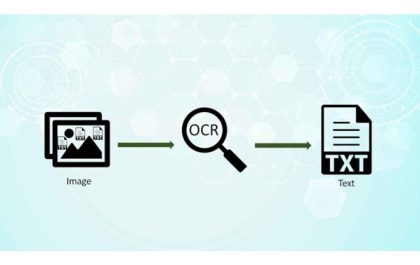 Unlocking the Potential of OCR Technology: Spotlight on OnlineOCR
OCR (Optical Character Recognition) technology has undergone considerable transformation, empowering both enterprises and individuals to transmute varied document types into…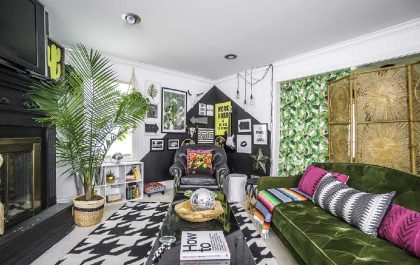 Mixing it up – Embracing Eclectic Interior Design Styles
Having the same design style repeated throughout a house can create a sense of cohesiveness and unity. But there's also…