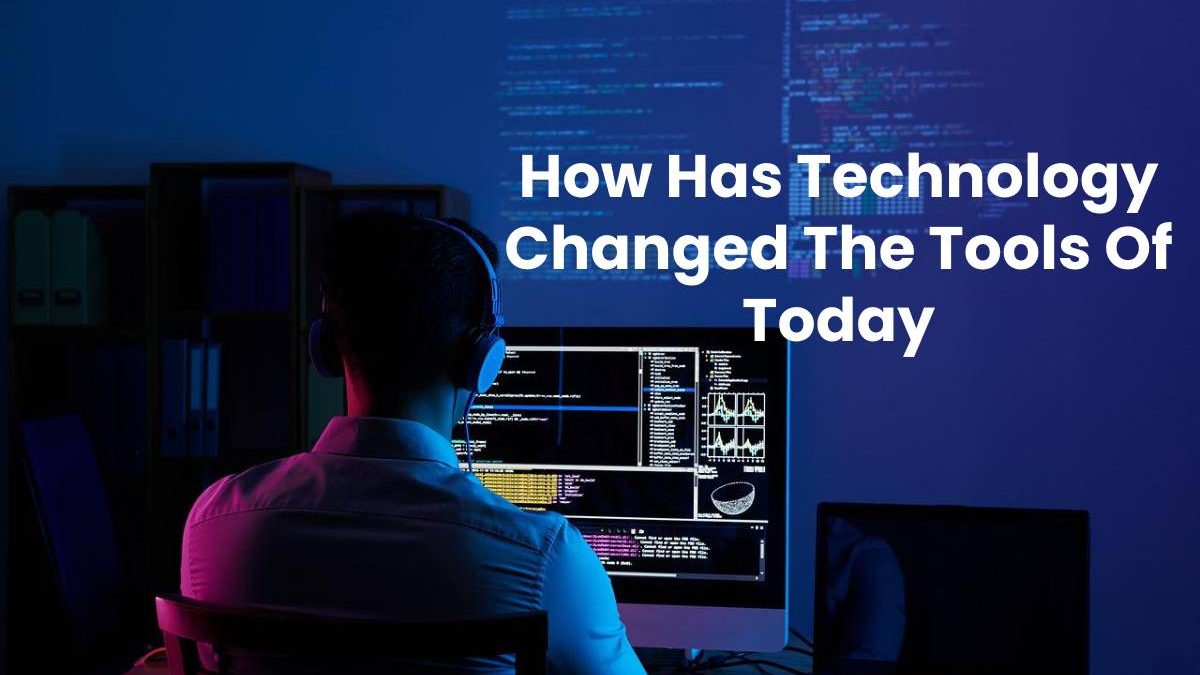 It's no secret that technology has changed the way we work, live and play. From the introduction of remote working to the fact that 55.5 million of us have a smartphone, there's no denying that technology has changed our lives over the past few decades.
And the same goes for tools! Although a hammer is largely the same as it's always been, here's how tech has changed our tools.
How has technology changed our tools?
If you investigate your toolbox, chances are you'll see a variety of hand tools. As humans, we've used hand tools since the Stone Age, when we used stones for hammering and cutting.
Although hand tools all have their place when building flatpack furniture, nowadays there are a whole host of more advanced tools that make our life easier.
Take the electric drill, for example. Originally designed in 1889, technology has come on leaps and bounds since, with most drills now being cordless and super powerful. The same goes for torque wrenches. Thanks to technology, jobs are made much simpler.
But that's not where it ends.
What about the future of technology
Whilst technology has come on leaps and bounds, it's showing no signs of slowing down! Here are some trends we predict are going to be big…
Automation and multi-experience interfaces
Automation and multi-experience interfaces are set to shake up the industry in 2022. By improving technical capabilities and human augmentation, automation is set to enter the construction industry to save time and cut costs.
Augmented reality sales tools
As well as the tools themselves, the construction industry is set to benefit from augmented reality sales tools. These devices are not only futuristically cool, but they help to reduce sales cycles and provide a better customer experience.
Remote technology tools
With 36% of us working remotely, remote technology has become a must, even in the construction industry. Platforms like Zoom and Teams have helped companies to have face-to-face consultations across the industry, so it's only a matter of time until this translates into the tools we use.
What about tools themselves?
It's predicted that tools are set to go completely cordless, offering more flexibility for more jobs.
Not only that but many power tools are being developed to be kinder to the environment. For example, by incorporating power-saving modes and efficient waste disposal during the manufacturing process, it's clear that power tools are going green.
Final thoughts…
We've come a long way since our ancestors used ancient hand tools and stones to carry out construction work. Whether you're a professional tradesperson or DIY enthusiast, it's hard to deny that technology has helped make our lives much easier.
So, now the real question is this: where will technology go next?
Related posts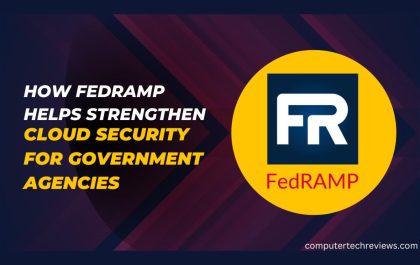 How FedRAMP Helps Strengthen Cloud Security for Government Agencies
In an age where digital transformation is reshaping the way governments operate and deliver services, cloud computing has emerged as…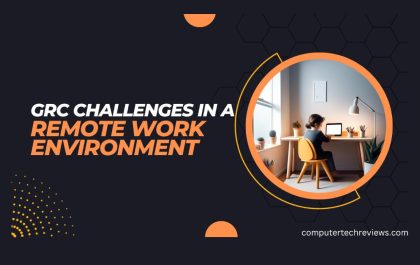 GRC Challenges in a Remote Work Environment: Navigating New Risks and Opportunities
The global workplace landscape underwent a seismic shift in 2020 when the COVID-19 pandemic forced organizations to rapidly embrace remote…