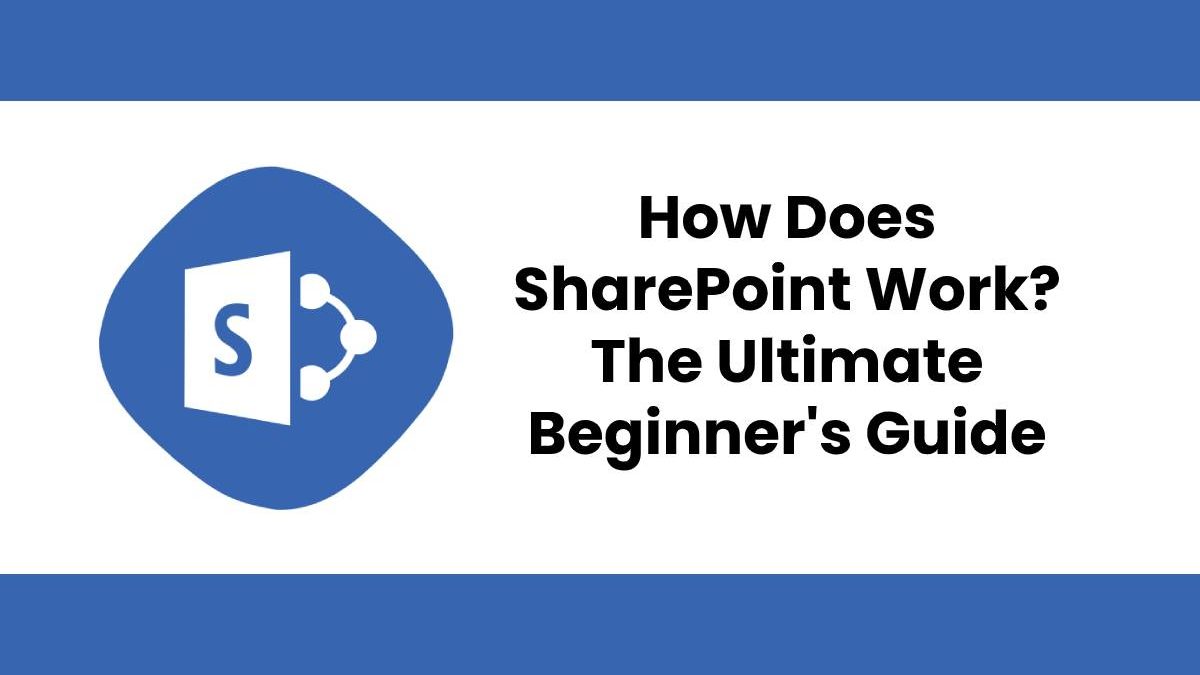 About 900 billion out of the 1.3 trillion invested in digital transformation initiatives within the corporate sector went to waste in 2018. Most businesses still grapple with the reasons that lead to success in specific DT projects and failure in others. The recent frenzy around Microsoft SharePoint is one such example.
Microsoft SharePoint migration services is used in almost any large organization in the United States currently. Even so, many firms are still yet to reap the full benefits of this digital transformation initiative. But how does SharePoint work?
Have you invested in SharePoint but are unsure of how to make it work for your organization? Then this article is for you. Read on to learn how to utilize SharePoint to simplify your everyday business activities.
What Is SharePoint?
To date, SharePoint has been a critical tool in more than 200,000 global companies. However, new firms emerge every day, and this web-based platform has also gone through a fair share of innovations. As such, it won't hurt to take a step back and understand what SharePoint is, in very basic terms.
SharePoint refers to a document collaboration and management tool designed for organizations. The web-based platform is a brain-child of Microsoft and has become a critical tool in simplifying how businesses manage routine activities. With a multipurpose set of technologies, this management tool has some of the handiest document management capabilities.
SharePoint also integrates with Office 365 to assist in bringing together your organization. This is achievable through the convergence of intranet and content management systems. Now that you understand what SharePoint is, let's answer the million-dollar question.
How Does SharePoint work?
The fantastic aspect about technology is the speed with which innovations happen. What you knew about SharePoint in 2001 is nothing close to what this platform is today.
SharePoint Farm
The SharePoint farm refers to the collection of servers that work in tandem to fill the roles that make SharePoint work. The SharePoint farm approach allows you to configure each server within your farm. This then helps you to undertake one or more specific purposes.
Ideally, the SharePoint farm concept seeks to harness collaboration. Once each server has a specific allocation of roles, then the entire system will achieve the desired goal in the end.
Microsoft SharePoint has become a crucial tool in most medium and large organizations. The usefulness is because of the ability to ensure integration and collaboration in the management of routine processes.
The Web Front Ends
Are you wondering how SharePoint works? Then you need to consider the Web Front Ends (WFEs) as a vital part of the platform. The Web Front Ends act as the connection points for every user into the SharePoint. When you open a browser, or you visit a SharePoint URL, you hit the WFE.
All user requests must go through the WFE and never directly to the application or database server. As such, WFEs act as the top-level sites for all SharePoint components.
This means that the SharePoint application is installed in your WFEs. The app needs optimization to be able to receive and process all user requests.
SharePoint Search
Do you remember how frustrating it was to sift through paperwork in multiple lockers to find the exact file you needed during the manual filing era? Well, even in this dispensation of digital files, you may still experience trouble trying to find that exact PowerPoint you need. It's even worse when you consider the amount of data your organization creates daily.
SharePoint search makes life easier for everyone. You only need to enter the keywords for the file or the document you're looking for, and the tool displays the exact file you need. This makes file searches instant. Such consideration helps save time and reduces frustrations.
SharePoint Sites
The central purpose of integrating SharePoint into your organization is to promote teamwork and collaboration. SharePoint sites accomplish this exact purpose. Teams within your organization can share, search, or save critical information through the intranet by utilizing these sites.
Your employees can also invite other colleagues into specific sites. Such invites depend on the particular shared tasks. Before organizations adopted the idea of SharePoint, essential files and information were scattered all over the company.
Such data points included employees' inboxes, hard drives or personal computers.
What SharePoint sites do is to introduce an aspect of centralization. Now, all of these data points are all together on specific sites. Such unification makes shareability possible. As long as a user has access to these sites, they can share, search, and save important information.
SharePoint Lists
If you've been wondering how to use SharePoint, then you need to hear about the SharePoint list. A SharePoint list comprises headings with rows of data. Once your teams create content in SharePoint, they'll save such material in the specific records.
The SharePoint lists allow each team to keep a record of specific details within their department in a list format. SharePoint list is similar to the typical spreadsheets but will enable you to interact with data from a more dynamic approach.
You can access, edit, and update any list without having to start from scratch. You can also link and synchronize to individual users with these SharePoint lists.
Finally, you can also organize timelines and various tasks. The approach makes project management more efficient.
How Can Your Organization Benefit From SharePoint?
Do you want to secure document management and empower your team? SharePoint is the tool you need right now.
Here are the benefits that SharePoint brings to your business.
Constant Communication with Staff
Most traditional approaches, when communicating with your staff, tend to present inherent misgivings. With SharePoint, your teams cannot ignore critical communication. You expect all team members to utilize the available tools to ensure timely feedback.
Centralization
Team members can now create, save, and share data on specific sites. SharePoint introduces a critical aspect of centralization, which brings everyone together. This aspect of unification makes integration achievable by converging all data centers.
Encourage Collaboration
The central tenant of SharePoint is the enhancement of collaboration. Teams in your organizations will be able to work better even when there exist geographical barriers. With the ability to connect more through sites, everyone works together towards a common goal.
You're Missing Out If You Haven't Considered SharePoint
"How does SharePoint work?" This article offers you useful information if you're considering investing in this digital transformation tool.
You'll appreciate the positive change that SharePoint has on your routine operations.
Explore our other articles for more insightful content.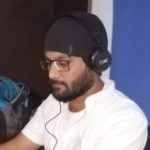 Kamran Sharief
I write about technology, marketing and digital tips. In the past I've worked with Field Engineer, Marcom Arabia and Become.com. You can reach me at kamransharief@gmail.com
Related posts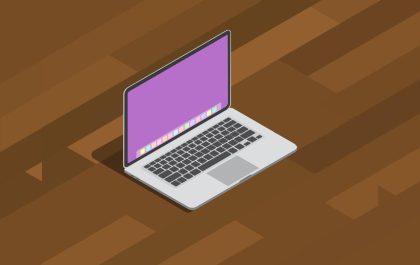 Tips for Choosing the Perfect Desktop Docked Search Utility App
Tips for Choosing the Perfect Desktop Docked Search Utility App In the business world, efficiency is the key to success….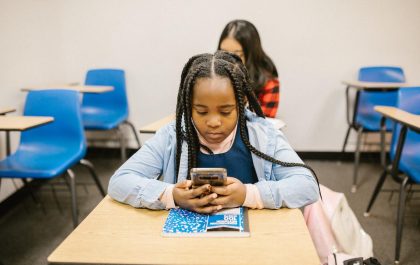 How Technology is Transforming Assignment Writing in Education
In today's educational landscape, technology is not only revolutionizing assignment writing but also giving rise to innovative solutions like the…