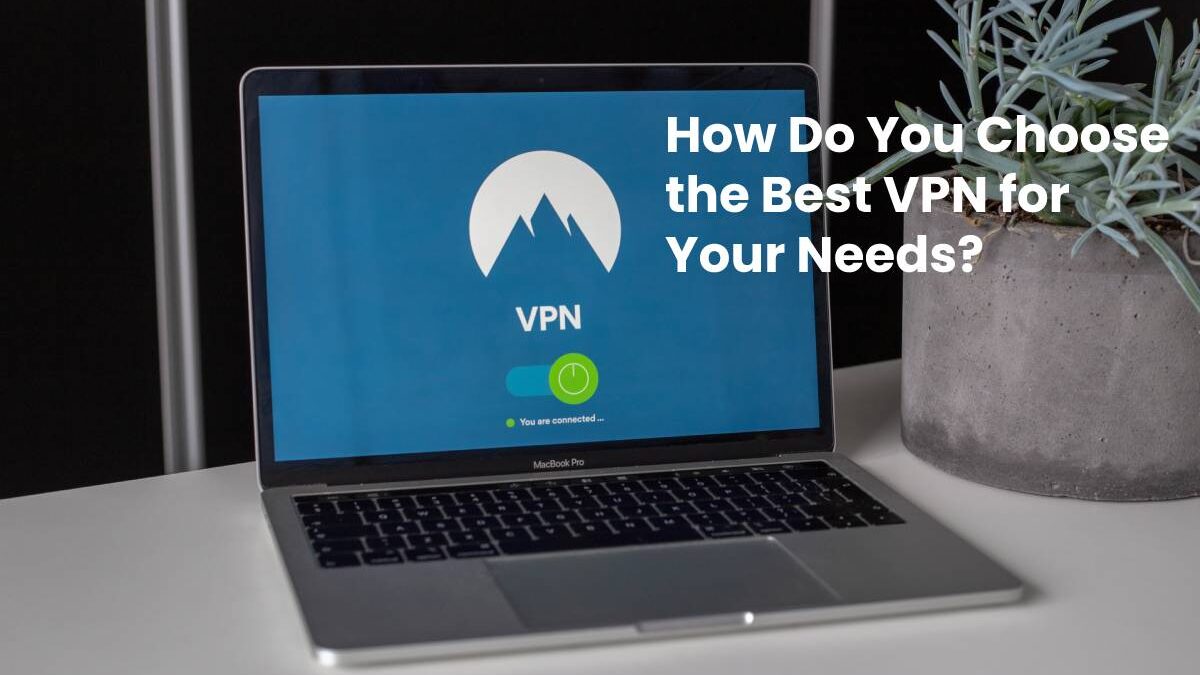 Finding the right virtual private network can be tricky, mention those at VPNwatch.com. How can you choose what's best for you? We suggest you narrow down the options by answering the questions below.
What Features Do You Need?
Do you need a VPN for your whole house? If so, you'll want to choose a router-based virtual private network.
If you want to stream video content like movies, you'll need one with the following characteristics:
High speed
Reliable connections
Unlimited bandwidth
If you make a lot of trips and depend on wifi, you'll need a VPN that has servers in all the places you regularly travel. Make a list of everything you need in a VPN and what you can live without. This will help narrow your search as you begin looking at potential providers.
What Does Each VPN Offer?
Every VPN prioritizes some aspect of its service. So, you'll need to do your research and find out what each has to offer. Various sites can help you compare virtual private networks.
Some VPNs can give you access to content that's blocked based on your location. Others are capable of bypassing the Netflix VPN block.
If your priority is privacy, make sure you find a virtual private network with secure encryption that doesn't retain information about your activity. Check the VPN's security protocol before using its services. You should find clear information about privacy in the Privacy Policy or Terms of Service.
Which Devices Are Compatible?
Most VPNs work with all major platforms, including Android, iOS, Linux, Mac, and Windows. However, some are not compatible with all of these.
For example, you may have an Android phone, an iPad, and desktop computers on both Mac and Windows operating systems. Depending on the devices you own or plan to purchase, you may need a VPN that works with several different platforms.
You'll also want to check how many devices you can connect at once. The more, the better, since many homes have computers, TV, tablets, and smartphones connected to the internet at the same time. Some virtual private networks have a limit as low as three devices, so be sure to read the fine print.
Where Does it Function?
If you need to use a VPN in many different places, the number of locations offered can be a deciding factor. If you live in a remote area or developing country, make sure there are servers close enough for you to use.
If you're interested in accessing content from other geographic locations, choose a provider with a large number of servers in several countries. If you're using a VPN to avoid persecution from the government where you live, make sure the provider you use is not in a country that is closely aligned with yours.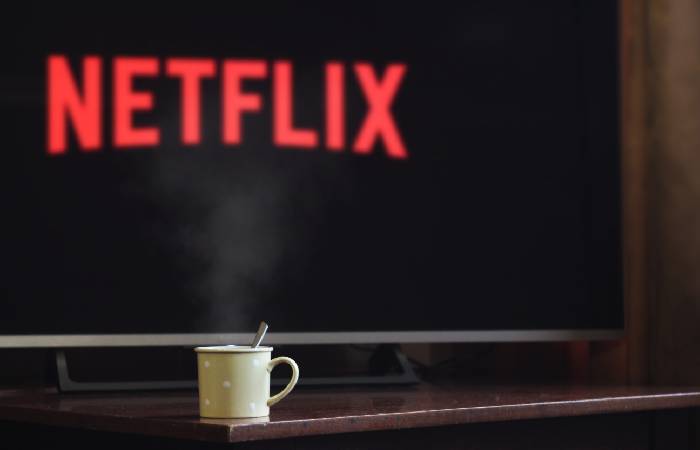 What Payment Options Are Available?
The price of the VPN will vary depending on the features you choose and the length of your subscription. There may be different payment plans available. Shop around and find the payment method that best suits you.
If privacy is one of your most significant concerns, consider using a type of payment that keeps you anonymous. Some virtual private networks offer the option of paying with alternative currency, like Bitcoin. Others allow you to pay with a gift card to protect your anonymity.
It may be tempting to try a VPN service that requires no payment. However, "free" VPNs are not really free. You will end up paying for the service with ads, poor quality streaming, or unreliable protection.
Is the Interface User-friendly?
Many VPNs have a very complex setup process and user interface. If you're confident in your own ability to set the system up, you won't have to be picky about the ease of setup.
However, if you aren't sure you'll know how to configure the system, make sure you find one that's simple to set up. Some virtual private networks offer a one-click setup or virtual setup, done for you.
A user-friendly interface can save you time as you use your VPN. Look for features like buttons to help you stream media and torrent files. As you research the possibilities, ask each provider what characteristics of their service make it easy to use.
How Is Customer Service?
You may not be thinking about it at this moment, but there'll come a time when you need to use customer service. At some point, you'll need help troubleshooting some aspect of the service.
When VPN services change, you may need help understanding how things work. You'll want a VPN that offers customer service via live chat, as it's much faster and more convenient than e-mail. Since problems can arise at any time of the day or night, choose a VPN that offers 24/7 customer service.
Before selecting your VPN, look at user reviews. For example, a provider may claim to have friendly and efficient customer service. Do the reviews by customers prove the service lives up to its promise?
Conclusion
If you're looking for a virtual private network to meet your needs, first write down what you require. Then, look at a variety of VPN providers to see which services are compatible with your needs.
Check into device compatibility and server locations. You'll also want to consider payment options as well as how user-friendly the setup and interface are.
Choose a provider that offers 24/7 customer service and has positive customer reviews. Ask questions about anything you don't find in the provider's presentation of their services. In this way, you will be able to identify the best VPN for you.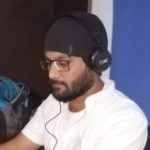 Kamran Sharief
I write about technology, marketing and digital tips. In the past I've worked with Field Engineer, Marcom Arabia and Become.com. You can reach me at kamransharief@gmail.com
Related posts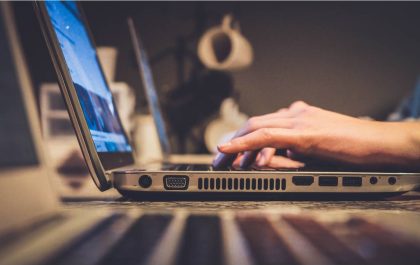 Online Payment Fraud: Navigating the Hazards in the Digital Transaction Era
Online Payment Fraud Navigating the Hazards in the Digital Transaction Era Online Payment Fraud Navigating the Hazards in the Digital…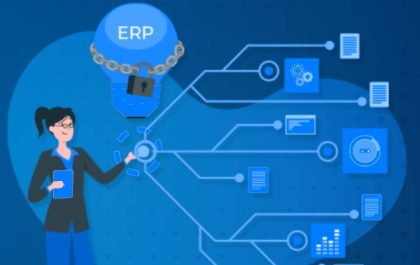 The Singaporean Business Guide to ERP: Tailoring Your System to Local Complexities
Introduction Enterprise Resource Planning (ERP) systems are a key component of any business, and are extremely beneficial for streamlining processes…