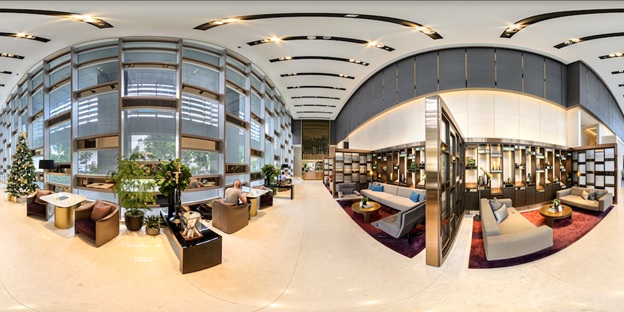 How Can Your Business Benefit From a 360 Virtual Tour?
There are numerous ways people can choose from when it comes to marketing their home, hotel, restaurant or business online. This is true because there are so many choices available today, and each one of them has a different price tag and will give you a different return on your advertising dollars.
With the competition increasing each day, businesses are finding that the cost to advertise and stand out is also going higher and higher. Paying more than $10 per click on Google adwords is becoming the new norm for many industries.
Given the increasing prices, business owners really need to know what they're doing or they'll just be throwing money away on most media channels.
360 virtual tours, on the other hand, can prove to be very effective and cost-efficient for selling homes and attracting customers to your business establishment. This is mainly due to the fact that this tactic is not yet well known.
Let's dig a little deeper into the main benefits of this type of advertising and how it can benefit your business.
360 Tours that bring virtual visitors to your actual location
360 Virtual Tours may be the next big thing in marketing and advertising because they offer a way for businesses to get people excited about their brand without them having to experience it in person.
If you want people talking about your restaurant, theater, or office space, this technology can help you get there more easily than ever before. It is still new and not yet used by all businesses, but there are many ways that it can give benefits if done right.
Allows Your Customers To Experience The Location From Their Home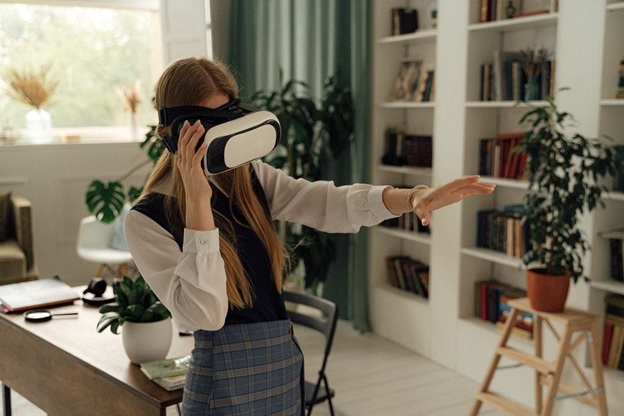 The benefit of this type of technology isn't just limited to online viewers either; local traffic could also help pick up on interest in what you have going on at your location. Getting the online news out isn't exactly too difficult these days, and while you can certainly pay for advertisements, there is no guarantee that they will be seen by actual customers who might want to visit your business.
More Interactive Than Standard Photos
Most people like to take photos on their vacations, but try looking at all of them later on; it isn't always too exciting. 360 virtual tours, on the other hand, make it much easier to relive your memories because you can look around at anything that interested or impressed you without having to turn through dozens of digital pages in a photo album.
This technology also allows businesses to let potential customers see what they are selling before actually having to go; e-commerce has become popular lately, but it can be difficult to get sales without letting people try out your product.
Tour The Inside Of A Building Before Being Built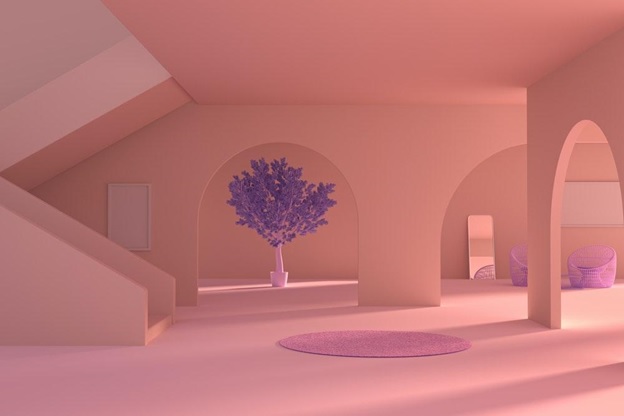 You don't always have to create 360 virtual tours of an existing location, either. You can also use it for future projects to get potential customers interested in what they are getting into before you even begin construction.
If you are constructing something unique, this type of technology could help convince the people who need to sign off on your project that it is worth doing. You can even show investors upcoming plans if they give you money for them, mainly if they include pictures or rendering of the work in progress.
Increase Customer Satisfaction By Letting Them Make Their Own Tours
The best part of 360 virtual tours is that you are not limited to one view. People who take the time to try out your content can switch through them and select which ones they want to focus on.
This gives customers a bit more control over their experience with your brand online, which would interest people who might have otherwise thought that it wasn't for them.
Flexibility With Your Presentation
This type of technology allows you to show off anything without needing an expensive film crew or large production team. Simply set up your camera strategically and let it roll while you work.
You don't need actors or anyone else on site unless the idea strikes you during filming; this means that any business can create virtual tours of their location, no matter how large or small.
You can even switch out the background with something else if you want to give your viewers an entirely new feel for your building.
Website Visitors Can View Your Location Without Coming In
Virtual Tours allows people interested in your brand but whose schedules don't always match up with yours to take a look around and experience what it would be like if they were there.
These types of people might not actually benefit you, but that doesn't mean that their interest is worth ignoring.
Potential customers could always change their minds at some point, and this is one of the most exciting benefits of 360 virtual tours; it allows businesses to stay on top of trends within their industry.
Give Customers A Free Look Around Your Building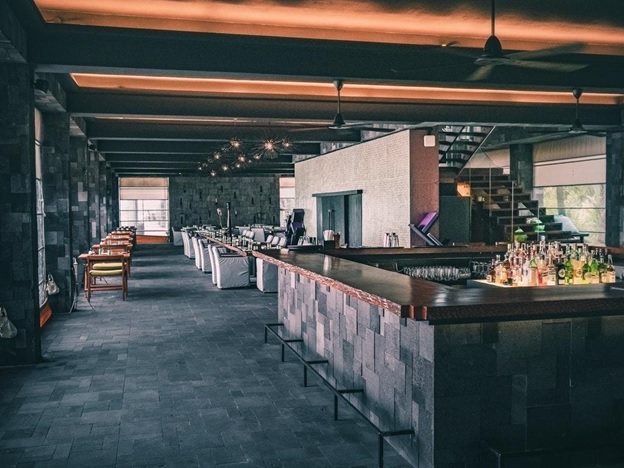 360 Virtual Tours allow you to promote the overall look of your location, giving people a free view around it without ever having them physically walk through. This technology is perfect for businesses who want to share their creations with the world but rather do so online.
It is not limited to any particular type of business or industry. You can now build virtual tours of real estate locations, museums, schools, and even doctor's offices.
No Need For A Large Screen To View These Virtual Tours
360 Virtual Tours are meant for marketing purposes because they help you get the word out about what exactly goes on behind closed doors at your company without actually showing anyone how to do it themselves.
This type of content is perfect for building trust between you and your customers while encouraging people to work with you. It is also the ideal way to show off new projects your business has been working on so that people can get excited about what is in store for them in the future.
More Affordable Than Having A Film Crew Out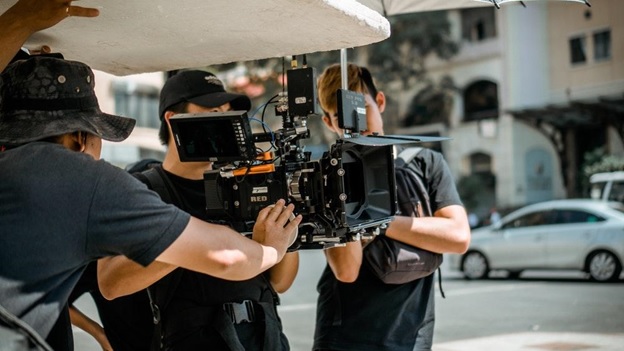 Hiring a film crew for a video shoot can be very expensive, and it might not always be necessary. This type of technology allows you to provide free content while giving people more control over their experience with your brand online.
You don't have to pay even one person on set unless you want to add voice overs or other enhancements, which means that all types of businesses, from large corporations to small-time start-ups, can take advantage of 360 virtual tours.
So overall, there are many benefits associated with creating these types of tours, and the only real downside to them is that you have to take a bit of time setting everything up in order for it all to run smoothly.
Related posts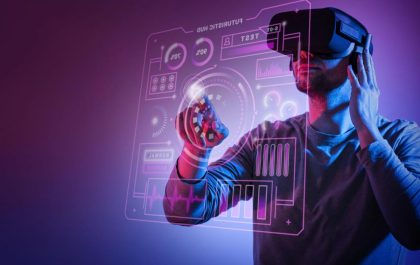 Top 10 Business Tech Trends of 2023
For organizations to succeed in the fast-paced world of technology, being ahead of the curve is crucial. Staying current on…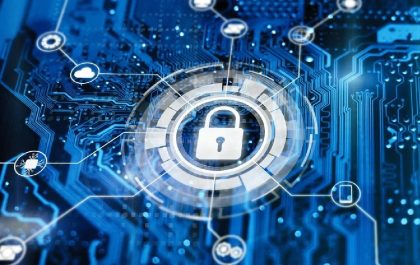 Cyber Security Behind NFTs: Are You Safe?
With the rise of cryptocurrencies, we've seen all kinds of digital assets hit the market. NFTs were a craze a…