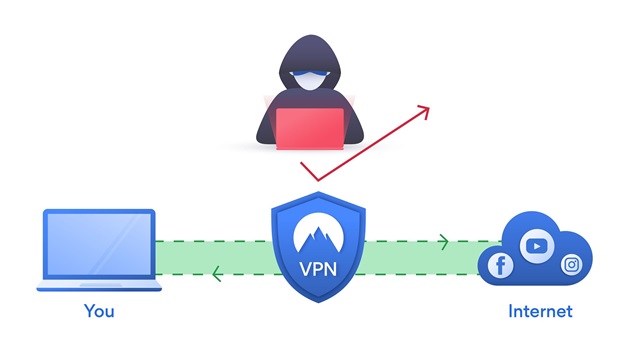 How can you stay safe in the online world
For the simple everyday person, online security and privacy might not be of the highest priority but investing a little into this subject can work as a form of insurance against the unlikely but possible event, that is hacking and data exploitation.
It is somewhat simple to ensure that your browsing online stays private. We have gathered 5 easy ways for you to stay safe online.
Five ways to keep your online activity private
The first is your choice of passwords. Choosing a unique password for every account that you have is the simplest way for you to prevent a data breach to have a domino effect and give access to all your accounts. Similar to this, you should always use a password, even if it's optional, it is for your own safety.
As well as choosing a unique password, adding two-factor identification is an easy way for you to make it just a bit harder for someone to hack into your accounts. It might seem like a pain in the ass, but it is easy for you to remember your first pet's name and not so easy for a hacker.
What we share on our social media gets us to the third step you can take in ensuring that you stay somewhat private on social media. As a rule of thumb, we say that "if you're not paying for the service, you're not the customer, you're the product". An easy way to make sure that platforms don't save your data is to manage your privacy on the platform and configure the site to be private instead of public. This way you make sure that only your friends know the name of your first pet and not the entire world.
The last two steps are more tangible ways to get protection. The fourth way to stay safe is to install an antivirus and to make sure that you keep it updated. Anti-virus programs not only fight off computer viruses but protect against ransomware encryptions and trojan horse programs that steal your private information. It is fairly easy to set up and most even stay updated on their own, so there is little to nothing for you to do, other than be protected from viruses and other kinds of malware.
Lastly, we get to step 5. The virtual private network, also called a VPN. A VPN service encrypts your data and hides your IP address. Using a VPN is a safe and easy way to make sure that what you do online is only available to you. It is especially useful when you're using public networks as it will hide your browser history, banking information and password from internet strangers. The VPN obscures your online identity which allows for you to browse the internet safely and anonymously. There are many different VPNs to choose from, this site can help you pick a VPN that fits your needs to stay as safe and efficient as possible.
Related posts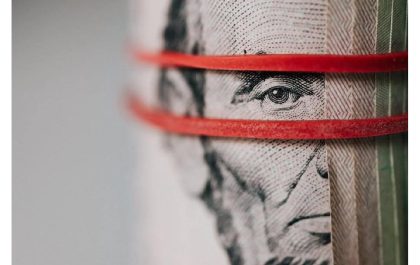 The Transformation of Deal Flow Management Through Specialized Software
Deal flow management, the intricate process of tracking and evaluating potential business or investment opportunities, has undergone a substantial metamorphosis…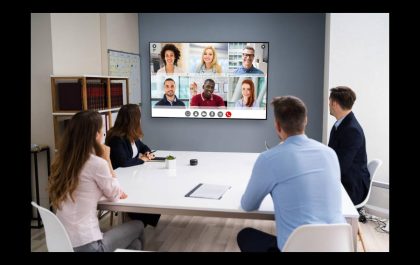 3 Benefits of Using a Good Boardroom Software
Board software, commonly known as boardroom management software, influences how a company's board of governance can access information. It facilitates…