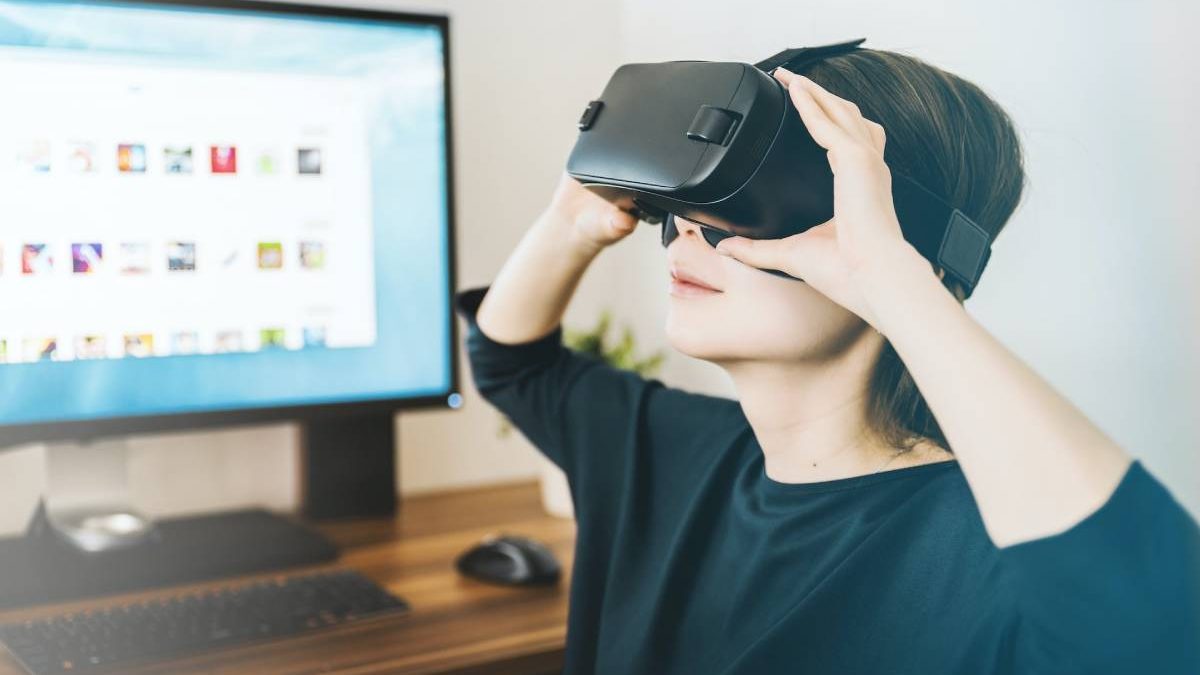 Augmented and virtual reality technologies are steadily growing trends in the business world. Many companies are investing heavily in the technology because of the benefits in the day-to-day handling of business tasks.
As a matter of fact, according to the Grand View Research report, the AR market is expected to grow to over $597 billion by 2030. This is a steady rise from $25.33 billion in 2021.
Dive in and learn about how the tech is being used in business.
1. Product Development
AR and VR technologies improve the production of various goods and services. Both allow you to have location-independent interactions with your products, across international teams.
You can supervise all the manufacturing processes and give virtual help or ideas without being physically present. This limits mistakes and saves time.
On top of that, one of the many service sectors benefiting from the technologies is the health sector. Surgeons use virtual reality for organ mapping which helps them to plan ahead before the surgery.
2. Entertainment
The entertainment industry has also greatly benefited from AR and VR technologies. It is among the industries that have welcomed the technology with open hands. In fact, various companies have designed different types of AR/VR glasses and headsets to use for entertainment. Some of these include Oculus Rift, HTC Vive, Microsoft HoloLens 2, Meta Quest 2, and PlayStation VR.
You can use them for virtual reality tours, music experiences, visiting theme parks, and playing various games. For gaming, you can play titles such as Beat Saber, I Expect You to Die 2, Lost Recipes, Resident Evil 4 VR, Temple Treasure Hunt and so much more. Each gives you an advanced 3D gaming experience in a virtual environment.
With VR you'll be able to pick your environment, whether playing chess against your friend in Hyde Park, or playing a game of baccarat at Caesars Palace, Las Vegas. Nowadays, the closest thing to the most immersive experience while playing baccarat is live dealers online. To find the best place to play free online casino games, comparison sites are there to help.
These platforms have a wide range of table games to play for free from craps to roulette, so you can sharpen your skills. And when you are ready to play for real money, you are able to read unbiased reviews and claim the latest welcome bonus.
3. Marketing
Augmented and virtual reality technologies have improved business marketing in many ways. Customers always love trying out a product before paying for it. This ranges from cars to clothes.
The great news is that VR and AR technologies have made this possible and easier. Wondering how? Augmented reality allows customers to try on makeup, clothing, and haircuts. In addition, some VR and AR gadgets also support test drives before purchasing a car.
Moreover, the real estate industry is also utilizing the technology. Clients can check out a house, apartment, or property without visiting it physically.
4. Recruitment and Training
Hiring new employees is easy with virtual reality. The technology allows you to connect with candidates in different parts of the world. This gives you a great opportunity to get top talent for your business outside your location.
You can also use VR to give all candidates a clear view of your company environment. It gives them an immersive experience of the workplace without being physically present.
More so, you can easily train new employees on how to handle different tasks using the technology. For example, a surgical trainee can practice surgery using augmented and virtual reality on 3D human replicas before conducting it on live patients.
5. Communication
Virtual reality technology helps in boosting employee collaboration which improves workflow in your business. This is because it promotes engaging interactions between your employees.
Moreover, VR apps allow you to have cost-effective meetings. You avoid the costs involved in the physical presence of every member. Best of all, it is among the easy ways your business can save money.
There's also more focus during VR meetings because distractions are limited in virtual spaces. Remote business collaboration is promoted too, which favors teamwork among all your employees.
Related posts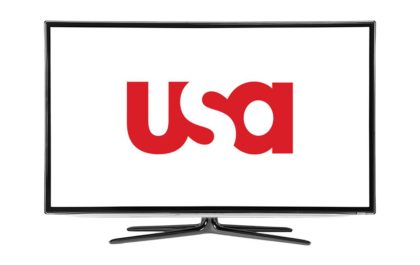 USA Network – Your Ultimate TV Schedule & Listings Guide
In today's fast-paced world, keeping up with your favorite television shows can be a challenge. With multiple networks and streaming…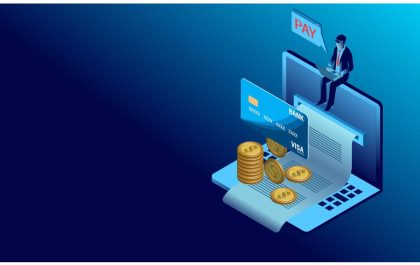 What to Look for in a Payment Orchestration Platform
Recently, electronic payment has made remarkable advancements, leading to replacing cash in many global markets. However, as businesses expand, they…