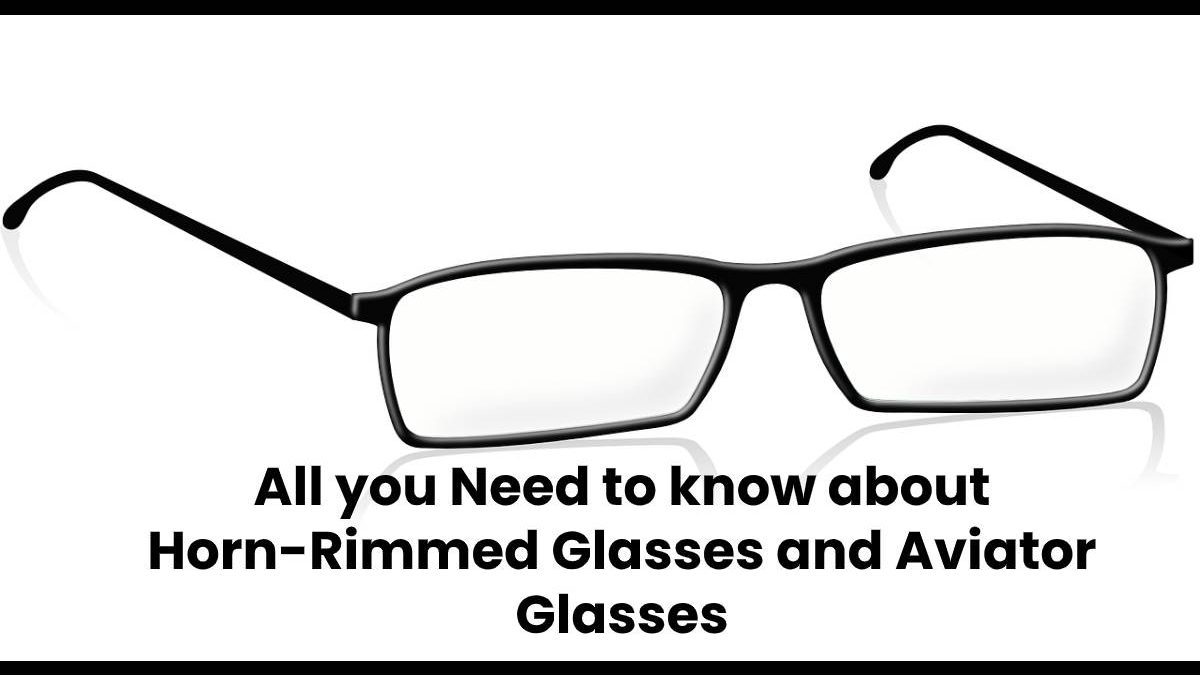 Eyewear plays an important role in the lives of many people. Some people use glasses as a spectacle while others might use glasses to enhance their style. There are a lot of people in this world who have a big collection of glasses in their wardrobe. The categories of eyewear that have captured the attention of a big population for many years are horned rimmed glasses and aviator glasses.
Features of Aviator glasses
Aviator glasses had begun to develop in the 1920s and the first group of people that were introduced to these type of glasses were the military of the United States.
Some features of aviator glasses will be listed below.
The frames of aviators can be made of steel, monel and titanium. The frame of aviator glasses are usually thin to provide style to the user.
The earpieces of aviator glasses comprises of either a double bridge, triple bridge, bayonet or cables that are flexible, which enhances the durability of these glasses.
There are various types of lenses that can be used for such glasses such as reflective lenses, mirrored lenses and polarized lens. Also, the lenses of these glasses can be either colored or transparent and are about 2 times bigger than the size of one's eyes.
These glasses are equipped with nose pads which you can adjust as per your requirement.
These glasses are structured in a teardrop shape.
Features of Horn-rimmed glasses
Horn rimmed glasses have been around since the early 1900s and were one of the first categories of eyewear that became popular in the fashion industry.
The features of Horn rimmed glasses are mentioned below.
In its beginning days, the horned rimmed glasses were made from the shell of a tortoise or a horn of an animal due to which they were extremely expensive.
Nowadays the material of frames that is offered for this these glasses is metal, plastic and titanium.
They are given the name "horn" because of their shape.
Horn rimmed glasses that have a plastic frame are quite durable and flexible.
These glasses are not equipped with nose pads.
What type of face shapes look good in horn-rimmed and aviator glasses?
Some types of glasses suit a certain types of face structures more than others.
A face structure that is in the shape of a diamond would look sleek and modern because the glass of horn-rimmed glasses is oval and goes well with the such facial features.
Aviator glasses makes those people look stylish who have a squared face because the glass on this eyewear is round due to which it helps to provide sharpness to such a face structure.
Though there is not a rule book for this, it all depends on what you like and what you want to wear!
Last Words
Eyewear has been around for centuries by now and many of more types of eyewear will continue to develop but still, none of these will be able make a person look as stylish as a pair of horned rimmed glasses or aviator glasses does.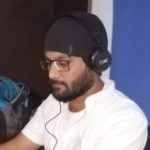 Kamran Sharief
I write about technology, marketing and digital tips. In the past I've worked with Field Engineer, Marcom Arabia and Become.com. You can reach me at kamransharief@gmail.com
Related posts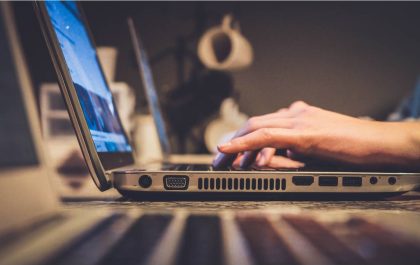 Online Payment Fraud: Navigating the Hazards in the Digital Transaction Era
Online Payment Fraud Navigating the Hazards in the Digital Transaction Era Online Payment Fraud Navigating the Hazards in the Digital…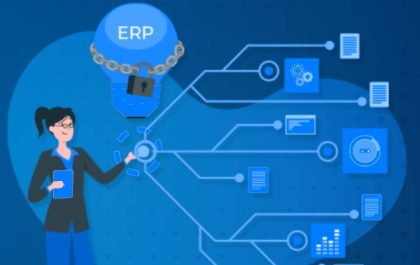 The Singaporean Business Guide to ERP: Tailoring Your System to Local Complexities
Introduction Enterprise Resource Planning (ERP) systems are a key component of any business, and are extremely beneficial for streamlining processes…