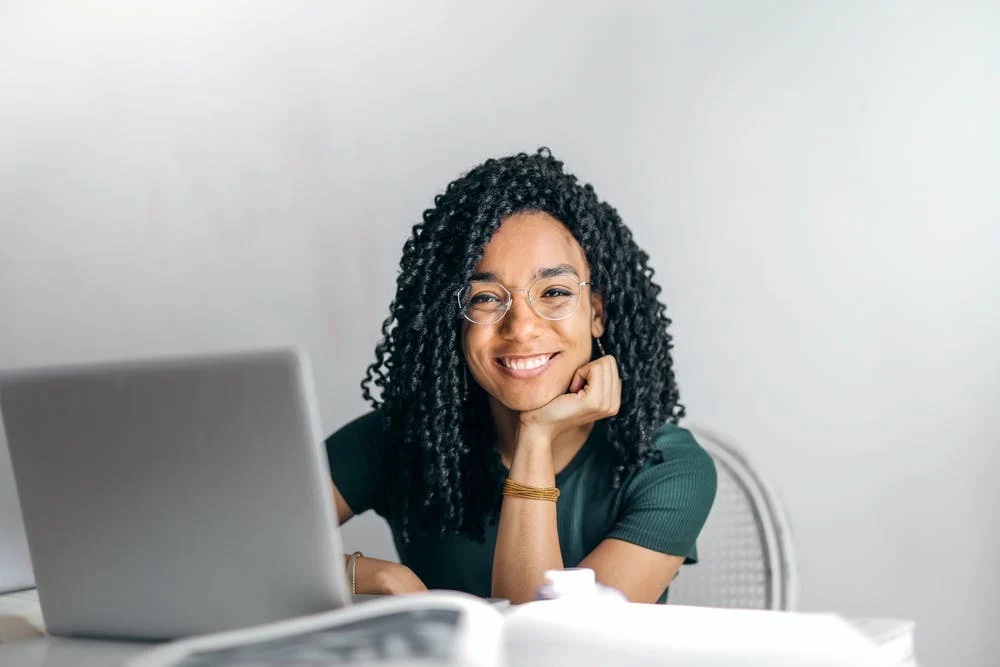 You rely on your home wireless network for everything from entertainment to shopping to, these days, work and school. But an insecure network is low-hanging fruit for hackers, and you don't want to make yourself a target. You may not consider yourself worth hacking, but your personal information alone is worth enough to appeal to cybercriminals. 
Fortunately, it's easy to protect your wireless network. It's mostly a matter of being aware of your network settings and the state of your gateway and other equipment. These tricks might not stop the most determined hackers, but they'll turn away most less-skilled attempts.
Change Your Router's Admin Credentials
Wireless routers and gateways come with default admin credentials that allow users to log in to the admin dashboard and adjust the router's security settings, check for firmware updates, and more. Of course, many users aren't even aware that their router or gateway's admin dashboard exists, much less how to access it. But hackers know that you can often find the default usernames and passwords online. These credentials also tend to be easy to guess, and anyone who gets or guesses them can gain access to your network configurations.
Figure out what your router's username and password are, then log in to the admin dashboard and change these credentials. While you're in there, set your wifi encryption to WPA3, if that's an option, or WPA2 AES or WPA2. Check for firmware updates and install any you find. Turn off Universal Plug 'N Play (UPnP) and remote management.
Change the Network Name and Password
Your default network name, or SSID, is also available to hackers on the internet, along with your default password. Change your network name to something that isn't easy to guess and doesn't give out information about your family or household (hackers could use it to guess your security questions or identify your home). For extra security, hide the network name.
Change your network password regularly, at least every 90 days. Always use a strong and unique password. Consider limiting who you give your password to. Friends' and relatives' devices may have already been compromised. Set up a guest wifi network so guests can feel at home without compromising your security.
Keep Your Network Equipment Updated
You should keep your router firmware updated — most new routers will automatically install firmware updates as they become available, but it's not a bad idea to check your router's admin dashboard once in a while for updates. Update the router itself every three to four years to make sure you can take advantage of the latest security features. Avoid renting a router or gateway from your ISP — buying your own will save you money in the long run, and it'll probably be better supported. Consider adding a quality product that gives you a secure network by monitoring traffic, connections,and threats.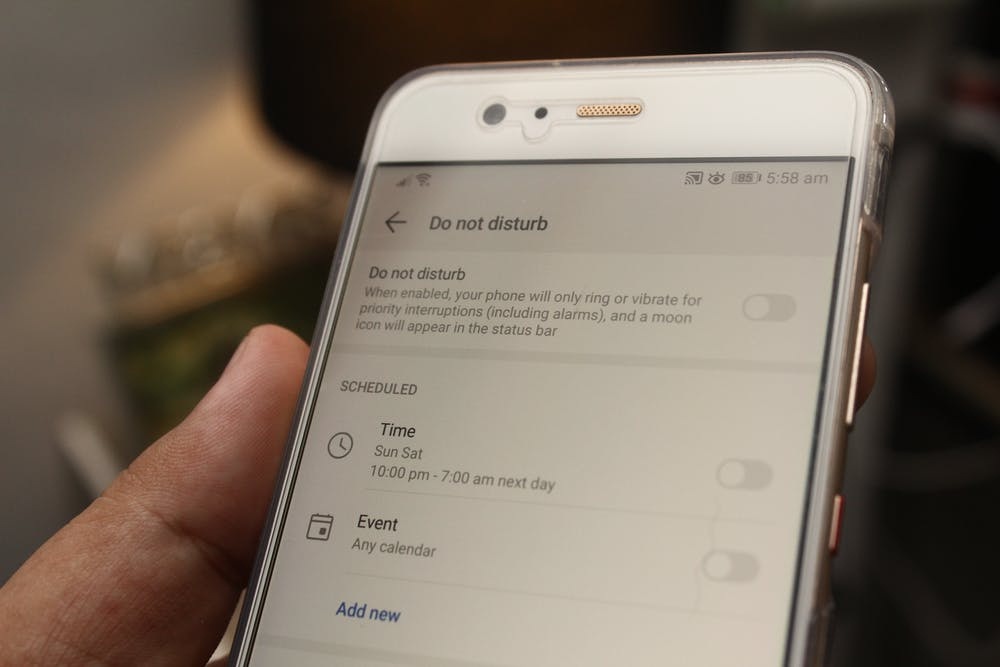 Secure Your Devices
If some of your devices are portable –and of course some of them are — they could pose a risk to the security of the rest of your network. When you go out and connect to other networks with laptops, tablets, and smartphones, you could bring home malware and viruses.
That's why it's still important to protect your devices with anti-malware and antivirus software. Install system updates when they become available, to correct zero-day vulnerabilities on your system before hackers have a chance to exploit them. Keep your devices close to hand when you're out, and password-protect them just in case — you never think about hackers gaining physical access to your devices, but that's a possibility. Even a regular thief might take the opportunity of an unlocked phone to CashApp himself some of your funds.
Use a VPN
A virtual private network, or VPN, is a tool to increase your privacy on the internet and protect yourself from man-in-the-middle attacks orchestrated by hackers against users on public networks. A VPN encrypts the data going into and coming out of your computer so that hackers can access your data stream or lure you into a false connection. It's a great idea if members of your household often use public hotspots. 
You can't just assume that your wireless network will be secure — you have to make sure. Take the time to adjust your router and network settings. It could save you a lot of hassle in the future.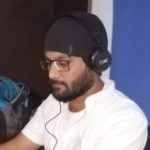 Kamran Sharief
I write about technology, marketing and digital tips. In the past I've worked with Field Engineer, Marcom Arabia and Become.com. You can reach me at kamransharief@gmail.com
Related posts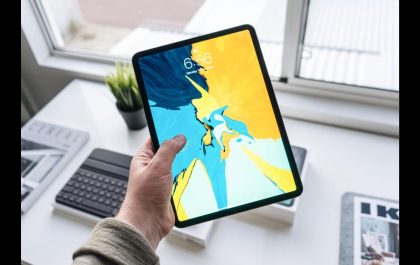 Latest Samsung Galaxy Tab has sparked new tablet interest in the Australian market
Samsung Galaxy Tab sparked tablet interest in Australian market Industry commentators have been talking up the decline – and even…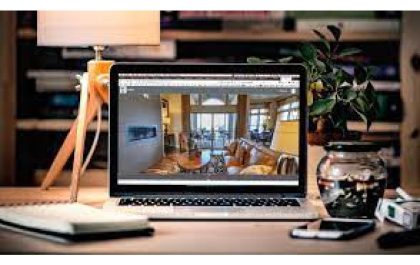 SeekBeak: A Simplified Solution for Interactive 360° Virtual Tours
Businesses constantly seek innovative ways to engage with their audience. One of the most effective ways to do so is…