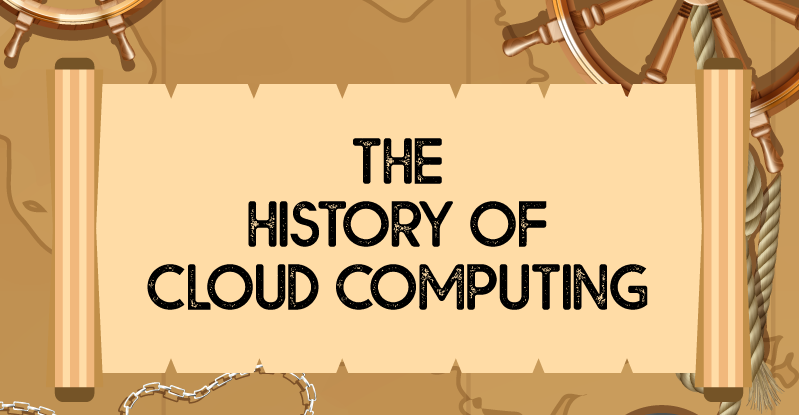 Cloud computing has been the center for the majority of technology conversations in the past decade. We can trace back the first-ever mention of cloud technology (not in an exact sense) to the 1960s. Later, ARPANET led the foundation of the Internet. Fast forward to 2020, and we have real-life use cases of emerging technologies such as 5G, Machine Learning (ML), Artificial Intelligence (AI), etc. All this directly or indirectly due to cloud technology.
CMI brings you the history of cloud computing covering the significant events from the 1960s to till date. The infographic addresses the phenomenal advancement that the cloud has seen, particularly in the last two decades.
1961
Late Professor John McCarthy suggested computing would be sold as a utility
1967
IBM Virtualized Operating Systems1969 – ARPANET launched
Early 80s
Network Operating Systems launched
1985
Storage Tapes with capacity of 200 mega-bytes launched
Nearly 100000 computers connected to the internet
1991
World wide web launched: 1 million computers connected to the internet
1996
"Cloud" in an internal document in Compaq
1997
Professor Ramnath Chellapa mentions cloud
2002
Amazon Web Services launches public cloud
2005
"Big Data" starts becoming popular
OpenNebula research project launched
2006
Amazon launches Elastic Compute Cloud (EC2)
Sun Microsystems develops 'data center in a box' concept
2007
Database services available on public cloud
Dropbox founded Cloud storage becomes a service
2008
Single provider services in multiple regions and data centers
AWS offers a Service Level Agreement (SLA)
Private Cloud emerges
2009
Monitoring Services become available
Edge computing proposed
NIST provides a definition for cloud computing
2010
Spot bidding for instances launched by AWS
AWS adds GPU instances to EC2
OpenStack open-source software launched
Microsoft Azure launched
2011
NIST provides a reference architecture for Cloud Computing
2012
Cisco coins "Fog computing" for using the Edge
Non-relational database services available
2013
DevOps for Cloud gains prominence
Green data centres launched
Real-time streaming data processed on AWS
2014
AWS launches Lambda for serverless applications
European Grid Infrastructure (EGI) Federated Cloud launched
Container services on public clouds
2015
Blockchain-as-a-Service launched
Dell launches Hybrid Cloud System
Machine learning services on the Cloud
2016
Cloud-based IoT platform available
Microservices for Cloud application development
2017
IBM Cognitive Cloud popularised
Fog computing (decentralized Cloud) reference architecture defined by OpenFog consortium
Amazon StepFunctions launched
2018
Microsoft launches under the sea data-centre
Google Tensor processing units (TPUs) available on the cloud
2019
"Hybrid Cloud" came out of the trending phase to the adoption phase.
AWS launched Amazon Outposts to offer customers a hybrid cloud experience.
Thanks for reading, follow this space for all the information around cloud technology. Follow us here.
Author Bio
Cloud Evangelist
Cloud Evangelists are Cloud Management Insider in house ambassador for the entire Cloud ecosystem. They are liable for propagating the doctrine of cloud computing and help community members make informed decisions.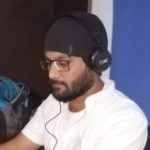 Kamran Sharief
I write about technology, marketing and digital tips. In the past I've worked with Field Engineer, Marcom Arabia and Become.com. You can reach me at kamransharief@gmail.com
Related posts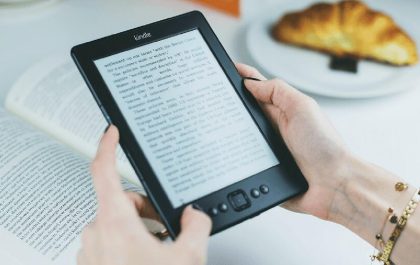 6 Ways to Create an eBook Faster
Discover six transformative methods to accelerate your eBook creation process. Dive into a blend of modern technology and classic strategies…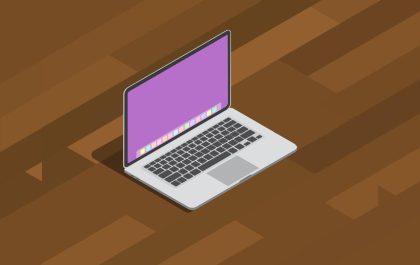 Tips for Choosing the Perfect Desktop Docked Search Utility App
Tips for Choosing the Perfect Desktop Docked Search Utility App In the business world, efficiency is the key to success….