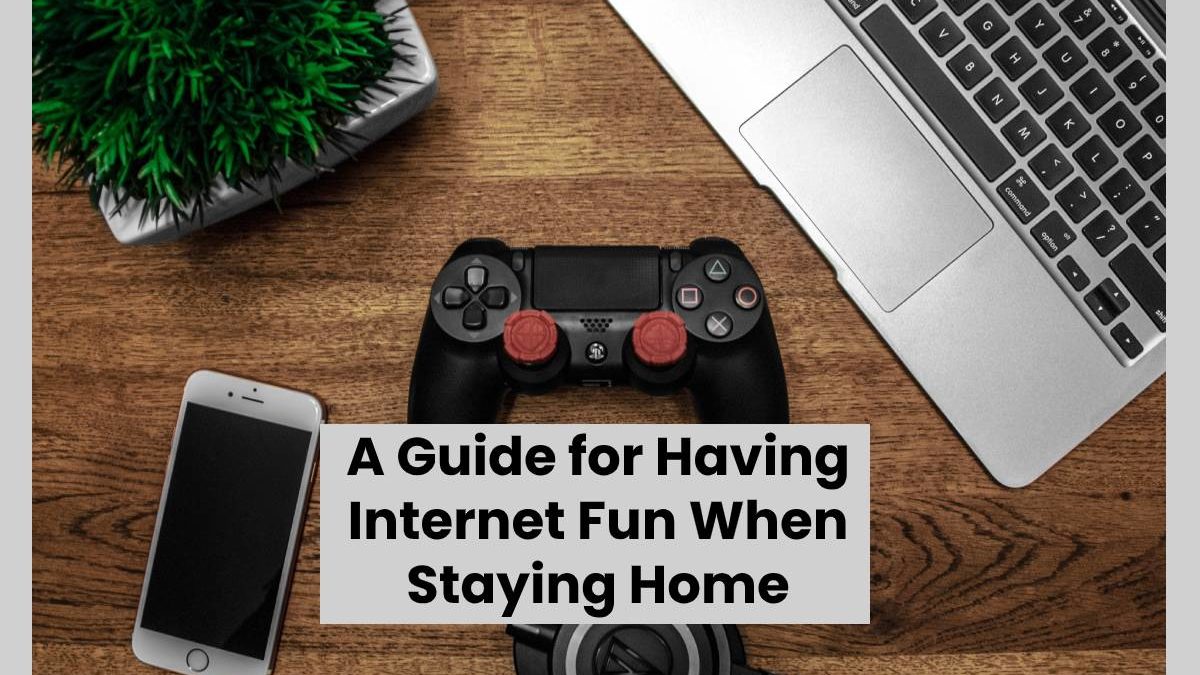 If you're an extrovert, staying at home is not exactly ideal if you are looking for ways to pass the time. Thankfully, there is still one essential tool available for this situation: the internet. It's a good tool to have, too, considering you can do virtually everything while browsing the web.
If you have exhausted Netflix, YouTube, and social media, take inspiration from the following tips for having fun on the internet when staying home.
Browse the Internet Archive
As its name suggests, the Internet Archive boasts a plethora of movies, books, music, websites, and software for you to enjoy. Best of all, everything on the archive is available free of charge.
Simply type something of interest into their search bar, and you can become lost for hours as you browse all the available documents and files.
Bet on a horse race
While it won't quite replicate the experience of watching in person, there's still plenty of fun to be had when watching a horse race on a stream at home. This is especially the case when you also place a wager on your horse of choice. Simply browse through the racing odds available, pick the horse that stands out, and cheer them on as they battle for victory.
Of course, you can also bet on virtually any other sport – from basketball to WWE!
Get stuck into some games
The internet is a treasure trove for those who enjoy playing games. There are countless options available for free browser-based gaming. You have major gaming outlets such as Miniclip. Even Google offers versions of minesweeper, solitaire, and Pac-Man to play.
If you want to get stuck into a game with more substance, the Steam platform has something for everyone – whether you want to play a relaxed point-and-click game or an intense first-person shooter.
Or you can make the most of your time on the betting website and have a bit of fun playing the likes of poker, roulette, slot machines, and blackjack.
Explore the world
Even if you cannot leave the house, this doesn't mean you cannot explore the world. Thanks to the Internet, you can journey across the planet with ease.
Okay, it's not exactly as exciting as doing it in real-life. Yet, with the power of Google Earth, you can fly around to different countries with a few simple clicks here and there. If you want a closer look at certain areas, you can also utilize Google Maps Street View.
For a fun game, click on somewhere random and explore the area. Keep doing it, and you might find some new vacation destinations for the future.
Learn new skills
The internet is the world's greatest resource when it comes to learning new skills. It doesn't matter what you want to learn about. Whether it's a new language, a certain period in history, recipes, video editing – there will be websites, videos, and documents available as a form of education.
If you want to take that education to the next level and have a passion for a certain subject, you could even enroll at an online college or university.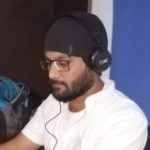 Kamran Sharief
I write about technology, marketing and digital tips. In the past I've worked with Field Engineer, Marcom Arabia and Become.com. You can reach me at kamransharief@gmail.com
Related posts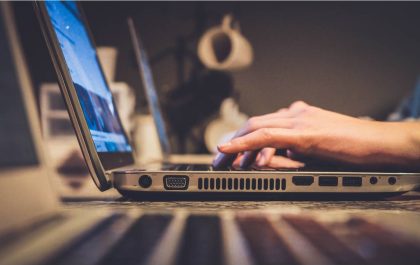 Online Payment Fraud: Navigating the Hazards in the Digital Transaction Era
Online Payment Fraud Navigating the Hazards in the Digital Transaction Era Online Payment Fraud Navigating the Hazards in the Digital…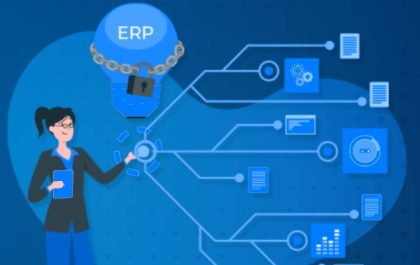 The Singaporean Business Guide to ERP: Tailoring Your System to Local Complexities
Introduction Enterprise Resource Planning (ERP) systems are a key component of any business, and are extremely beneficial for streamlining processes…