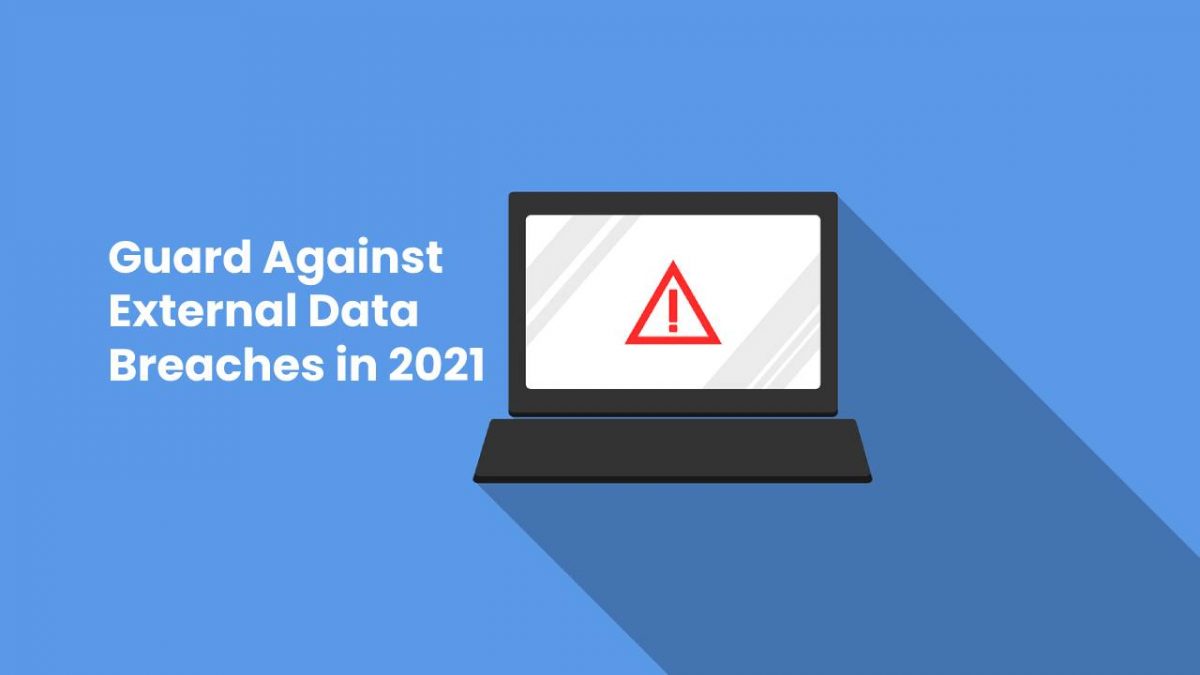 Guard Against External Data Breaches
Data continues to be the most valuable resource of any company in 2021. We rely on data to help businesses operate smoothly each day, delivering personalized experiences to customers and ensuring ongoing productivity. Unfortunately, the fact that data holds so much value also makes it extremely appealing to criminals who may want to use the information for nefarious means.
The sad truth is that most companies will experience a data breach at some point if they haven't already. This is becoming increasingly likely in the post-pandemic world. COVID-19 created more opportunities for criminals to get into sensitive information by targeting employees working from home. The COVID pandemic sent phishing and social attacks through the roof. The good news is that learning how to protect yourself against the biggest breach problems means that you can reduce the impact that criminal activity has on your business.
Protect Your Employees
Employees are a valuable asset, but they're also exposed to dozens of potential threats every day in the digital world. Some of these threats are more obvious than others, like a spam-looking pop-up on an unsecured website. Unfortunately, many of the most dangerous attacks facing your company may be more difficult to detect. Strategies like social engineering, where external parties can convince employees to hand over their details with believable emails and requests are growing more common. To protect yourself, and your company, think about what sorts of external data issues you're most likely to be hit by. If your employees work remotely and interact a lot through email, for instance, you know you have a higher chance of dealing with scams through email. A spam filtering strategy can protect against this.
Be Cautious with Controls
The fewer people in your company with access to sensitive and valuable data, the lower your chances are of a breach. Ultimately, you should be operating in an environment with a high level of granular access control, which ensures that employees only have access to the information and tools that they need. Reducing the amount of access that everyday employees have to sensitive data reduces the risk of a potential breach. Remember, when you are issuing access options to different employees, make sure that everyone in your team is following cybersecurity best practices for data security. This includes everything from using extra secure passwords, to making sure they never click on dangerous links.
Constantly Learn and Optimize
As the digital world becomes more advanced, criminals are frequently discovering new ways to access our information unauthorized. During 2020 we saw a rise in the number of criminals using the pandemic as an excuse to access employee information. As more team members began to work online, hackers exposed unsecured patches in applications that offered easy access to information. Being aware of the current issues in the criminal landscape and knowing what you can do to protect yourself is essential. Every couple of months, make sure that you and your IT security team go through your potential risks and threats again, to ensure that you have a strategy in place for every possible eventuality. A commitment to constantly learning and improving is essential in the business world, as is vigilance to stay ahead of the criminals that stalk the digital landscape.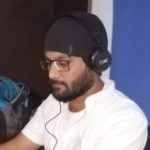 Kamran Sharief
I write about technology, marketing and digital tips. In the past I've worked with Field Engineer, Marcom Arabia and Become.com. You can reach me at kamransharief@gmail.com
Related posts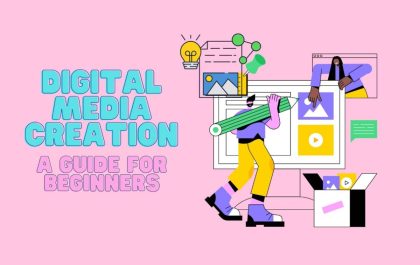 Digital Media Creation: A Guide for Beginners
Digital media creation is the process of producing and distributing content in various formats and platforms for different purposes. Digital…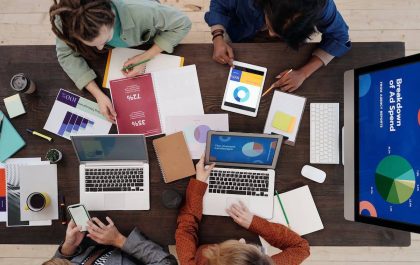 Reasons to Outsource Your Bookkeeping
In the dynamic and competitive business landscape, small and large enterprises alike are constantly seeking ways to streamline their operations…