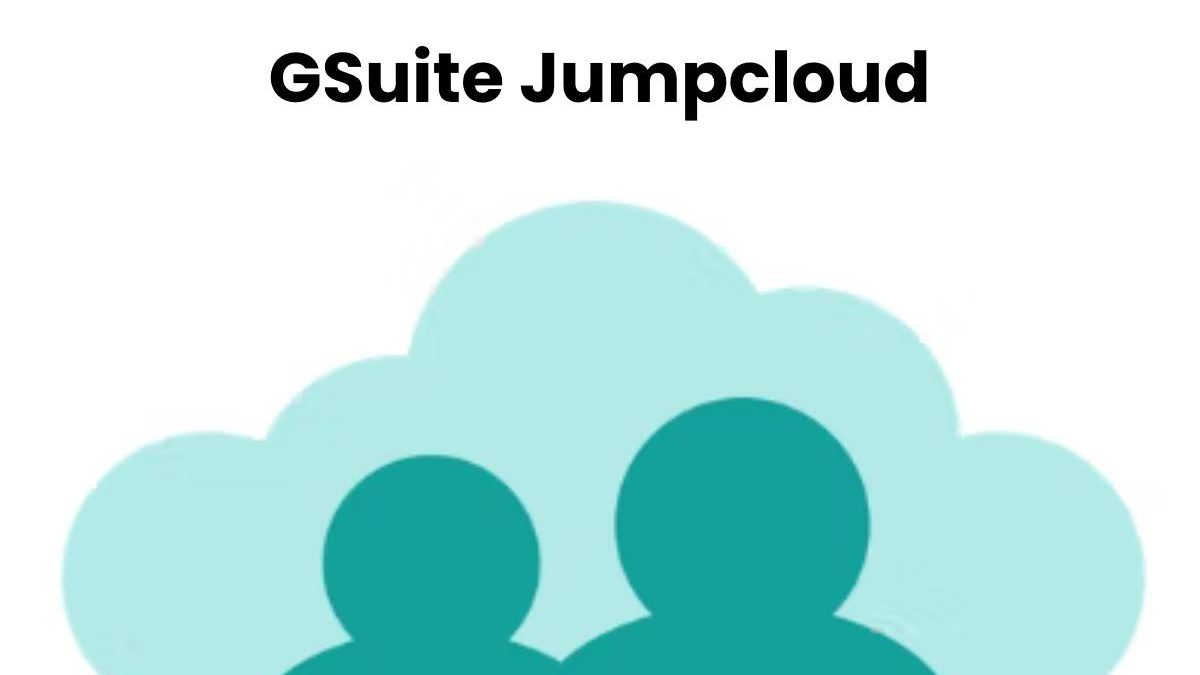 GSuite Jumpcloud
Most customers and experts alike are already fully conversant with a number of the basic G Suite products, including Gmail, Hangouts, Calendar, Drive, Docs, and Sheets to mention a few. G Suite is one of the most well-known cloud-based software suites currently accessible. Customers can generally use these essential services at no cost. G Suite does, though, provide business-grade options to meet almost all needs.
Almost any IT asset can be safely connected to authenticating users using the complete cloud-based directory solutions system known as Jump Cloud Directory System. The Jump Cloud system's device administration capability, which is like Active Directory's Group Policy function for Windows, can offer cross-platform administration features for Windows, Mac, and Linux. The system from Jump Cloud is made to offer seamless, secured connectivity to essential IT assets. Identity security, device security, network security, and the appropriate permission rights are all necessary for this procedure. Therefore, giving people easy accessibility to their IT assets requires a basic element: making sure the gadget is secure, legal, and functional.
Additionally, the Google Workspace system and the Jump Cloud technology are fully integrated, allowing IT administrators to transfer Google Workspace user credentials into the Jump Cloud administrative panel. After being integrated, Google Workspace client credentials can then be linked to platforms and other network-wide IT resources. Since technologies are tied to end users, they may be controlled throughout all three main systems using rules, MDM safeguards, and ad hoc instructions.
Integration Advantages
This Gsuite JumpCloud integration offers the following benefits:
Secure, ongoing communication between Google Workspace and Jump Cloud.
A simple method for importing current Google credentials into Jump Cloud.
New Jump Cloud identities are automatically exported (provisioned) into Google Workspace.
Synchronization of user characteristics between Google and Jump Cloud accounts
Account administration that is easily accessible to your end users.
A streamlined login process akin to Single Sign On (SSO) for Security Assertion Markup Language (SAML) that enables users to log into Google Workspace and Jump Cloud with the same set of passwords.
Related posts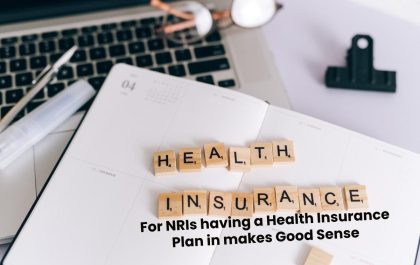 For NRIs having a Health Insurance Plan in makes Good Sense
Introduction Living as a non-resident Indian (NRI) comes with its own set of challenges, and one of the most crucial…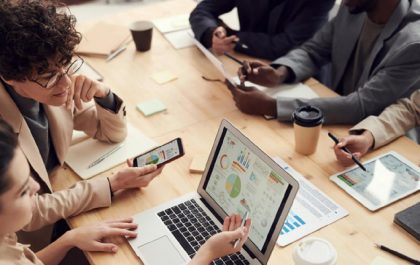 Measuring Success: Assessing the Impact of Collaborative Learning Benefits
Collaborative learning, at its core, is an educational approach wherein individuals work together to achieve shared learning goals. This method…