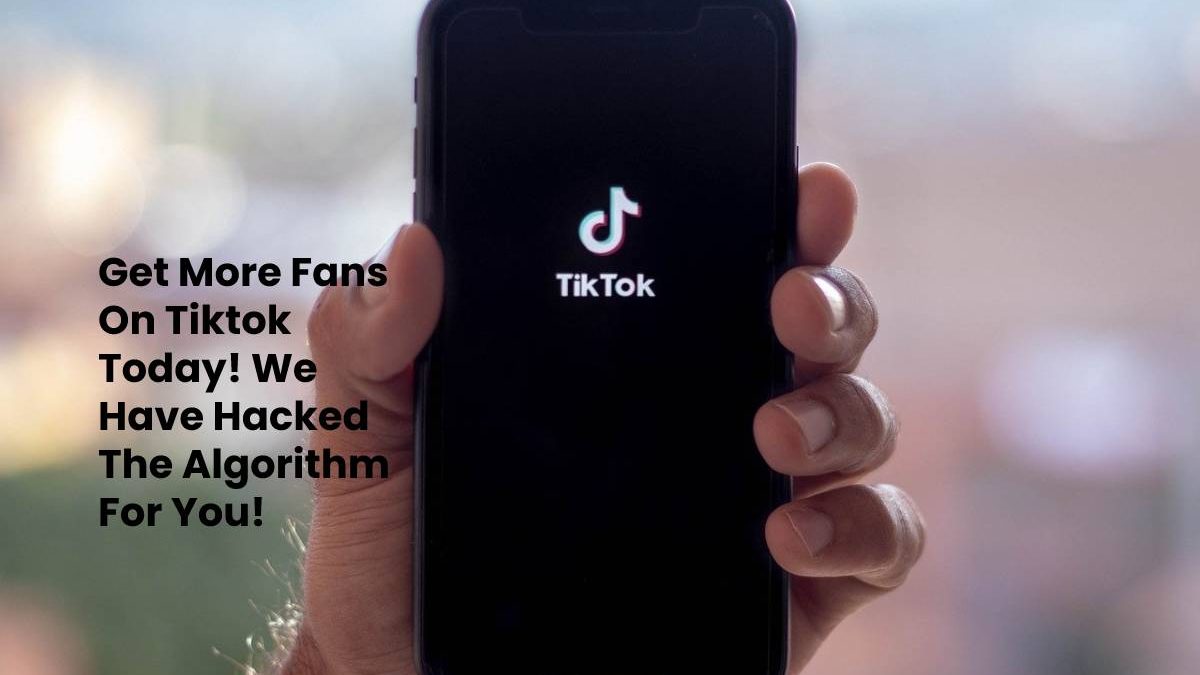 Get More Fans On Tiktok
TikTok is one of the most controversial social networks today. Since it has appeared and until now, nobody could understand how its algorithm works and ranks the videos. Numerous bloggers from all over the world have already revealed millions of "TikTok algorithm hacks", but in fact, those are mostly speculations based on previous experience from other social media.
And only recently TikTok started to reveal some official information about its algorithms and plans for the future. We have collected every piece of data, analyzed it and now we are happy to share some exclusive insights with our readers.
The basic principle
Before we reveal tips that will help you instantly get more fans on TikTok, let us finally explain how the algorithm works. Knowing this you won`t only manage to use our tips more efficiently, but learn to adjust to future updates and stay on the top of the game even if Tik Tok changes the rules.
TikTok tracks the engagement level of your videos. In other words, people must watch your videos till the end, showing that your content is really enjoyable.
User interaction. Every video you post, like or comment is carefully tracked by the Tik Tok algorithm. The more interactions there are the more active and preferable you become for the whole media. At the same time, your feed is being formed according to your previous actions
Your captions are very important. Every word and hashtag you put there will influence your chances to be exposed to more potential fans.
Account and device. The Tik Tok algorithm considers such things as your language, location, and country settings, and even the type of your device. And those factors also play a significant role in your popularity
As you see, every detail, no matter how insignificant it might look, plays a great role in the evaluation of your TikTok account. Unlike other social media, it does not let you be more exposed and get more fans by simply posting regularly, and according to a certain schedule. It seems like becoming popular on Tik Tok might require some extra effort. But the whole beauty of algorithms is that they exist according to strict rules. And here are those that will help you start getting more fans on Tik Tok already today!
Captions
Tik Tok is all about watching, not reading. Therefore captions here should be as brief as possible, but attractive and engaging. It is also important to remember to put as many relevant hashtags in your caption as possible.
There are two surefire ways to boost up the involvement in your content through captions:
Use CTA (Call To Action). Encourage people to comment, like, or say what they think as much as possible
Ask a question. The auditorium of TikTok is extremely responsive and asking a direct question is a sure way to get numerous comments instantly.
False promises. Here you kill 2 birds with one stone – attract more viewers and make them watch videos till the end. Let`s say you promise to have your head at the end of this video, but simply do the famous "to be continued" trick, encouraging people to follow you and see what happens next. Don`t use this trick too often though. Eventually, people get tired of such acts and start ignoring, which is the worst tendency according to the TikTok algorithm
Hashtags
Just like any other social media, Tik Tok is all about hashtags. Here are 2 ways to use this feature at your benefit to get more fans on Tik Tok
#ForYou #ForYouPage #FYP – you have noticed those three under the most popular videos nowadays. So now you know what they stand for. They instantly increase your chances to be promoted.
Trending tags – they help you get fans on Tik Tok Here and now. Check out the Discover page, see the trending tags, and use them ASAP. Timing is everything here. Make sure your video is relevant to the hashtags though, otherwise you may get the opposite effect.
TikTok is the social media of the next generation. It is built works in its unique manner and although it is crazy popular already, we only start discovering its true potential. So it is time to jump this wagon, become the first one to comprehend Tik Tok`s algorithm, and get the maximum benefit from it today!
Grow faster on TikTok today and buy tiktok fans from followersup!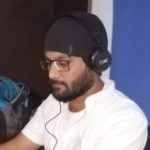 Kamran Sharief
I write about technology, marketing and digital tips. In the past I've worked with Field Engineer, Marcom Arabia and Become.com. You can reach me at kamransharief@gmail.com
Related posts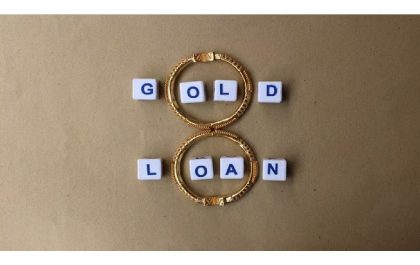 Benefits of Using a Gold Loan Calculator
Are you looking for a convenient way to secure a loan without sacrificing security? A Gold Loan Calculator can provide…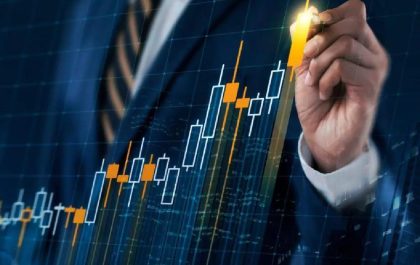 TechBerry Review: A New Way Of Social Trading
From the recent coronavirus outbreak that we just experienced a few years ago, one can learn how important it is…