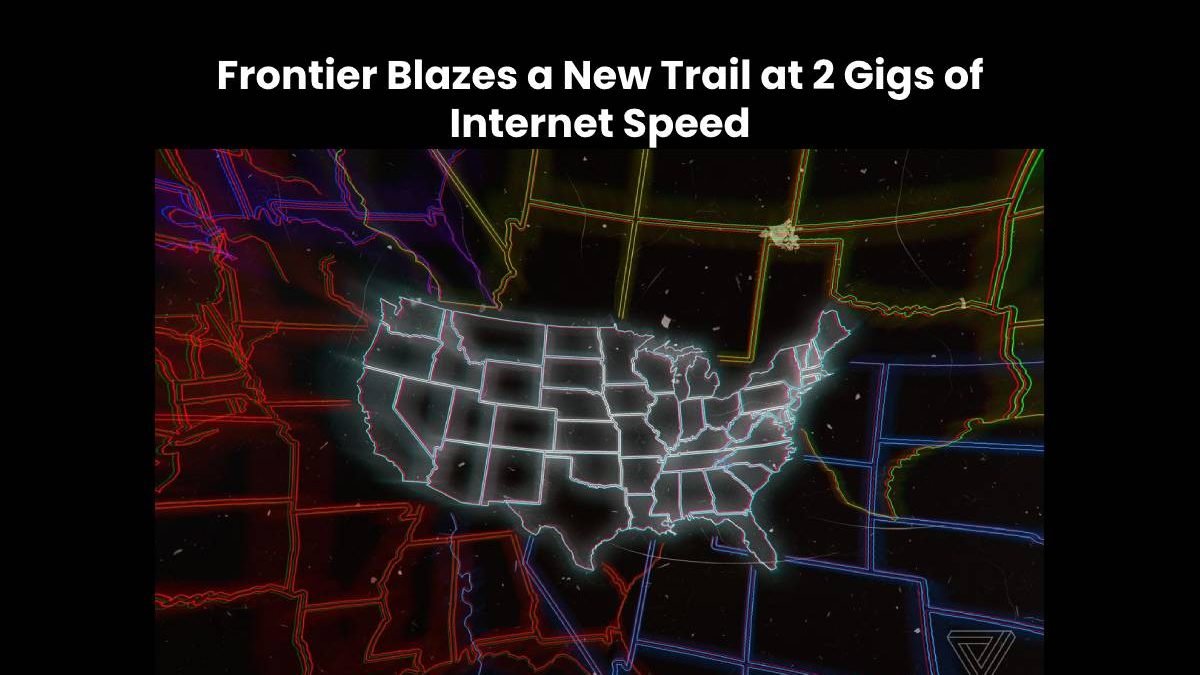 Frontier Blazes a New Trail at 2 Gigs of Internet Speed
Everyone old enough to remember 56K dial-up internet is probably having a wonderful decade right now. First there was the power-up to DSL, then to cable, and then to 1 GBPS fiber optic internet. Frontier internet is working on a whole new level this year, though, promising lightning fast 2 Gbps speed. The latest news from Frontier ushers in a new era of internet speed for both commercial and residential customers.
A Whole World of Content Awaits
Doubling ordinary fiber optic internet speed will mean the most to those who rely heavily on internet for online games and streaming content. If you download or upload large amounts of information, you'll also have near instant access to your information. To give you an idea of just what 2 Gbps internet can do, let's take a look at the people who benefit most.
Gamers
One of the internet's favorite old games is World of Warcraft. With Frontier's new faster internet, you'll be able to download its 100 GB Shadowlands expansion in just a couple of minutes. Instant access to huge game files will make for a more instant enjoyment of gaming.
Families
According to Frontier, the average home in America has up to 17 connected devices. Some have even more than that. Each family member has a smartphone or two, connected gaming consoles, Smart TVs, and even smartwatches. For everyone to really get the most out of download and upload speed, you've got to have that extra gig of power. Frontier believes that American households will now enter an era where slow connections, disconnections, and long waits are a thing of the past.
Businesses
Most businesses transfer large amounts of information on a daily basis. Financial transactions, emails, large downloads and uploads all contribute to the daily financial strain of commercial enterprises. Even 1 Gbsp internet can stall sometimes when you've got hundreds of employees on a connection performing data transfers. Thanks to Frontier, work is about to get a whole lot easier, too.
Following the Leader
Frontier may be the first company to bring in these new speeds, but they're far from the only ones planning for a fully connected world. Google Fiber, Xfinity, Ziply Fiber, and many others are now contemplating similar speeds and services. They don't offer the total network infrastructure like Frontier does, though, so for now Frontier comes across as a leader in the rush to bring 2 Gbps internet speeds.
Frontier says that their service is going to clock in at $150 a month. This might seem a pretty penny until you really add up just how much Americans pay for their phone plans and network devices to get greater speed. Suddenly, you've got everything you need all in one place for a reasonable $150 a month. Frontier also promises to keep their lower priced services available for those who don't need as much speed.
Frontier's New Reputation
As an ISP, Frontier hasn't received a lot of press coverage until now. New CEO Nick Jeffery appeared to save the day after Frontier's bankruptcy to repair the service's quality and reputation. So far, things are working like magic for Frontier. The prospect of lightning fast 2 Gbps speed in a simple $150 flat rate package will prove too much to resist for many businesses, gamers, and large families.
Frontier's new CEO promises to double its fiber speeds. A promise kept is one that customers will remember for the coming year. While the service is just now being rolled out, many people are tracking its success, and a lot of people now see Frontier as a leader in high-speed fiber internet. That's a far cry from a company that was declaring bankruptcy just a couple years ago. Frontier's comeback is almost as fast as their new internet service. Customers can sign up in available areas and test away.
Related posts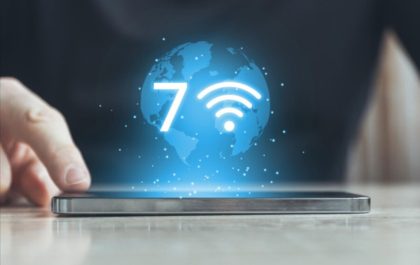 WiFi 7 Guide – What Improvements are there vs WiFi 6?
WiFi 7, also known as 802.11be Extremely High Throughput (EHT), is the latest wireless networking standard that promises faster speeds,…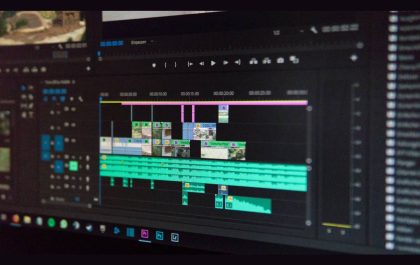 The Future of Personalization: Leveraging ACR for Enhanced User Experiences on Video Platforms
In the rapidly evolving world of digital media, personalization has become a key factor in enhancing user experience on video…